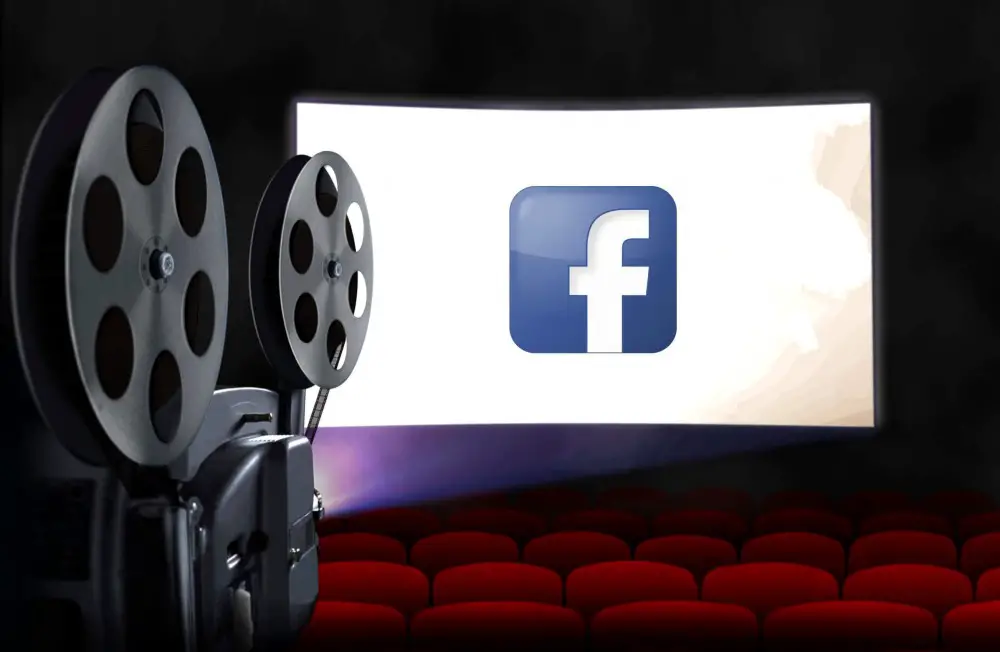 One of the industries that suffered the most from the consequences of COVID-19 has been the audiovisual industry. Cinemas could not be opened due to restrictions and, although they have already been progressively opening and with the necessary security measures, the pandemic continues to be a big problem for this industry. There were many films that delayed their launch due to the pandemic and that finally months later they have been released. However, this affects the box office that the film can get. One strategy that some companies used was to release the films both in the cinema and on streaming platforms, in order to have two ways to obtain benefits. However, we had never seen an audiovisual content premiere on Facebook, and that is what will happen in two weeks.
For example, several Warner Bros or Disney and Marvel movies were released both in theaters and on streaming platforms HBO and Disney +, respectively. However, in this way the pirating of these films took place.
Film festivals or conferences that announced or presented new content were also affected by this. One way to solve this was by making the events online.
The first documentary that Facebook releases
In exactly 14 days you can see paying for the premiere of a film through the social network Facebook .
Anyone who wants to watch the event online through Facebook (as long as this function is available in your country) will be able to see the premiere of a documentary called The Outsider , which will talk about the Monument and the National Museum that honors all those who lost their lives in the September 11, 2001 attacks in New York, United States.
If you want to see the premiere, on August 19 you will have to pay an amount of four dollars and for a total of 12 hours the documentary will be available to see it that day.
However, this film has already caused controversy . Museum workers asked the directors of the documentary to remove a total of 18 scenes that were defamatory, but they refused.
Currently there are more than 90 countries that allow you to see events online through the social network Facebook. In addition, the documentary will be released on some streaming platforms and in selected cinemas next September .
It can be an alternative for premieres
Facebook will take the opportunity to promote this event, as it is something it has never done before. This promotion will not be synonymous with reducing the sale of tickets for the online event. Until next year the company will not ask the creators of the documentary for commissions on the amount they enter.
The fact of distributing the films is a task that seems quite complicated for the products or small filmmakers, since it is not very easy to find organizations that emit your content. However, taking advantage of the size of a social network such as Facebook that has millions of subscribed users could be a good idea when it comes to managing to sell as many tickets as possible for the event in which the documentary will be released.
Therefore, we will have to wait until next August 19 to verify the success or failure of this operation. In case it went well, it would be presented as a good alternative for all those who want to present their own film or documentary.