Google Maps extends its functionality beyond mere navigation, offering users an array of intriguing options. Apart from charting routes from point A to B, it enables us to earmark our favorite places, whether for future visits or as pending spots. Until recently, our customization choices were rather limited, confined to the star or the conventional heart symbol. However, Google has introduced an exciting addition: the inclusion of emojis.
Google Maps stands as one of the most frequently used applications in our daily lives. Regardless of whether we're embarking on a journey or exploring our hometown, the utility it provides can significantly streamline our daily routines. From suggesting optimal routes for our daily commute to offering insights into public transportation and even predicting traffic conditions, Google Maps has become indispensable.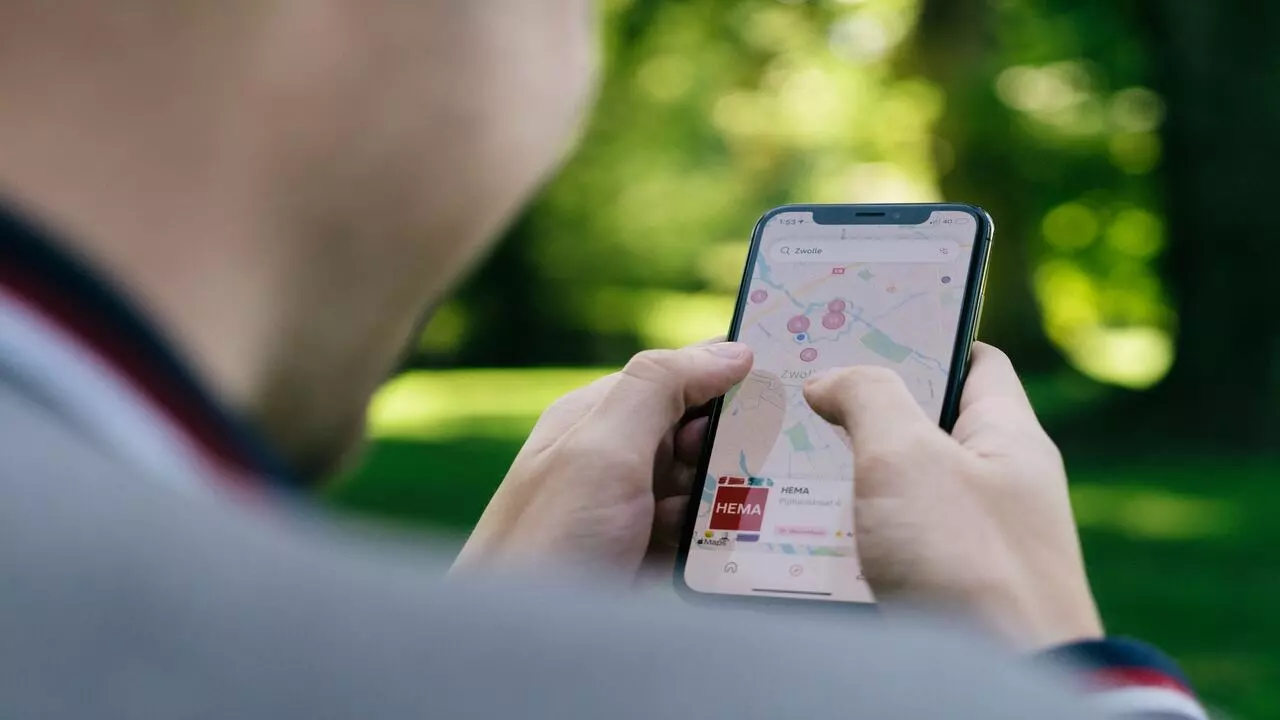 How to save new lists with our emojis
So, how do you save these new lists with emojis? It's a straightforward process. Start by selecting a point on the map that you wish to save and click on the Save button, just as you've done previously.
Next, create a new list and assign it a name of your choice. From that point forward, a configuration window will appear, allowing you to choose an emoji that best encapsulates the essence of the location in question.
From that moment on, whenever you open the map and approach the location, you won't see the classic icon denoting favorite places; instead, the chosen emoji will appear. This means you can quickly glean visual information without having to enter the list for details about the places within. The personalized icons offer immediate and direct visual recognition.
For now, only for smartphone
It's worth noting that, for now, this feature is available exclusively on smartphones. Google has yet to provide official information regarding potential future updates. As of now, you can only employ this new customization method through the mobile app, as desktop usage does not support personalized maps.
While the desktop version may be somewhat limited compared to its mobile counterpart, it still offers essential functions that have made Google Maps the quintessential navigation application.
In sum, Google is continually expanding its offerings, providing users with fresh and engaging features that enhance interaction with their applications, all in the quest to align more closely with individual preferences. We eagerly await further changes that may be in store for Google Maps.