When we talk about testing a Linux distribution, the first that comes to mind is always Ubuntu. This is the distro developed and maintained by Canonical, a system accessible to all users but that does not neglect the concept of "Linux experience". Both as a gateway to this new system, and for advanced users who do not want complications, this distro is one of the best options to consider. And, if we are also impatient, we can always stay one step ahead of others thanks to the "daily" images.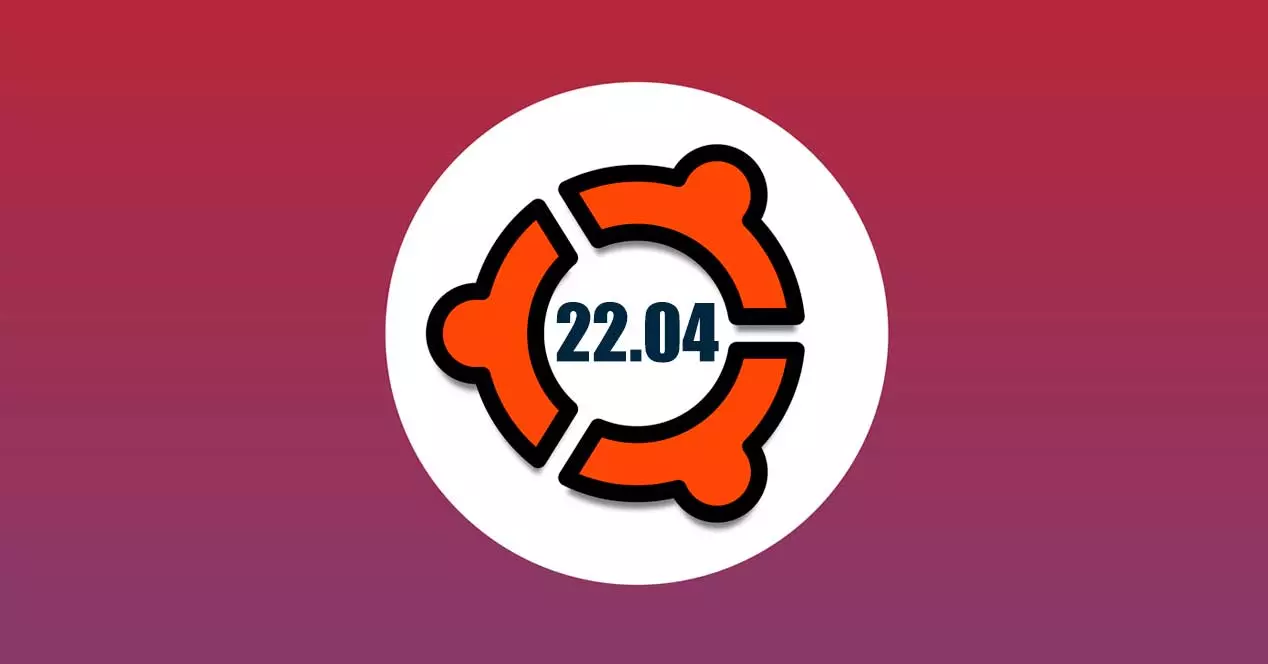 A couple of weeks ago, Canonical released the second Ubuntu 2021 update, 21.10. This distro has not brought great news, but it has been a rather small update, maintenance, updating the kernel and the system packages. In addition, it is a version of 9 months of support, so, unless we are using an LTS, we will go through it.
But Canonical does not rest, and is already working on what will be the next update of its operating system, Ubuntu 22.04. This will be a new version with extended support (LTS) of 5 years, it will use the name " Jammy Jellyfish " and, although its news has not yet been confirmed, we can get an idea of what it will bring.
What's New (Expected) in Ubuntu 22.04
One of the novelties that we hope to see in this new version of Ubuntu is GNOME 42 . This version of the well-known desktop will arrive in March 2022, so Canonical will have room to include this latest version in its new LTS and launch it as up-to-date as possible. What is impossible to predict for now is the Kernel that this new Linux will mount by default.
It will also update most of the packages installed by default, such as OpenSSL, php, Ruby or Python, among others. And the latest versions of basic Linux programs, such as Firefox, LibreOffice or Thunderbird, will also be included. Of course, we do not know if the normal version of the browser will be included, or Canonical will bet on the "Snap" version, much more comfortable and independent (although not to everyone's taste).
Jammy Jellyfish is expected to include the new and long-awaited Canonical installer as well, as version 21.10 ultimately came without it. And, how could it be less, a new wallpaper. Of course, for now it is not known how it will be, although it surely includes a sketch of a jellyfish.
Try Jammy Jellyfish before anyone else
Canonical usually releases new images "daily" almost daily with the latest changes that are being made to its operating system. These images come to be similar to the "Nightly" versions of Firefox, or "Canary" of Chrome, unstable versions, in development, that allow us to test the latter, but with the probability of having problems.
If you want to try the new Ubuntu 22.04 LTS, you can download the first "daily" image for free from the Canonical repository . Of course, we do not recommend installing it on a real PC, only on test computers, since we are sure that we find more than one failure that prevents us from using the PC normally.