The Studio Display is the ideal monitor for the Mac Studio, Apple's new desktop. However, many users consider that its price is excessive, so in this article we are going to see several alternatives to Apple's Display study.
Best Alternatives to Apple's Studio Display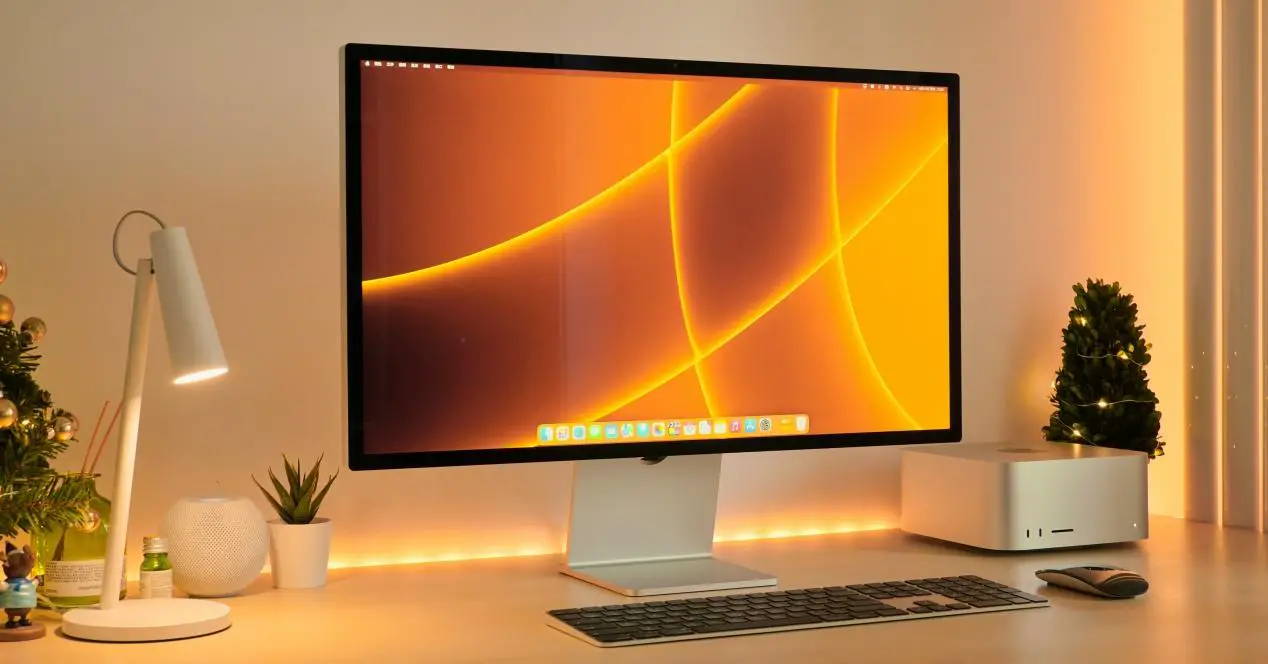 The Studio Display is a 27-inch 5K panel , with 300-bit resolution, P3 color gamut, True Tone technology, and spatial audio. In addition, it has the A13 chip, a 12-megapixel front camera, and three USB-C ports to connect it to any monitor. Once its characteristics are known, we will see the most interesting alternatives on the market.
BenQ PD2725U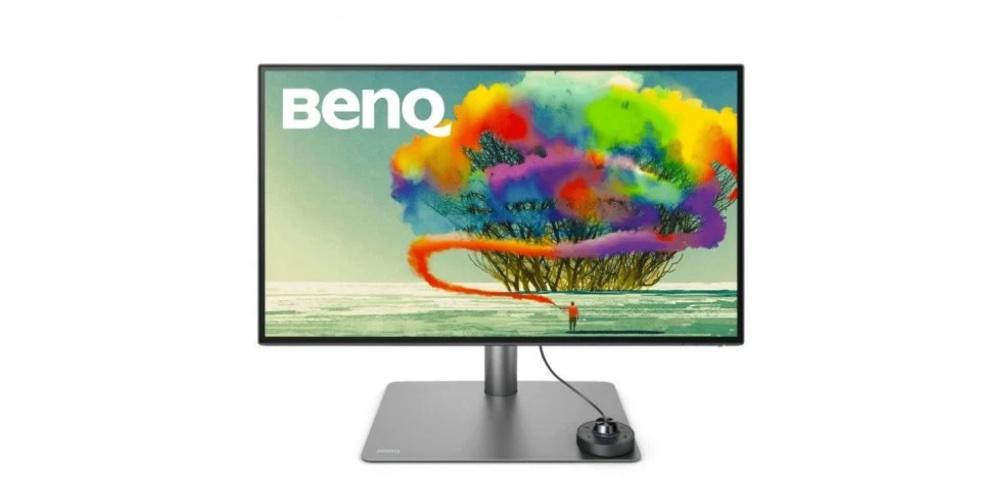 One of the great alternatives is the BENQ monitor , since it has a similar number of inches, although its ratio is lower than the reference monitor, with 4K quality. It has a good sound system, with similar characteristics to those offered by Apple, as well as three Thunderbolt 3 connection ports.
Among its most interesting features are the specialized display modes, which highlight the most complex details that provide an optimal work environment for graphic designers or video editors , because it has an excellent length for working with timelines. Finally, you can get Pantone Validated and CalMan verified accurate color performance.
Dell UltraSharp U2723QE 27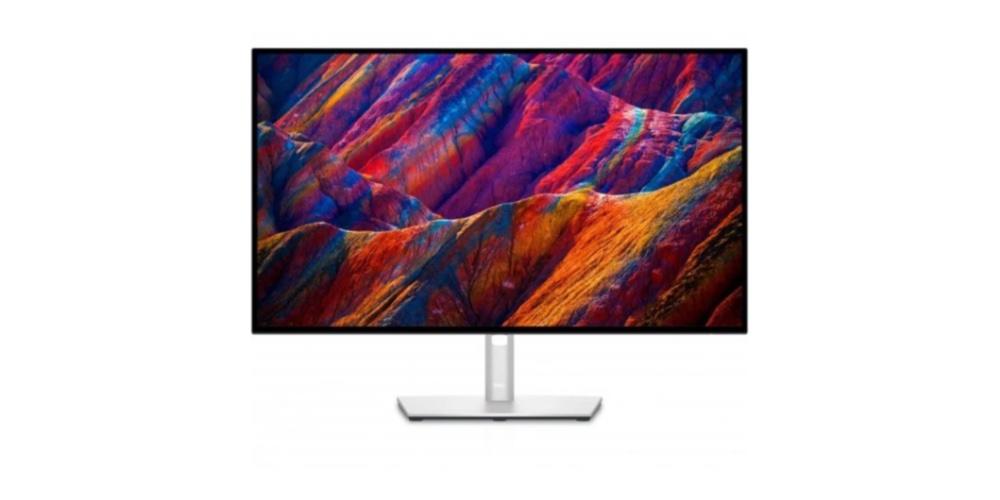 Another panel with good features and value for money is the Dell UltraSharp U2723QE 27, a 27-inch panel with excellent colors and contrasts, pioneering the industry's IPS Black technology and great connectivity options.
Among its main advantages, it has ComfortView Plus technology , an integrated permanent reduced blue light filter, which reduces harmful emissions of said light without compromising color. This monitor has a wide range of connectivity ports , including USB-C (up to 90W power supply), RJ45 (Ethernet), DP1.4 and HDMI. Quick-access USB-C ports (up to 15W charging power) and 10Gbps Hi-Speed USB ports allow for easy connections and fast data transfers.
The most interesting option and one that offers the greatest added value is the multitasking capacity, due to the fact that it allows you to connect two computer sources and automatic KVM that seamlessly changes the controls to the second connected computer.
LG ultrafine 27MD5KA-B 27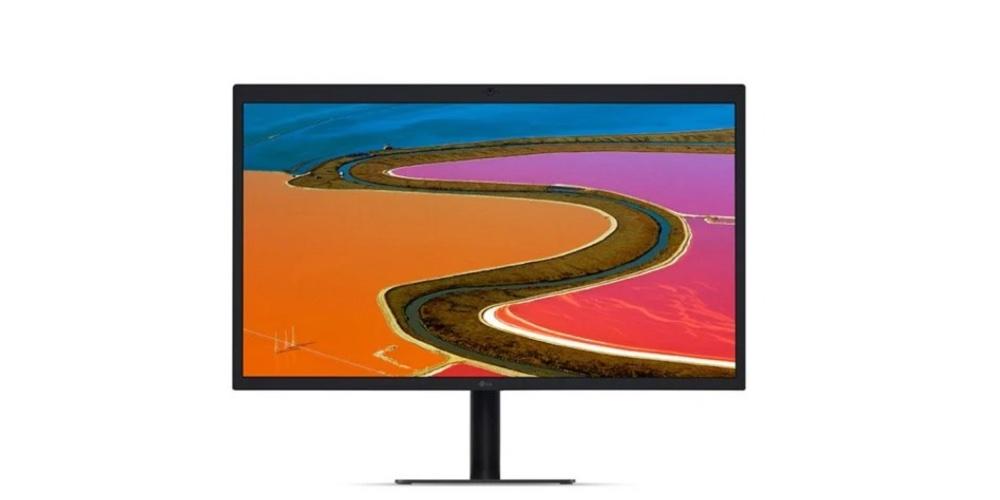 We cannot finish compiling the cheapest alternatives to the Studio Display without mentioning its most direct heir. Specifically, we are referring to the LG ultrafine 5k and which, until the launch of the new Apple monitor, was sold on the official Apple website as an ideal complement for the MacBook and Mac mini
Among its features, its Ultra HD 5 K resolution stands out. This resolution capability and the P3 99 color spectrum allow for precise editing of high-resolution photos. With this 5K display, the user will experience rich colors and exceptional detail. Simultaneously, you can charge a new MacBook Pro (up to 85W) with a single cable. Additionally, additional devices can be connected to the three USB-C (USB 5 Gbps) receiving ports if required. Finally, this alternative to the Studio Display allows you to connect up to 4 screens with the ScreenSplit Multiscreen mode.
Leave us in the comments which is the most interesting alternative to Apple's 5k monitor.