Although there are users who know by heart the processor that their smartphone carries, there are many others who do not have the remotest idea. There are cases in which knowing the processor is very important, such as to be able to install a series of APKs that will offer us exclusive advantages.
In the Snapdragon world, above all, we have extras developed by Google that offer us from improving the camera to making the mobile faster. Since it is very useful to know exactly the processor that we have inside the smartphone and that moves everything, we are going to show you several with which to know the Snapdragon processor of our mobile. We can use the method that is most convincing, since in any case we are going to be sure that we have found out without any error.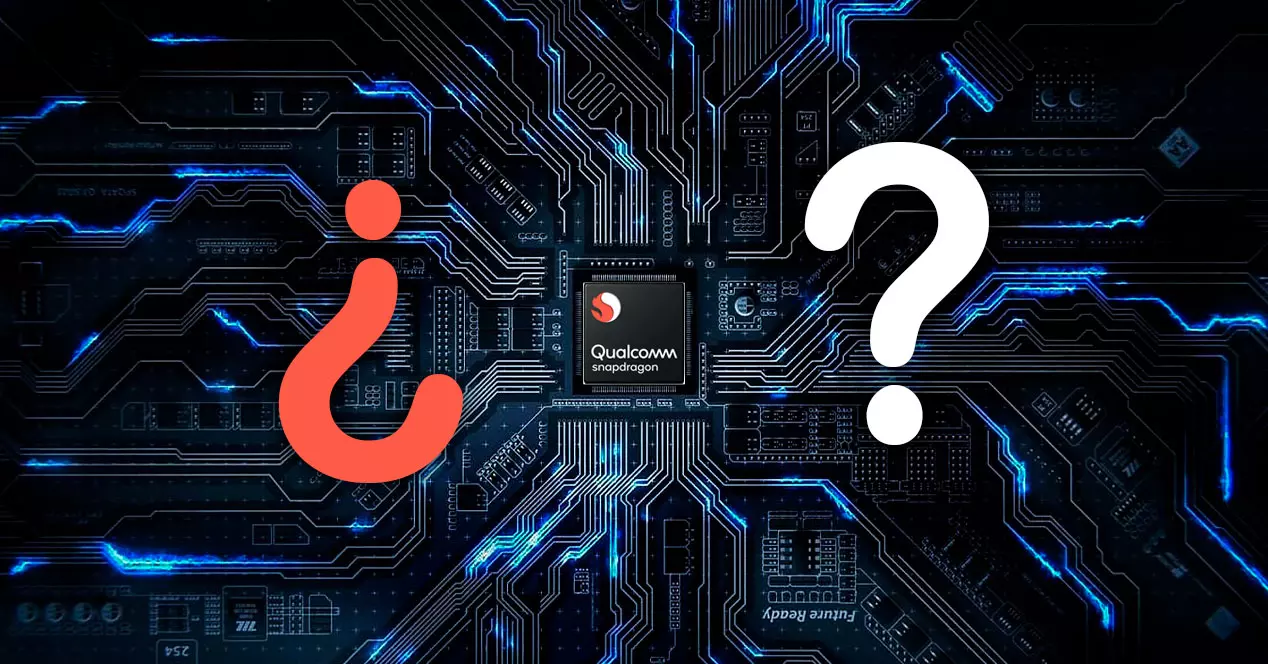 Ways to know the processor of our mobile
It does not matter if you have the mobile in your hand, it is an old mobile about which you want to have certain information or you only have the box. Any of these clues will be enough for you to find out the Snapdragon chip that this model has or had to make the apps and the system work.
An app details the processor
Among the existing alternatives, one of the methods that we can use is based on installing the CPU-Z application on our smartphone, which is available on Google Play for free and does not require being an expert. Just by installing it, we will instantly get to know the chip that moves it, detailing everything you need to know about each of its cores, the CPU and the GPU.
At the top we will see the name of the Snapdragon processor and just below the maximum clock frequency. A complete information panel that does not stop here, since if we change the tab we will be able to know other data about the system, the battery, the sensors and even the screen.
In the mobile box you have the information
One of the places where we can find, although not always, the chip that our smartphone carries is in the box. Sometimes it is identified on the side of the box on the outside, along with other data such as the internal memory. At other times it is inside the box itself, among the instruction books that detail each of the specifications that it offers us. Be that as it may, it is one more alternative option to know it.