In early 2020, Microsoft ended its classic Microsoft Edge browser by opening the door to a completely renewed version of it, based on the Chromium free browser, and finally adopting its rival's web engine. Among others, the advantages that the new Edge brings us in front of Chrome are a lighter browser and, over better privacy, not depending on Google. And although the Microsoft browser is configured by default quite private, this configuration can be greatly improved with some simple configurations.
---
---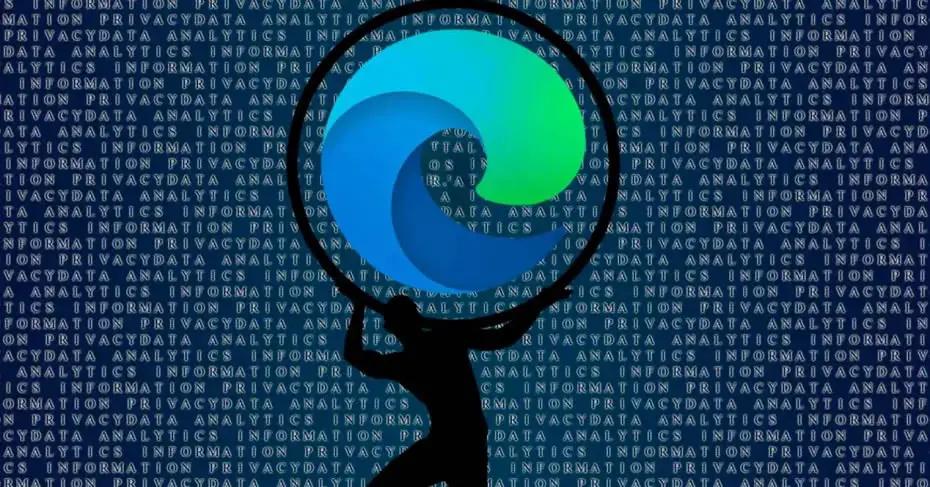 This is how Edge search suggestions work
Like Google Chrome, and other browsers, the new Edge Chromium has a suggestion system that shows us popular searches or of interest as we type in the address bar. Although this function can be useful, it also poses a serious problem for our privacy.
In order to generate these suggestions, the browser must send what we are writing to a search engine, be it Bing, Microsoft, Google or any other. As all information is associated with our IP to a unique ID, you can know our interests at all times.
Therefore, although Edge Chromium respects privacy quite a bit, if we disable this function we can improve it even more. Below we explain how to do it.
How to turn off these suggestions
Microsoft has included an option to enable or disable these search suggestions. This option also allows us to share information about how we use the browser with the company, so, by deactivating it, we will be improving our privacy in every way.
To reach it, we must simply go to the privacy and security section from the browser settings, or simply by typing the following in the address bar:
edge: // settings / privacy
Here we will find, under the section " Personalize your web experience " an option called "Improve your web experience by allowing Microsoft to use the browsing history of this account to personalize advertising, search, news and other Microsoft services". A name, by the way, quite long for an option.
If we have this switch activated, we will be sharing with Microsoft (and with the search engine) the information of everything we are looking for or what we do in the browser. Therefore, to improve privacy we simply have to uncheck this box.
More privacy options in Edge
In addition to deactivating this privacy option , the Microsoft browser shows us a series of very interesting options and sections that allow us to improve our level of privacy.
Within this same configuration section we will find several privacy options. We will find the most important one at the top, under the name "Monitoring prevention". As we see, Edge allows us to choose between 3 levels of privacy:
Basic: it practically does not block any reliable tracker, only the dangerous ones.
Balanced: block web crawlers that we have not visited, but allow others.
Strict: blocks most trackers. You can make some websites not work.
Depending on which one we choose, more or less trackers will be blocked while using the browser, thus having the level of privacy we want.
Remember that this browser is less than one month old. Therefore, it is possible that in the coming months we will see how Microsoft includes new browser privacy and security options. A browser that, from the first moment, is liking users and that may, in a while, pose a face to Google Chrome.