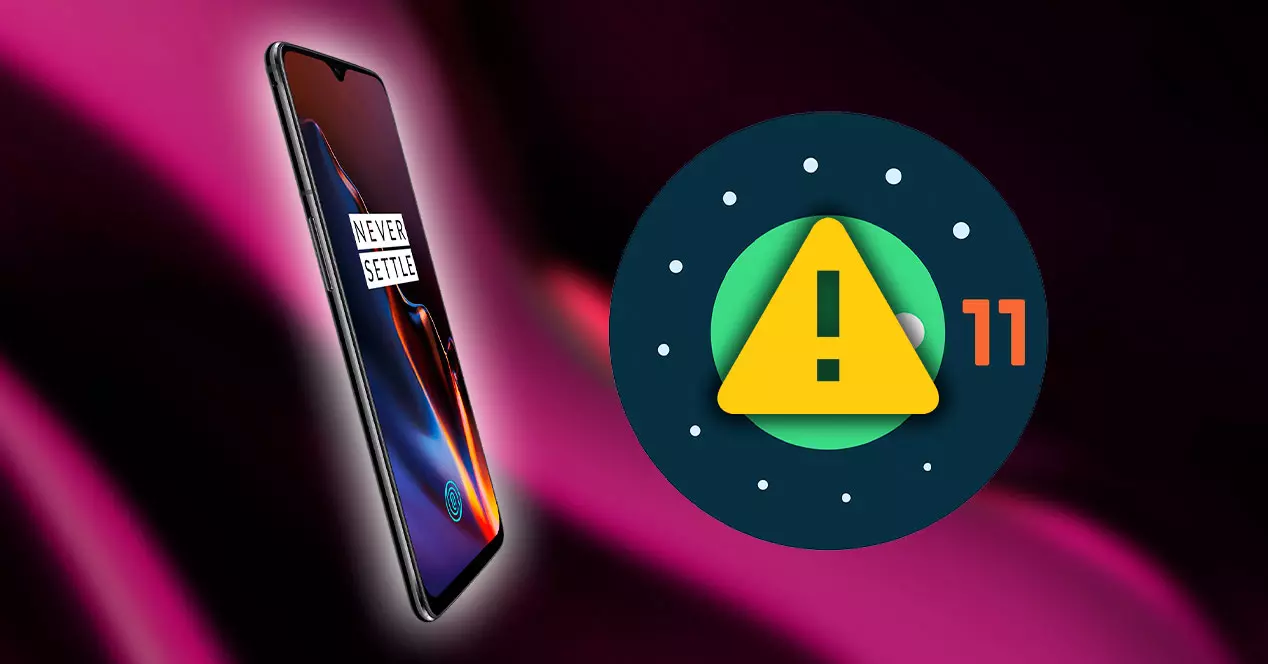 After many beta versions, the stable and final update with Android 11 for the OnePlus 6 and 6T arrived recently, but the bugs have not taken long to appear. All of you who have not yet updated your smartphone have made a wise decision.
Meanwhile, all of you who have already taken the step will have run into the errors that we are going to mention, which make the use of the device very annoying and are causing complaints. Luckily, to a greater or lesser extent, this can be solved as we will explain. But we also trust OnePlus to fix everything that affects OxygenOS 11.
The text and the screen of the OnePlus 6 is enlarged
As soon as the update was completed, all users have found a negative surprise in OxygenOS 11 , as the text appears enlarged to a large scale and the image is zoomed. This is not something that we have done at any time without realizing it, but for some reason the OTA update comes with this effect that makes it difficult for us to even use the mobile. A sizing error that OnePlus is to blame for.
However, users trying to find a solution to this problem have managed to solve at least temporarily. To do this we will have to access the developer settings, which we can access once we touch the extension number ten times in Settings> Device information.
Once inside the developer settings, we will touch on minimum visualization and modify it to 440 points. This will return the smartphone to the traditional size until OnePlus hits the key.
Always On Display mode keeps crashing
Since the beta versions began to be tested, OnePlus ran into many bugs in the OnePlus 6. Now with its stable version the bugs are still present and affect all users who have one of the OnePlus 6 or OnePlus 6T and have animated already with the update. An update error that prevents using this mode correctly, forcing the closure of the app when configuring it or showing only a design without further customization options, which is one of the highlights.
Luckily, users have already found a solution that will help us at least stop the forced closures. We have to go into Settings> Applications and look for OnePlus Wallpaper and / or Canvas to enter to uninstall the updates. Being system apps we cannot do more than that. Then we go to Google Play, we look for these apps and we update them manually. By using them again we should have fewer problems in the old OnePlus flagship or that they have disappeared completely.