One of the questions that is most generated among all the creators of social media content is knowing when is the best time to publish and reach your audience. But is there really an ideal time to publish on social networks? Yes!.



According to the Digital 2019 report by Hootsuite and We Are Social, in Spain there are 28 million active users on social networks per month and they spend an average of 1 hour and 39 minutes a day on them, so it is important to know when they are assets to have the greatest possible reach and interaction with them.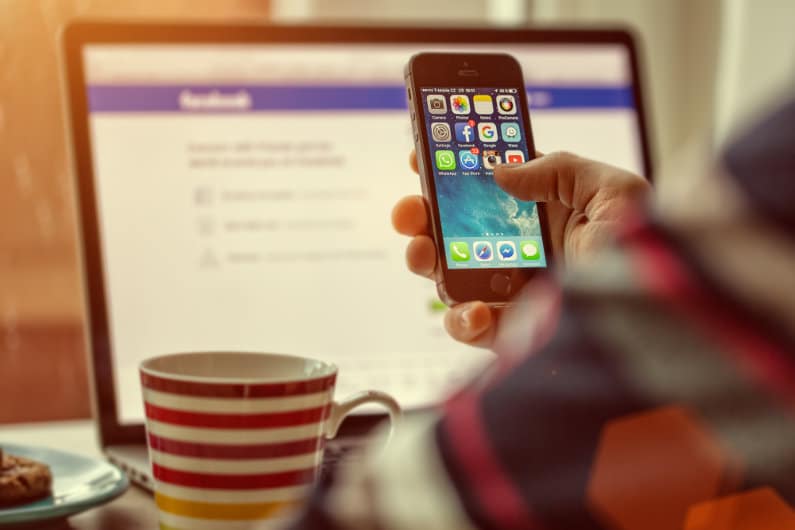 For Hootsuite , the social media management platform, the ideal time to publish on social networks depends on the sector and its specific audience .
For this, it has collected data from 300 brands present on social networks, obtaining the best time and the best day to publish on Facebook , Twitter , Instagram and LinkedIn . In general, the best time to publish is between 3:00 p.m. and 6:00 p.m. and the best days are Monday through Wednesday, but it all depends on the sector that is: B2B or B2C.
Facebook
For B2B businesses, the best time to publish is between 3:00 p.m. and 6:00 p.m. on Tuesdays, Wednesdays or Thursdays. However, for B2C companies the perfect time to post on Facebook is 6:00 p.m. on Mondays, Tuesdays or Wednesdays.
Twitter
The lifespan of a tweet is only 18 minutes. Therefore, time is very important in this social network. For B2B companies between 3:00 p.m. and 10:00 p.m. on Mondays or Thursdays they are the best time to publish; B2C companies must choose between 6:00 p.m. and 7:00 p.m. from Monday to Wednesday.
Instagram
This social network is becoming increasingly important for brands. The Instagram algorithm favors "news" by determining which publications will be seen in the users feed and is designed to offer new content with which they are likely to interact.
For B2C organizations, the best publication time is 6:00 p.m. and the day will depend a lot on the sector, for example for tourism the best day is Friday while for health companies they are Wednesdays and Sundays. For B2B organizations the best time to publish is from 6:00 p.m. to 7:00 p.m. from Monday to Friday.
LinkedIn
According to Digital 2019 data,  Hootsuite points out that the best hours to publish on this platform are 13: 45h, 16: 45h, 18: 45h and 23: 45h, with Wednesdays being the best day for B2B companies and Mondays and Wednesdays for the B2C sector .
Although these are the best moments to publish in the different social networks , the ideal is that each company dedicate time to know its audience to know when it is connected and what it is that interests them, in addition, it is interesting to publish the same content in different time slots to know when that publication has more interaction from the audience.
On the other hand, you have to keep an eye on the competition , knowing the times when you have more "likes" or comments can give you a clue as to when it is better to schedule the publications.