You may have asked yourself this question. Is there any television that allows you to play Netflix content better than another? If you thought that the Netflix and chill experience was limited to opening the application and consuming non-stop content, you are wrong. The company has an official list with which I recommend which televisions are ideal for playing content. We are going to tell you what they are and why they are the chosen ones.
---
---
The label "TV recommended for Netflix"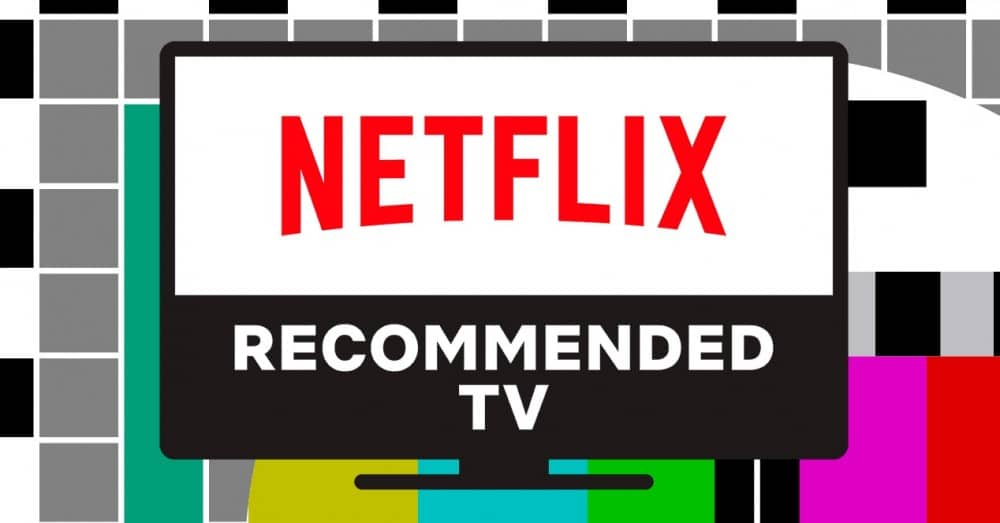 With the idea of guaranteeing the best performance of the service, the company launches every year a list of Smart TVs with which it ensures that we will not have any problem when it comes to playing content. What's more, these models are supposedly the best for watching Netflix movies and series, since according to the company they meet a series of requirements that they value as essential.
The list of criteria that make up the test test to guarantee that the viewing experience will be simple to use, fast and effective consists of a total of 7 important points. If the model in question exceeds 5 of those 7 criteria, it immediately enters the list of televisions recommended by Netflix.
What does a TV have to have to be recommended by Netflix?
The criteria that the brand evaluates in each model are the following:
Speed
Power On and Sleep: The television should start quickly and return from sleep state instantly.
Quick applications : Applications must be prepared to start also so that we can launch the service as soon as possible.
Ease
Accessibility : Ease of accessing the service is key, and for this many manufacturers include a dedicated button on the remote control that allows access to Netflix at the touch of a button.
Updating in the background : In addition to that, if you are not in the application, the software must also be updating in the background so that the information is up to date at all times, so that when we re-enter we immediately receive the cover of the latest series added or the latest releases of the day.
Improvements
High resolution interface : Considering the large inches that are handled today, receiving a clear and concise interface is vital for a pleasant experience.
Optimized to interact: The television must be compatible with advanced options that allow you to enjoy an interactive experience.
Latest version of Netflix: And obviously, the model must have the latest version of Netflix available.
The best Smart TVs of 2020 for Netflix
At the moment, the list of recommended manufacturers is made up of three different manufacturers, with Panasonic, Samsung and Sony being chosen by the brand. The list of recommended 2020 models to enjoy Netflix are as follows:
Panasonic
HXF977
HXN978
HXX979
HX940E
HXW944
HX900E
HXW904
HXR900
HX800E
HXW804
XH9505
HX810E
HX820E
HX830E
HXF887
HXN888
HXT886
HXX889
Samsung
Q950TS
Q900TS
Q800T
Q90T
Q80T
Q70T
The frame
The Serif
Sony
XH8005
XH8077
XH8096
XH8196
A8
A85
A87
A89
A9
AJ9
XH9505
ZH8
The best Smart TVs of 2019 to watch Netflix
The company has already presented its 2019 list with the recommended models, and they were these:
Panasonic
GZ2000
GZ1500
GZ1000
GZ950
GX940
GX900
GX800
Philips
Samsung
Q950R
Q90R
Q80R / Q85R
Q70R
Q60R
The frame
The Serif
RU8000
Sony
ZG9
AG9
XG9505
XG8505
XG8577
XG8588
XG8596
XG8599
XG8796
---
---