As we always say, games are a fundamental section in Android phones, first because they are also intended for this, and second, it is the differential factor to buy one model or another. There are titles of all thematic, and today we are going to review several games of a sport with many followers, but that does not have as much impact as football or basketball, and that is hockey.
The truth is that there are several examples that will surprise many by its mechanics or its graphic quality, they are certainly titles that do not monopolize the cover of the Google store too much.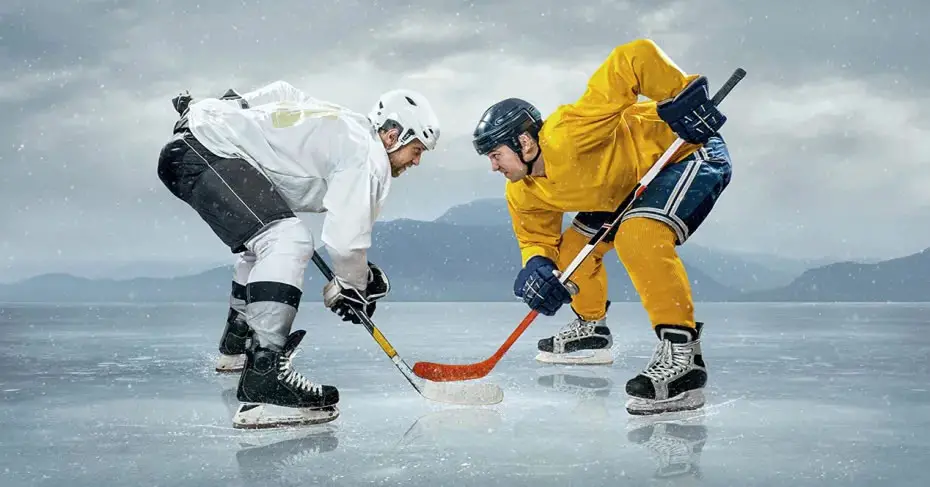 Hockey Nations 18
Despite not being the edition of this 2020, it is still one of the most realistic games of this sport . Its graphic quality invites you to play with the more than 80 teams you own.
Franchise Hockey 2019
Here, we will take care of the management of the team to take it to the top. The matches are simulated, while we remain working in the offices of the club.
Glow Hockey
Who does not remember this mythical game set in recreational machines, and Android enjoys more than 100 million downloads . It is dynamic, fast gameplay and 2 player games.
ESPN Fantasy Sports
In it, we can create our own hockey team, starting from scratch . With that team, we will compete in leagues created with friends to show who is the best, incorporating purchases and auctions to sign up new players.
Ice Rage: Hockey Multiplayer Free
In this stage of the online multiplayer boom, this game has wanted to make a dent in this genre with a crazy and fast game mechanic, and with several ways to pass it as a kid.
Hockey All Stars
This title impresses us with its incredible graphics and an atmosphere that fully introduces us to the game, as if we were in a real one. It also has customizable aspects such as the creation of our team or the construction of the stadium.
Blocky hockey
On this occasion, we will only handle a single player to overcome a wave of opposites, until we reach the opposite goal to try to score the victory goal. In between, we can recreate fights between two players, and the winner will take the game.
World Hockey Manager
If we used to work in the offices, we will now lead the team from the bench . In this title, we will train our players and apply tactics to overcome the rivals and opt for the league title.
Stickman Ice Hockey
The versatility of Stickman to adapt to all areas of sport becomes incredible. Play football, skate and even practice hockey , with a very fluid gameplay.
Hockey Fight Lite
Let's not fool ourselves, if something characterizes hockey is his passion, and also, his frequent fights on the court . That is why we have the opportunity to reproduce these confrontations in this game, with a variety of strokes that suggests that we are in a wrestling match.