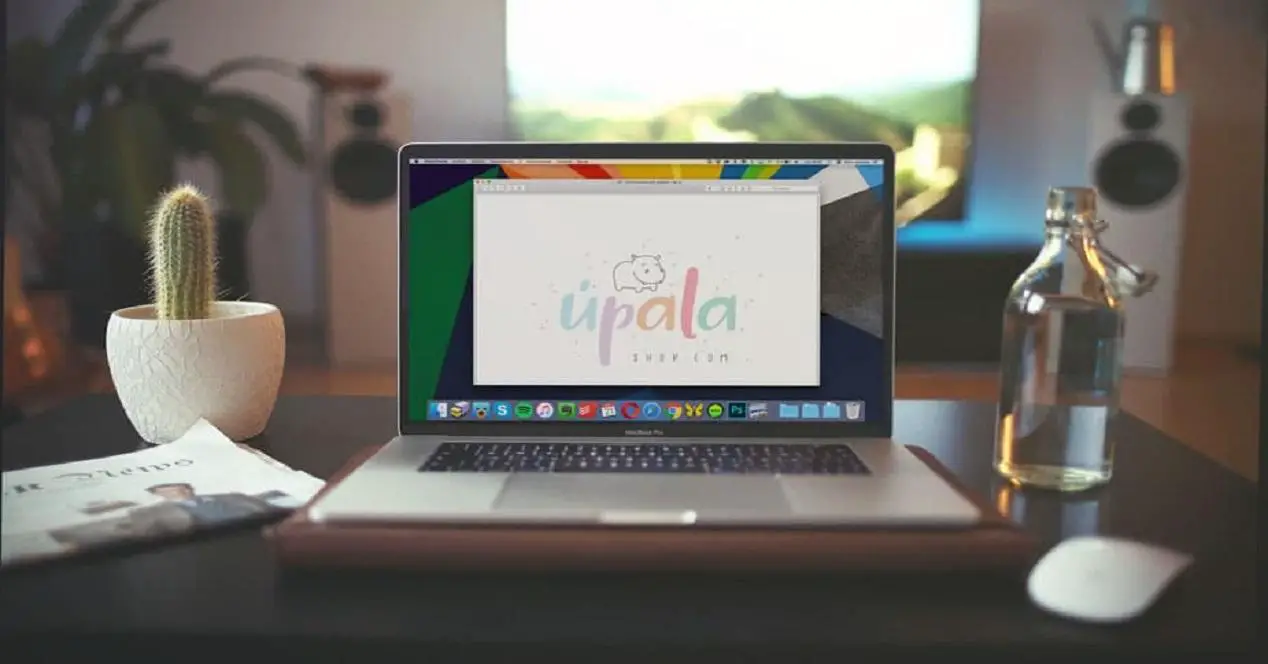 When viewing images on the Mac, the Preview application can be used natively. Although, it can be somewhat lame in regard to some functionalities. That is why it can always be interesting to look for other options, both paid and free, in order to change the experience you are having a bit. In this article we show you the best alternatives to Preview that can be found.
Free image viewers for your Mac
There are many options that can be found without having to pay money for them but enjoying a good experience. Next we suggest which are the most recommended.
ApolloOne
This is an application that has been designed focusing solely on Mac. In this way, it takes advantage of the large number of tools available, such as multi-thereading, among others. With a simple click you will be able to visualize all the images that you have stored in a folder or sub-folder.
But what is really interesting about this application is the compatibility with images in a RAW format . This is the format that can be obtained from a totally professional camera as well as from the latest generation Apple devices with this technology. That is why we are facing an application that any photographer should have installed, since a supercharged EXIF inspector is also included.
Phiewer lite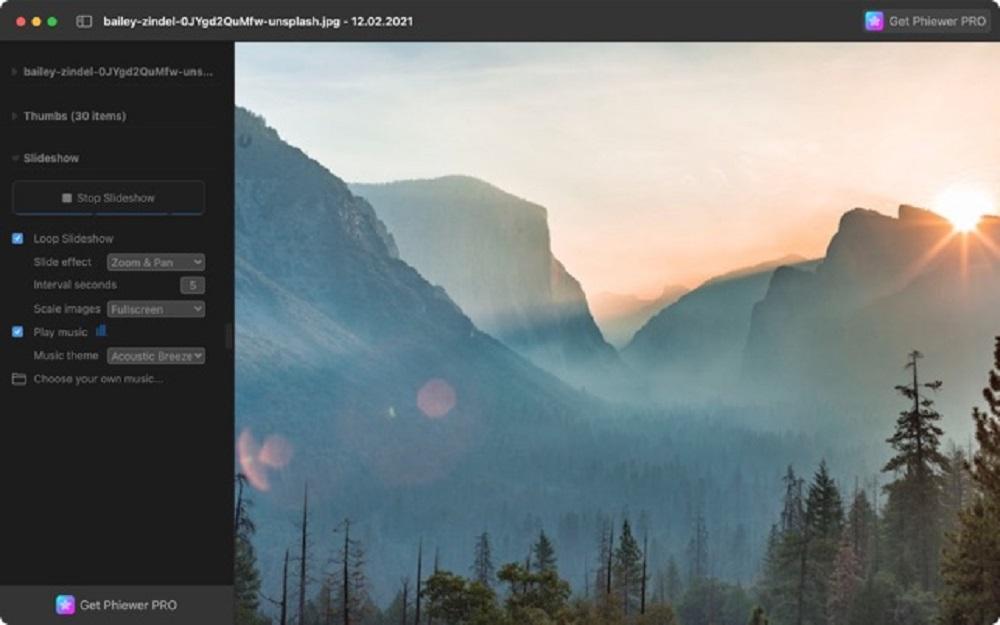 Phiewer in its free version is a fairly simple editor to use to quickly view any image you have stored on your Mac. It has a fairly simple control panel to navigate between images, rotate images or switch with the full viewing screen .
If you need extra information, it has the integration with EXIF to have data such as the camera with which it was made. It is also compatible with numerous photo formats, both common such as .png to the most professional such as .raw. That is why it is indicated for any type of professional, although it is true that you will find some important limitations that you can solve by getting the Pro version that has a price of 4.99 euros and that adds more editing tools.
Amaze Photos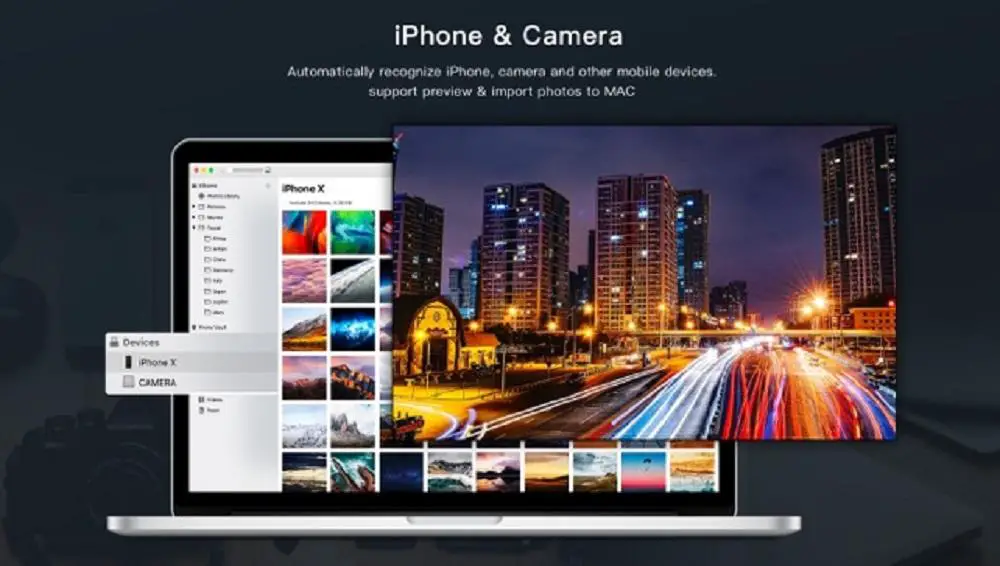 Image and video viewer that offers a high quality of visualization, as well as speed in the loading of all the multimedia content that you want to see. You will be able to add to the application the folders that you use the most to store the photographs in order to recognize all the images that are contained in it to save much more time. In the app itself you can also edit certain information such as the name or simply duplicate them.
The images will be displayed in this viewer in an orderly manner so that you can identify with your own customizable filters what you want to see on your computer screen. You can quickly import photos from iPhone or camera simply by connecting your computer to the external device in question. All this will make the experience quite satisfactory.
ImageOne
This application integrates different tools to be able to manage and navigate through all your multimedia files stored on your Mac. With a single click you can access the preview and even project it to other people easily thanks to its slideshow presentation mode in screen mode complete. You will be able to eliminate any type of distraction if you want it to only have the image that you are going to visualize on the screen.
You can easily organize and manage all your images thanks to the tools to set favorite images or rename you will have everything fully organized. When choosing the image you want to see, you can do so using the available filters, as well as the possibility of having thumbnails available.
Better alternatives, but paid
Although, when something more quality is needed, free programs can fall a bit short. This is where you should ask yourself if you want to look for an alternative that involves a small economic cost that may be worth it as long as you get out of your day with numerous photographic files.
Xee
Xee is a fairly simple image viewer and browser that makes for an awesome replacement for Preview . Although it has some important improvements such as being able to navigate through all the content that is stored in the same folder as well as being able to move or copy files quickly. In addition, you are also ready to see the animations of the photos that have this possibility.
How could it be otherwise, it synchronizes perfectly with the gestures of the trackpad or the Magic Mouse . That is why photos can be rotated or quickly navigated to be much more productive. And if you want to avoid getting distracted, you can always choose between the different display modes that are integrated while you are classifying all the content.
Lyn
Extremely light and fast image viewing application specially designed for photographers and graphic artists. It integrates a very versatile interface with geotagging technology that also joins different image editing tools as well as a simple way to share images.
It supports all the popular image formats that can be used on a Mac. This also includes the RAW and HDR formats and if you need to view a video that you have taken with the camera you can also do it with the integrated player. And if you want to modify your images, you can do so, changing the main values such as exposure or color balance without having to choose other programs. If you want to try this application, you have a 15-day free trial and then you will have to pay the price of 26 euros.
---
XnView MP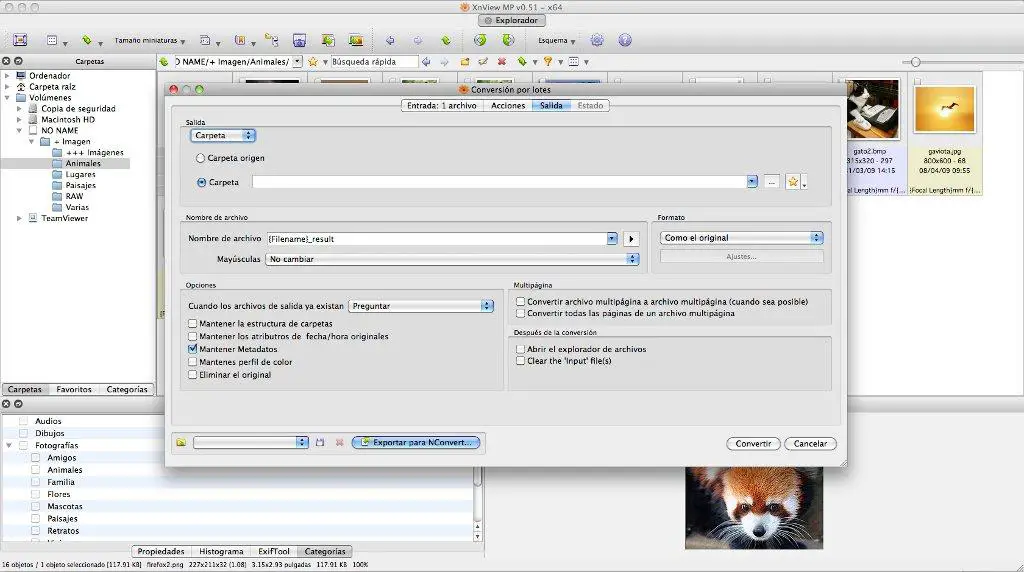 This image viewer that is widely used in the Windows ecosystem has also reached macOS. It has support for more than 500 different image formats, being able to change the design of the application itself at any time. When you have the images open, you can choose the way to view them and classify them according to your needs.
Another feature it has is the ability to edit the design of these images, changing the size, rotating them, cropping them … In this way the simplest edits can be made in the same Mac application without changing to another application that can be a lot more professional and to which you will not get performance.
---
qView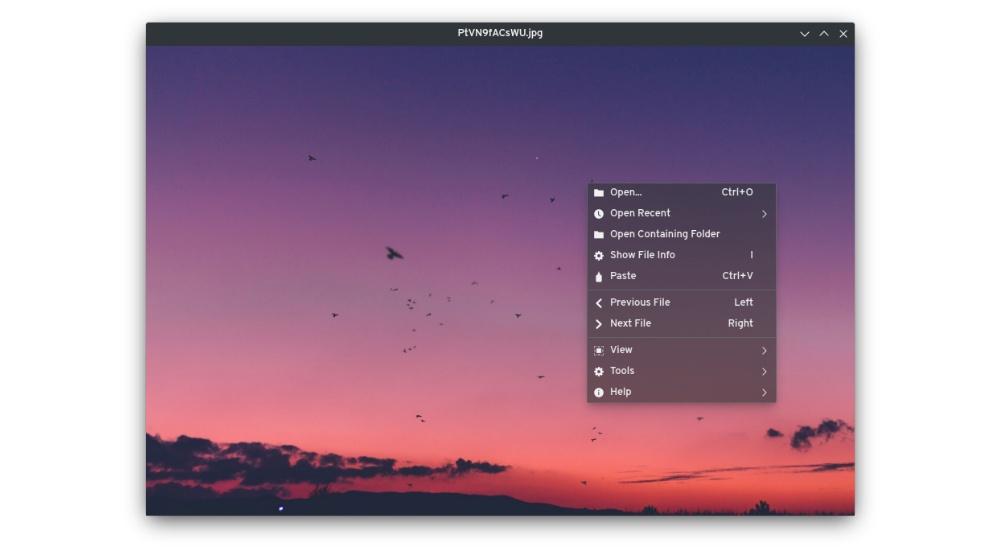 If you are looking for something simple in image viewer, this is your ideal application. It does not integrate any type of toolbar to avoid distractions. That is why if you hate interfaces that are totally cluttered right now, qView is the best option you can find. Due to this simplicity, it is possible to have a more than good performance by not consuming memory or CPU in excess as if it can happen with other applications such as the native Preview itself.
Although, although it is really simple, it allows you to control animated GIFs and includes a file history. If you want to make small edits, qView gives you the option to apply rotation or apply a mirror effect to be able to rotate the image itself internally.
---
Adobe bridge
The Adobe Professional Suite also includes a service that is exclusively dedicated to managing digital files. All kinds of images that you can have on your Mac are included here, being able to carry out the tracking natively in a really simple way . This can certainly be risky as many people prefer to have a complete interface but it may be best to focus on all the details in an image. In this way you can see each part of the photograph in question without having any distraction.
As we say, it is very designed for the professional sector since it includes a fairly wide viewer of the metadata of an image. That is why to access this application you must have a subscription to the Adobe suite which includes Bridge as well as other applications also for Mac designed for professionals in the sector such as Photoshop among others.
---
WidsMob
This application allows you to easily view any type of image regardless of whether it is taken with a mobile device or with a professional camera. You will get rid of using external programs to be able to re-transcode files beforehand since with WidsMob you have the option of viewing any type of content easily regardless of the format in which it is, being compatible with JPEG, PNG, TIFF and more than 50 formats RAW formats .
You can explore files quite quickly thanks to the joint export of all the files you need to have on hand. These files do not necessarily have to be on your computer, but you can also choose to download through memory cards thanks to its compatibility with the vast majority of professional formats including .raw. And if you want to do some minor retouching, it has a simple image editor that, although it does not act like professional programs, can serve you at a domestic level.