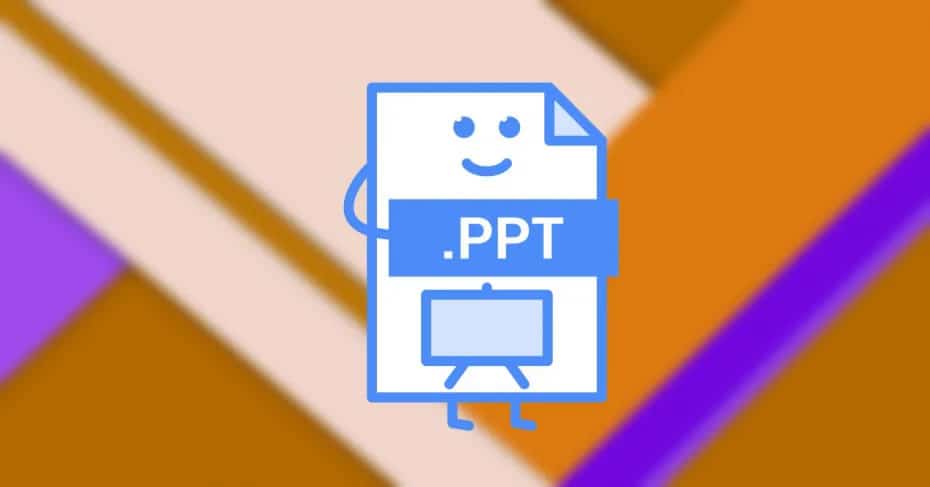 PowerPoint is the name of one of the most popular programs created by Microsoft . It is a software that allows presentations made of slides . The program contemplates the possibility of using text, images, music and animations, as well as a multitude of transition effects to decorate our presentations.
Especially in the workplace and educational, Power Point presentations are a key tool when making projects and jobs with the potential to help us convey these projects and work to an audience. Due to the expansion of the use of these types of formats, it is necessary to find applications that allow us to open these types of files that generally use an extension. ppt o. pptx .
It is very common to find teenagers studying their slides to make a presentation in class, so we have put together a list of the best applications to manage this type of files from our smartphone.
PowerPoint: Slides and presentations
The official Microsoft application to open this type of documents tops this list. This app may be the best , since we have the support of Microsoft, which has implemented compatibility with many other apps in the Office 365 package and allows us to synchronize and store our documents in the cloud.
Google Presentations
Google Presentations is a perfect tool to open and edit this type of files, since it is specifically designed for it, and best of all, it is from Google. We have a solid and always updated application very similar to that of Microsoft, but with a more " online " approach, since it allows you to work completely from the cloud and you can organize work teams to edit the documents.
Google Drive
The classic Google Drive app that everyone knows, also serves to edit Google documents, although it uses the extension of Google presentations for it.
WPS Office
One of the best and most used free applications to open .doc documents, helps us to open PowerPoint presentations, and not only that, but also allows us to edit and even create them.
Polaris Office – Free Docs, Sheets, Slides + PDF
Polaris Office is well known to most people who use Android to open any type of file. Like WPS Office, it allows us to view and edit Word, Excel, and of course, Power Point files.
OfficeSuite + PDF Editor
OfficeSuite is an application that also allows us to create and edit all types of documents in a simple and uncomplicated way: documents, spreadsheets, presentations, PDFs … It is certainly a good option, complete and versatile.
Document Viewer
Document Viewer is a simple app that allows us to view Word, Excel, PDFs and PowerPoints documents, but it won't let us edit them , so if we need to modify this type of documents, this app will not be enough. On the other hand it is light and easy to handle.
OffiStar XLS DOC PPT editor
This is another app with which we can work on editing documents with extensions .xls .doc and .ppt, so it can be useful although less known than the first apps on this list.
Docs Viewer
Docs Viewer is a lightweight application that allows us to view Office documents but not edit them . Internet connection is required to work properly, but it has a large number of extensions that it supports, in addition to a good rating in the Play Store.
Offline Document Viewer
To close our list of applications, online document viewer and despite its name, it does not require an Internet connection to view our presentations. It works with multiple extensions and formats and is very simple to use. It also allows us to manage our presentations, although it does not have too many functions. Despite this it is a good option and takes up little space .