The ability to edit and customize files on Android is as broad as life itself. Editing images, videos … even music . Unlike in the past, it is no longer necessary to use a computer to modify songs, unless it has a completely professional approach.
The songs are already applications that can cut and overlap other melodies as if it were a music mixer, there are even programs that simulate a DJ's table . Do not get impatient, we will see all this in the following paragraphs.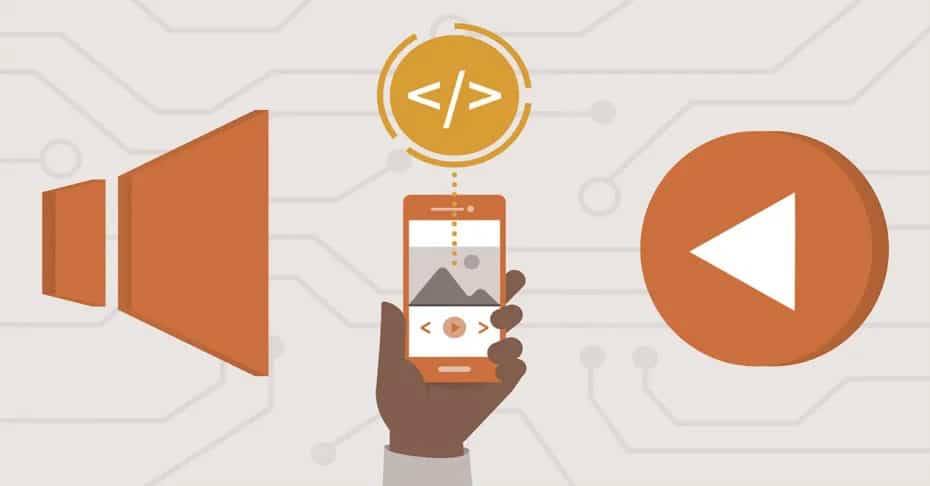 Walk Band – Music Studio
It is a complete study where we will feel like music producers, with different virtual instruments from which we can create melodies, which we will then cut and edit to our liking.
Edjing Mix
This is what we meant by the fact that there were apps that simulate a DJ mixer , and it really complies with many music tracks and various effects . However, we must not forget that it is a mobile application, with the limitation that this implies.
---
JAM Music Maker
He is a pure and hard editor, thinking big . We take a track or a song from our library, insert it and from there there will be a thousand configuration options. Mixing sounds, cutting songs, inclusion of instrumental sounds, possibility to introduce real-time vocals to the melody, etc.
---
Audio Editor – cut music, make tones
It is not an editor as complete as the previous one, but for users who want to cut a song to their liking, it has more than enough since this application goes like silk . Of course, keep your promises in mind
---
Audio MP3 Cutter Mix Converter
In it, it is possible to mix two or more audios simultaneously , in which case the app is usually handled quite well. In addition, we can convert different files to MP3 format, or vice versa.
---
Ringtone maker
What if we want to cut a stretch of song for our ringtone? With this app it is possible since, with the duration of the call already established, we can cut exactly the piece of the theme that we prefer.
---
Lexis Audio Editor
The best thing about this editor is that we can already enjoy almost all the premium features without paying a single euro , something that didn't happen before. Only the option to save to MP3 will be available in the paid version, something that does not mean a major evil considering how well this app works.
---
Music editor
It contains all the functions that the previous editors contain, of cutting, mixing or converting audios, although it also performs the work of music player , without having to leave the app.
---
Audio Editor – cut music, make tones
 Its strong point lies in the simplicity to handle its interface, with a very minimalist design that is pleasing to the eye and invites you to try it. It is a song cutter without more , there is no extra function.
---
Audio Recorder and Editor
Have you ever thought about doing a podcast? This app is not a simple recorder, but we can edit with it those parts of the recording that are improvable, or cut them directly .