Although Windows brings its own antivirus ( Microsoft or Windows Defender ), there are a large number of security solutions, free and paid, that help us to be able to navigate safely on the Internet. Each one of us is free to install the antivirus or the security suite that we want to protect ourselves from the increasingly frequent hackers. And, although it is difficult to personally find out which antivirus offer us the best or worst protection, thanks to platforms such as AV-Comparatives it is possible to compare all the antivirus on the market to really know which ones protect us the best.
AV-Comparatives is an independent platform dedicated to testing the main security solutions and comparing them , both in the laboratory and in the real world, to find out which ones offer better protection against all types of malware, if an antivirus has more fake ones positive of the account or if one in particular makes our PC go slower.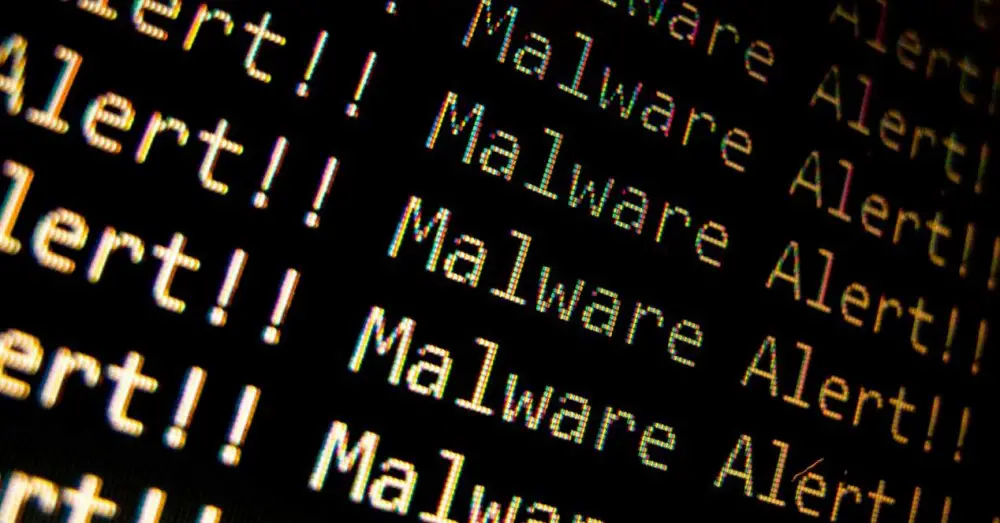 This platform usually publishes new reports every few months so that we can easily know how the latest versions of these security programs behave. And now, we can know the results of the latest security tests carried out between February and May 2021.
Only Bitdefender 2021 protects us 100%
AV-Comparatives usually gives 3 different awards to the antivirus that it analyzes based on their protection: Advanced + , Advanced and Standard. The normal thing is to find several of them in the first category, most in the second and a few in the third. However, this time around, only 1 was worthy of the AV Comparatives Advanced + award: Bitdefender .
This antivirus has been the one that has offered the best protection to users, detecting and blocking 99.9% of threats, and it has done so with the least number of false positives. The other antivirus programs have either missed more threats on the account (such as Kaspersky or ESET), or they have obtained a very high number of false positives, as has happened with the free Avast antivirus .
Interestingly, on this occasion, the independent platform has not analyzed and compared Windows Defender . It would have been good to know the performance of Microsoft's antivirus in tests as demanding as those of this last period.
Avast, AVG and Panda: the antiviruses with the most false positives
A good antivirus must not only detect and block all threats before they reach our PC, but they must also do so precisely. And this is something Avast, AVG, Panda and Trend Micro don't know how to do very well.
Although these antivirus have obtained a good rating of protection, in reality what they do is "kill flies with gunshots". If you consider everything as malware by default, in the end you will also block malware. But you will also block files that are not.
While some antivirus such as Avira or ESET have obtained very few (or none) false positives, Panda and Trend Micro have increased the number of false threats. But are not the only ones. Avast and AVG (which share the same engine) have also been two security solutions that have achieved a large number of false positives. And, therefore, all of them are antivirus that we must avoid installing. Malwarebytes is, of course, the worst in this regard. However, we do not take it into account as it is not antivirus as such, but is specialized as "anti-malware".
If we want a good free antivirus, it is better to bet on Avira, or Kaspersky Free, rather than Avast or the free version of Panda. Your PC and your security will thank you.