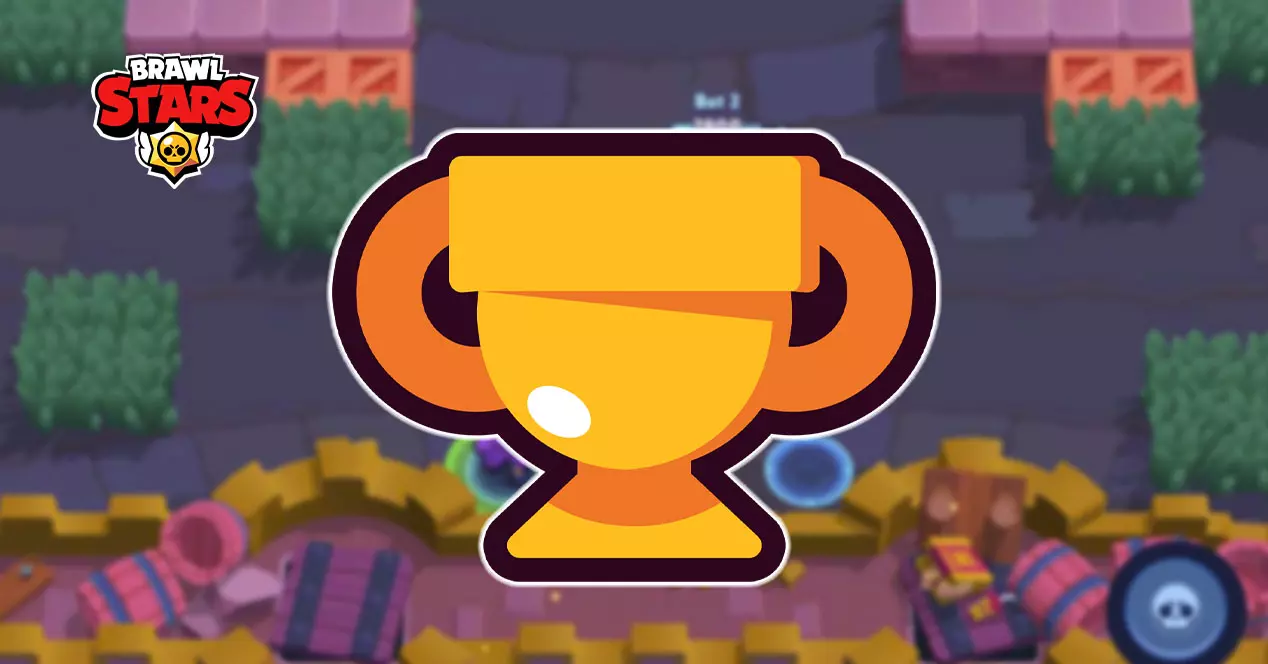 One of the games that has been gaining the affection of the gamer world has been the popular Brawl Stars. However, when we start to play a specific title, different doubts always arise about the different elements that we find. As can be the case of the game modes, how do you level up … Or, the example that we bring you now of the trophies or cups.
Surely, there have been many users who have started the adventure in this Supercell game without paying much attention to this element. And, although you did not believe it, it is one of the keys to this title. More than anything, because depending on the number of cups we win we could get more benefits than other players. But, to clarify it further, it's time to see what exactly they are for.
What are they used for?
One of the key points that we find in this title has a somewhat curious name, but that directly leads us to have to imagine that trophies are important . We are referring to the Brawl Stars 'Trophy Trail'.
We can quickly find this section in the upper left part of the screen of our mobile device, right next to our profile. If we click on it, we will get to see a kind of line in which possible rewards that we will win in the game will be reflected, but how? The number of rewards will increase as we get more and more trophies. The maximum is set at 50,000 cups , so it will be a long journey. Therefore, this is what we will get to unlock:
Events.
10 brawlers.
Brawl boxes, big boxes and mega boxes.
Token duplicators.
Force points.
Coins.
This is how they are earned
Easy and simple. The number of cups will depend on the outcome of our games or, known in the game as events. This means that, if we win a battle, we will obtain trophies and, the better our game, the greater the number we will receive.
However, there is another important point to know about Brawl Stars trophies. They will also help us to get a position in the global and local rankings. In addition, here comes the trophy league, which lasts two weeks. Once finished, Brawlers with more than 550 cups lose a certain amount and go on to become Star Points , which will be used to buy different items in the Star Store.
Therefore, each character you use will have its own number of cups (if you have won with them). So, counting them all will give you the total number you have in your possession. You should also bear in mind that if a brawler has more rank, the more cups you will lose when you are defeated and, in addition, you will get less when you win. That is, if, for example, you use a character with 50 cups, if you lose them, they will be taken from him directly and not from the rest of the brawlers, and in the same way, if you win, they will only be added to this character.