The Apple car is becoming more tangible or at least it is ceasing to be an uncertain rumor to become a future reality. Several days ago we learned that Hyundai was in talks with those of Cupertino to reach an agreement between both companies for the manufacture of the car and in the last hours it has been learned that not only is there a date to sign the agreement, but that they would also have set the start of the process. We tell you everything that is known in this article.
When will this landmark deal be sealed?
According to reports from Reuters, Apple and Hyundai would have been summoned to the month of March to close the agreement between both companies. More exact details of the contract they will sign are unknown, such as the economic agreement they have reached and the part of the profits that will correspond to both companies when the vehicle begins to be marketed. The Korean sources on which Reuters relies in its report suggest that these cars could be manufactured in the state of Georgia, specifically in a factory belonging to Hyundai's subsidiary, Kia Motors. Regarding the number of vehicles to be manufactured, there are about 400,000 cars a year.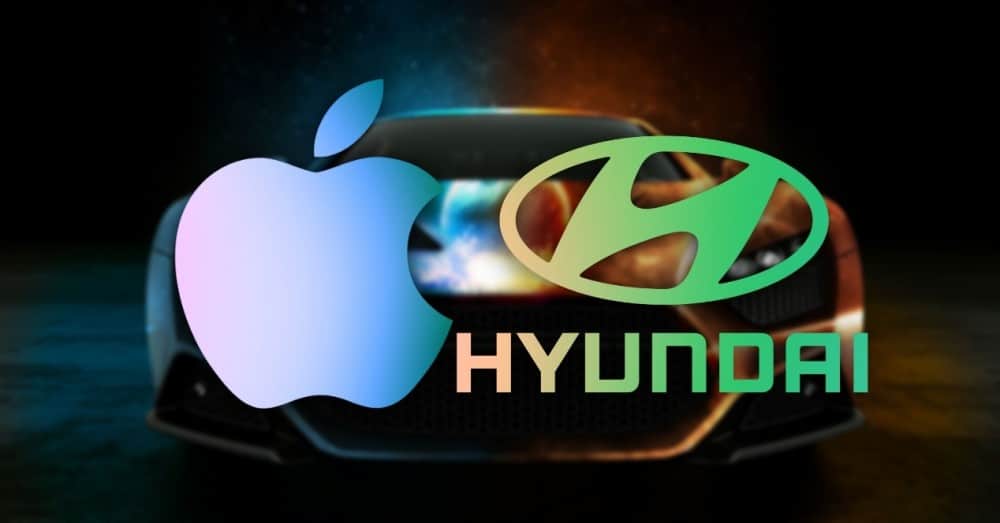 There will be no early Apple Car launch (or yes)
Again based on the reports from South Korea, it has been known that in 2022 we could see a beta version of the Apple Car. However, we do not quite understand this, since it is unknown how and who will be able to start testing the vehicle in this version. Perhaps what they refer to is a previous version of Apple's autonomous driving system, which has also been in development for years and could probably be the star functionality of some of the future versions of your car.
The release to the general public could be delayed a bit longer. There are reports that even point to 2027 as the filing date, although it is still too early to know. Analysts closest to both Apple and Hiunday estimate that production could begin in 2024 and while this does not necessarily indicate that it will be that year when it is launched, it is clear that it would not be long between that and the launch.
Be that as it may, with an agreement of these dimensions about to be signed, it is certain that we will continue to know new data that will reveal more details such as the Apple car. Even in terms of design there is a lot of commotion, since there are many concepts on the net about the apple vehicle and all of them with many futuristic airs. Will Apple do something like this? Will they resemble the already famous Tesla?