Failing to get offers in the auction of the rights of LaLiga Smartbank (Second Division) for an operator to offer them exclusively, LaLiga decided to make a second attempt by announcing the reserve price, but Lot 7 was left deserted, which opened the door to be marketed on a non-exclusive basis.
This has meant that there are multiple platforms where you can watch the channel dedicated exclusively to the Silver Division of Spanish football, which will be available on at least 10 different platforms.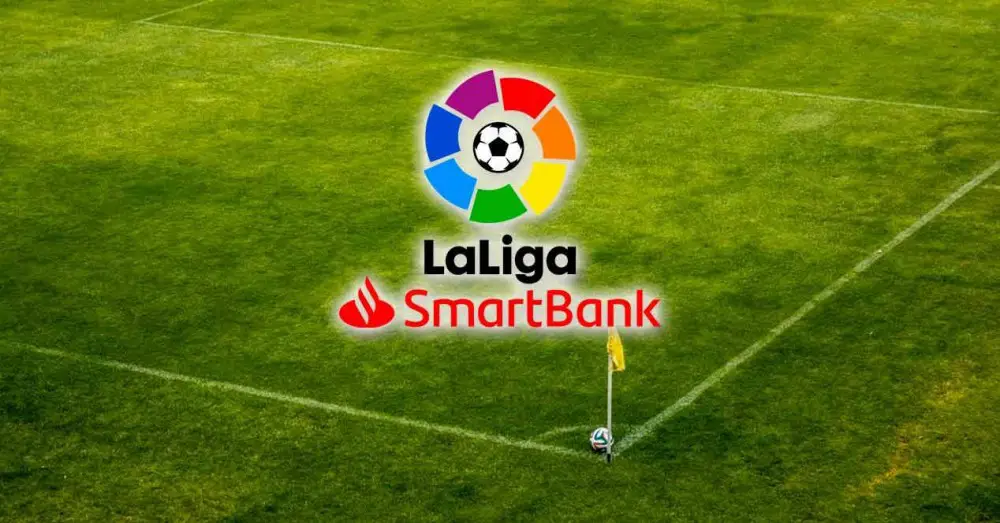 More options to watch LaLiga Smartbank
Fans of the Second Division will be able to watch the competition among the largest number of possible options to watch LaLiga Smartbank football in the history of the competition. These matches can be followed on operators such as Movistar and Orange along with those of LaLiga Santander. In addition, Telecable will be added from the first day, scheduled to be played on August 12.
A little later, already in September, other different alternatives will be added, such as Amazon Prime Video, Euskaltel, R, Virgin Telco, MásMóvil, Yoigo and Guuk , which will make it more accessible to follow the competition, reducing the need to change operator (if you are from Vodafone, for example, you still don't watch football).
The organization chaired by Javier Tebas does not consider this list to be definitive, and even considers opening the door to "new IPTV operators and telcos that further expand an offer for the fan that already constitutes an achievement in terms of accessibility and reach of LaLiga SmartBank refers» .
What content can be seen on the dedicated channel
This new non-exclusive marketing format allows LaLiga Smartbank to have more powerful reach and that said visibility raises the level of the second national category. Through the production carried out by LaLiga, it will be possible to see this season that is about to start the 11 games of each day, the six games of the play-off promotion phase and summaries and program of weekly highlights. The two best matches of each day, in addition, can be seen on payment platforms such as the channel Vamos de Movistar and other similar platforms.
The commentary team has also been announced, which will be made up of Xavi Rodriguez, Dani Fernández, Jordi Pons, Lluís Izquierdo, Alba Oliveros, Héctor Ruiz, Sergio Ferra and Axel Martínez. Along with them will be some ex-soccer players who contribute their knowledge of the competition, with names like Javi Márquez, Alberto García, Pedro Nieto, Lluís Carreras, Esteban Suárez and Jofre Mateu.