You can enjoy the convenience of eSIM technology, allowing you to add your mobile data plan to your phone without the need for a physical SIM card from your operator. While this feature is becoming increasingly popular, it's not yet widely available on budget-friendly phones. To experience eSIM, you might have to invest a bit more, but there are excellent options that won't break the bank, even under 400 euros.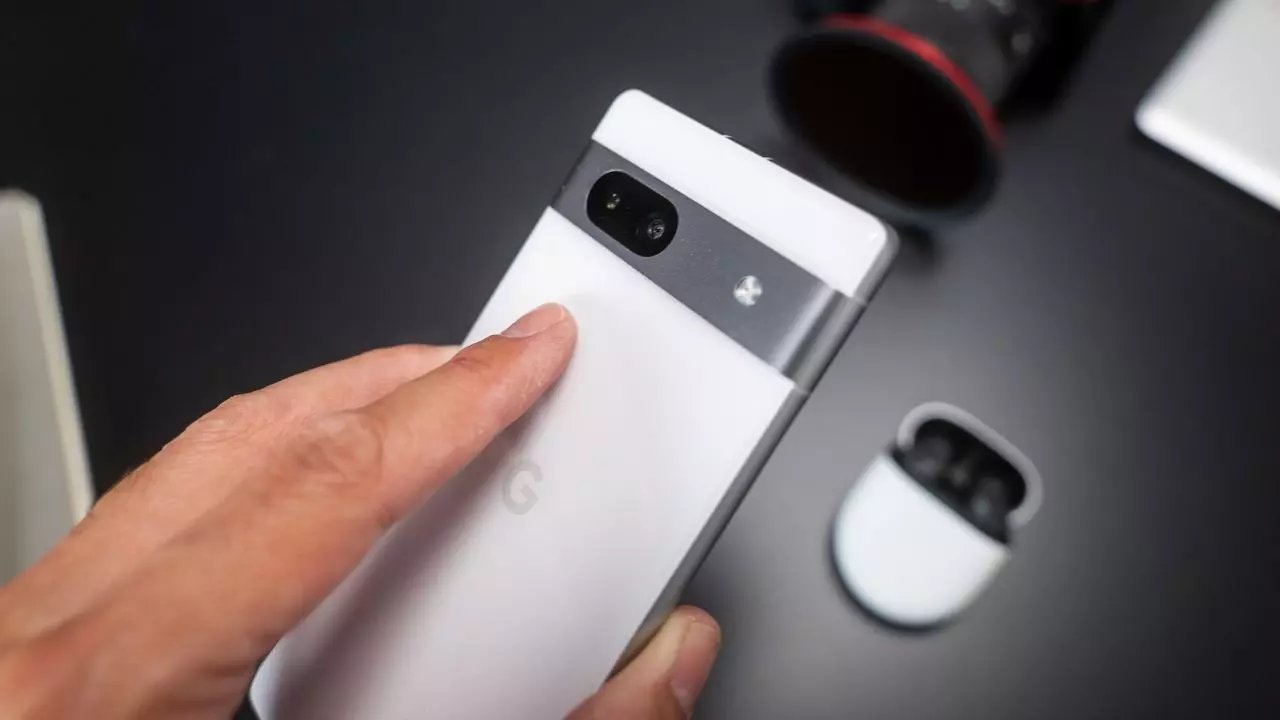 Some affordable yet feature-packed phones with eSIM support:
Google Pixel 7
The Google Pixel 7 allows you to use two eSIM profiles simultaneously, providing versatility in your mobile connectivity.
This phone features a 6.3-inch screen, 5G support, a custom processor, and exceptional camera capabilities.
It boasts a smart battery for extended usage, IP68 water resistance, and Gorilla Glass Victus protection.
Google Pixel 7a
The Google Pixel 7a offers a 6.1-inch fluid screen, high performance, and excellent photography at a budget-friendly price.
It shares the same processor as the Pixel 7 Pro and supports eSIM, allowing you to have both a nano SIM and an eSIM.
With its long-lasting battery, this phone can last up to 3 days and is resistant to splashes, dust, and scratches.
Xiaomi 13 Lite
The Xiaomi 13 Lite is a mid-range phone with high-end features available for less than 399 euros.
It boasts a large 120Hz AMOLED screen, a sleek design, and a Snapdragon 7 Gen 1 processor.
You can use either a nano SIM and eSIM or two nano SIMs, depending on your preference.
Samsung Galaxy A54 5G
The Samsung Galaxy A54 5G offers eSIM support and provides strong performance, an impressive main camera, and a high-quality display.
While its official price is 439 euros, you can often find it for less elsewhere.
This mid-range phone allows you to choose between a nano SIM or an eSIM.
OPPO A55s 5G
The OPPO A55s 5G is an affordable 5G phone that supports eSIM once configured.
It features a 6.5-inch screen with a 90Hz refresh rate, a Snapdragon 480 processor, and a 13MP camera.
While it may not be available in Spain yet, it offers the flexibility of both a nano SIM and eSIM.
OPPO Find X5
The OPPO Find X5 is a feature-packed phone that won't break the bank, costing less than 450 euros with some offers.
It supports eSIM and boasts a stunning design, a high-quality 50MP Hasselblad camera, and impressive performance.
This phone offers 5G, WiFi 6, and various connectivity options.
These budget-friendly phones with eSIM capabilities provide excellent value for your money. Choose the one that best suits your needs and preferences.