Over the years the use of tabs in popular Internet browsers has spread considerably. These elements have become essential in most browsers, including Chrome, Firefox or Edge, among many others.
As many of you will already know first-hand, these elements allow us to open a multitude of websites independently in a single window. Therefore, being able to interact with each tab by itself is something basic and what the developers of these software solutions work on. Along the same lines, we want to focus on developments in this regard that are coming to Microsoft's Edge .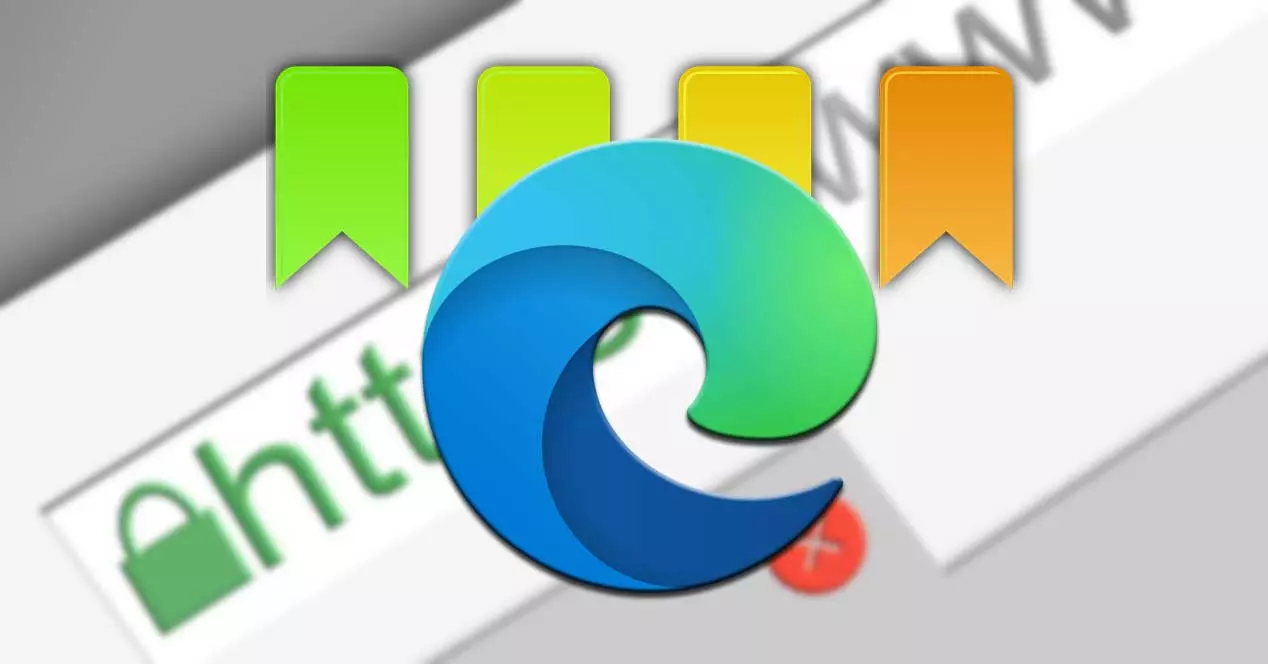 A few months ago we already talked to you about Activating and configuring Standby Tabs in the Edge browser (softzone.es) that those from Redmond decided to implement in their browser. This is something that we could carry out in other proposals such as Google or Mozilla, but through third-party extensions. That is why these vertical tabs were highly appreciated by many users. But the thing has not ended there, but Microsoft continues to improve the use of these elements, as we discussed.
Tab Search Comes to Edge
In fact, at this time we can confirm that a tab search button has arrived at Edge Canary , something that has been speculated for a long time. In fact, it is a feature that the firm has been working on for several months but had not yet been able to implement. Since Microsoft Edge and Google Chrome use the same rendering engine, the two browsers share many features AND functions.
At first we will say that stable versions of Chrome have offered this tab search button for a long time. In contrast, Microsoft has been experimenting with it for almost a year. In the latest Edge Canary update, Redmond added this new search button in browser tabs. Unlike what happens in Chrome, where the search button is in plain sight, Microsoft uses its own method for the function.
In fact, the company uses the tab Actions Menu button located in the upper left corner. This also helps us to switch between vertical and horizontal tabs or to add open websites to a new collection, among other things. Therefore, in this new version we no longer have to click on this mentioned button to access the new tab search functionality.
How to activate the search function
Once we know all this that we are talking about, let's see how to use the new functionality right away . To enable the tabbed search button in Edge, we have to get hold of the Canary version of the program. Next, we have it, you have to update to the latest version and we must add a parameter to the shortcut. Therefore, we place an Edge Canary shortcut on the desktop, and right-click on it. We click on the Properties section of the context menu.
In a new window that appears, we locate the Destination field and add the following command to the end of the route:
--enable-features=msTabSearch
Now all we have to do is click OK to save the changes to the shortcut. From now on when we access Edge from it, we will have at our disposal the new tab search button.