One of the most followed genres in cinema is, without a doubt, fantasy and science fiction. With great feature films that have become one of the best films in history. But the series also bet on it and there are many fantasy series on HBO Max that you cannot miss if you want epic fights, supernatural beings and all kinds of creatures.
Beyond the superhero series, with essentials like Watchmen, these are some of the fantasy series that you cannot miss if you have a profile on HBO Max and want to make the days shorter waiting for the next episode of The Last of Us.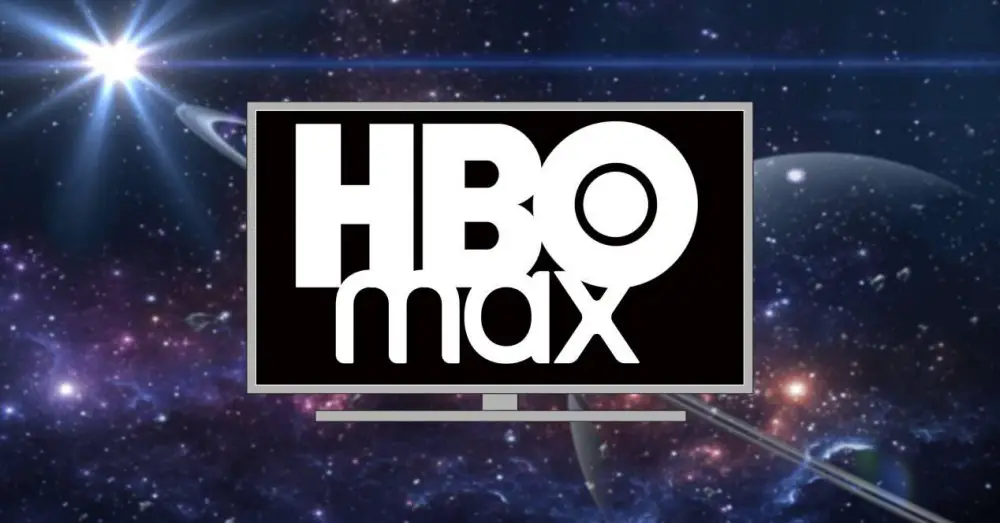 The Last of Us
Based on the video game with which it shares its name (and totally faithful to it), The Last of us is one of the most anticipated releases of the year and one of the best HBO Max series. Modern civilization was destroyed twenty years ago and Joel and Ellie must do what they can to survive while crossing the United States in a very faithful adaptation to the video game and with an excellent interpretation of its protagonists, Pedro Pascal and Bella Ramsey.
Watch The Last of Us on HBO Max
Game of Thrones
The great success of HBO Max if we are looking for fantasy series is, without a doubt, Game of Thrones. With eight seasons available, few have not seen the full series based on the fantasy novels by George RR Martin in a power struggle between the different houses to rule the seven kingdoms. An HBO Max must-see with 73 episodes in total and one of the most-watched and most-followed series in history from its premiere in 2011 to the final episode in May 2019. Now we can watch them all again on HBO Max or you can catch up. day if you are one of the few who has not seen it.
Watch Game of Thrones on HBO Max
the house of the dragon
In 2022 the Game of Thrones plot arrived again with this long-awaited prequel. "The House of the Dragon" takes us 200 years before the events that occurred in the main series and seeks to tell us the story of the Targaryen house, of the ancestors of the popular Daenerys. Ten episodes in a first season that will begin when Viserys Targaryen must decide who will be his successor in the absence of a male heir, as tradition dictates. On who the Iron Throne will fall is the plot that we will follow in one of the best fantasy series on HBO Max and in recent years.
Watch The House of the Dragon on HBO Max
The Leftovers
In 2014, "The Leftovers" premiered, a series of three seasons and 28 episodes in total that tells us how part of the population has disappeared without a trace. One of the best series of recent decades that tells us how 2% of the world's population disappears without any explanation , leaving only their clothes where their body has evaporated. The rest of the population must try to understand what happened and face a new life in which many are no longer there.
Watch The Leftovers on HBO Max
Avenue 5
In 2020, the series Avenue 5 starring Ryan Clark came to HBO Max, giving life to the captain of this luxury space cruiser. A space cruise that will last eight weeks and will travel around Saturn in an expected idyllic trip that will become complicated when technical problems and the nerves of the hysterical passengers begin . A sci-fi comedy if you are looking for a fun fantasy series to spend some time entertaining with half-hour episodes and two seasons available so far.
dark matter
In 2019 he bequeathed to HBO Max "Dark Matter", a British series from the BBC and HBO Max that takes us to an alternative universe in which Lyra is, a young orphan who will fully immerse herself in a world of enemies and dangers. after discovering a dangerous secret. Based on the fantasy novels by Philip Pullman, "Dark Matters" is another of the fantasy series that you can watch on HBO Max if you are looking for something youthful and entertaining.
True Blood
In 2008 came True Blood, one of the best and most successful vampire series. With 80 episodes in seven seasons, True Blood takes us to a Louisiana town to narrate the difficult coexistence between human beings and vampires in a plot where there is no shortage of impossible romances, rivalries and a fantastic drama that we got hooked on fifteen years ago and to which you can get hooked again today if you are looking for fantasy series on HBO Max, vampire series and adolescence and love.
The Vampire Diaries
With vampires as protagonists we can also see "Vampire Chronicles" on HBO Max with 171 episodes available and eight seasons and a script of love, vampires and adolescence. Two vampire brothers and the same woman to fall in love with. One good, one bad. A plot of adolescence, love, creatures and supernatural beings.