If you have tired of the Netflix or Disney + catalog, with the arrival of HBO Max in Spain, not only has the application been completely renewed and its name has changed, but it has also improved in terms of the content it offers. Also, now may be one of the best times to access the HBO Max catalog, do you want to know why?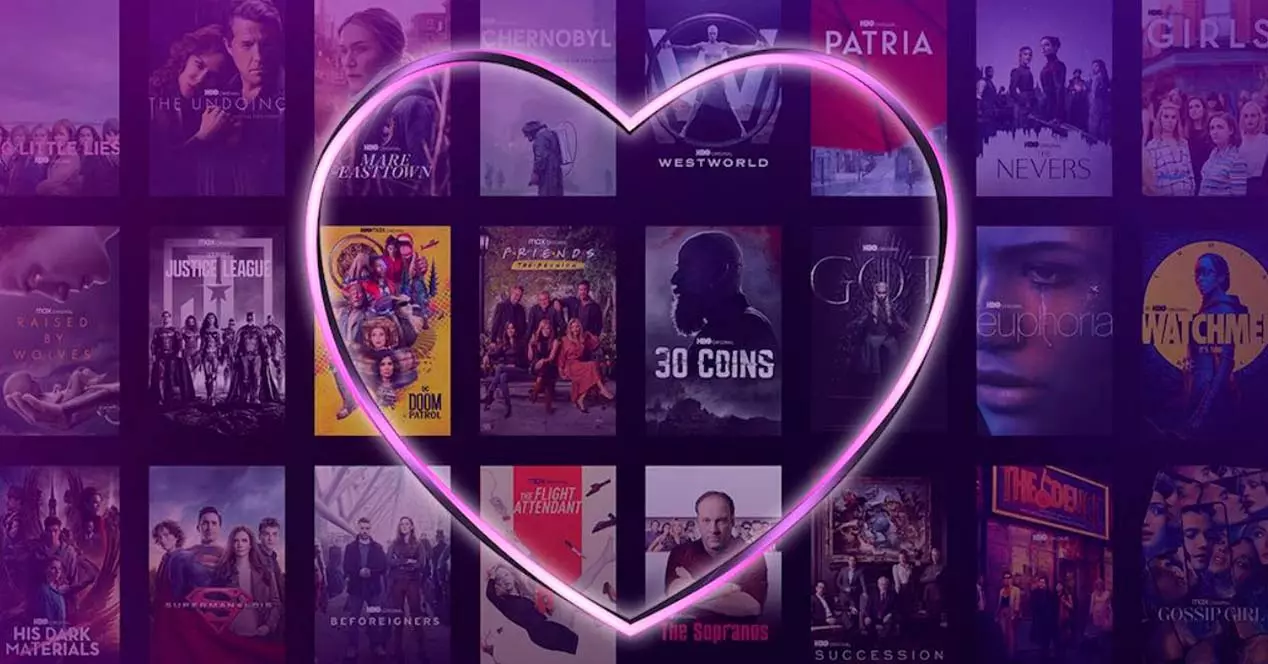 HBO Max landed in Spain on October 26 and was accompanied by an interesting promotion for all those who are not yet subscribed to the streaming platform. Until November 30 , HBO Max is offering a 50% discount forever. That is, we can subscribe for 4.49 euros and also share a subscription with up to 3 friends, which is the number of simultaneous reproductions that the platform accepts. Whether you are already subscribed to HBO Max or if you are thinking of signing up, these are the series that you cannot miss.
Game of Thrones
We start with one of the classics , and although you may have already seen it, it is always a good time to rewatch one of HBO's most successful series. At the time, it was the reason for many users to subscribe to the platform and soon HBO Max will premiere La Casa del Dragon , the spin-off of the famous series.
Succession
Among one of the series most valued by critics is Succession. Capable of catching you from the first minute. The plot revolves around the problems that the Roy family will have to face in order to maintain their media empire, one of the most important and multimillionaire, at the highest level. The stabs that they dedicate to each other have nothing to envy those of the Lannisters.
Chernobyl
It is one of the HBO phenomena that soon took the top positions in the platform's reproductions. Not only is it a chronicle of the nuclear disaster that occurred, but it is also thought-provoking. A miniseries composed of five chapters of approximately one hour that portray everything that happened in Ukraine.
Everything else
It is the first Spanish series to premiere on the platform directed by and starring Abril Zamora. The first season has eight episodes in which Dafne, a thirty-something who has just broken up with her boyfriend, realizes that she is not passionate about her life at all. As if that were not enough, she is in love with her best friend. Both Dafne and her friends live between frustrated dreams and garbage jobs, making thirty-year-olds feel identified.
The White Lotus
This series has become one of the series of the year, being one of the most anticipated premieres on HBO in 2021. A few days after its premiere, it managed to become an absolute success in streaming. The protagonists of the series are a group of hotel guests who will spend time in Hawaii in search of disconnection and relaxation. A story of rich people on vacation who find it a problem not to have a room up to their expectations among many other absurd situations.
It is only in a small selection of the number of series offered by the platform. HBO Max has premiered in 2021 series such as "Secrets of a marriage", "Nuclear Family", "Starstruck" or the possibility of seeing "Gossip Girl" with the arrival of HBO in Spain.