Today a smartphone is not only used to make phone calls. The advancement of technology has meant that mobile phones offer endless possibilities to the user. One of them is the possibility of watching series in applications like Netflix in extreme quality thanks to HDR10+ compatibility.
There are many users who take advantage of their device to view content anywhere, as this is the great virtue that phones have. The quality of the resolution depends entirely on the connection, but certain aspects help to enjoy a reproduction that is much more faithful to reality in terms of image.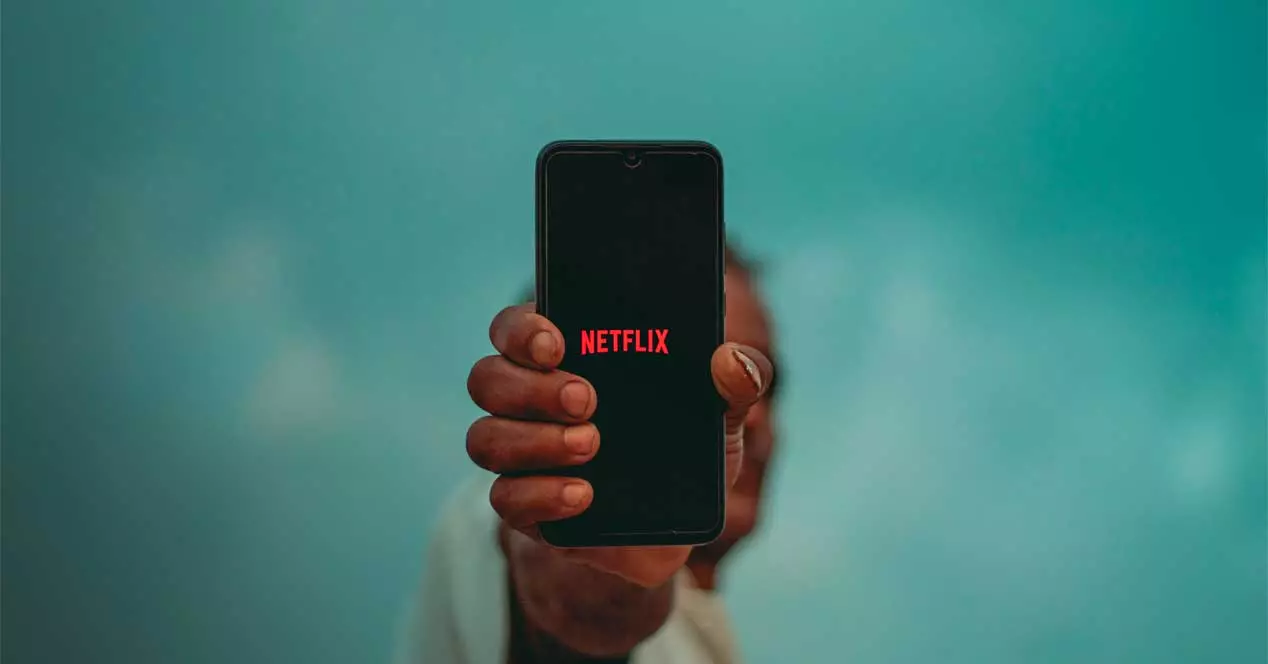 Advantages of HDR10+
If you have a terminal with this property, you will allow yourself the luxury of experiencing your favorite series like never before . Each pixel has specific parameters with the intention of recreating more realistic colors, brightness and contrasts. You can appreciate any kind of detail no matter how tiny it is. That is why you should think about acquiring a smartphone that integrates it. In the market you can find a huge number of options, but you are going to have to pay a significant sum of money, since it is impossible to find entry-level alternatives under this condition.
POCO F3
POCO's flagship is a safe bet in terms of value for money. Not only is it compatible with HDR10+ technology, but it offers high-end specifications at a mid-range price.
It is currently reduced to a price close to 300 euros. A unique opportunity to enjoy content with an AMOLED screen and a 120 Hz refresh rate , which guarantees extreme fluidity.
Xiaomi 11 Lite 5G NE
One of the best affordable smartphones from the Asian company. The characteristics of the Xiaomi 11 Lite 5G NE are ideal for watching your favorite series or movie.
The best thing about this phone is its low weight of less than 160 grams . This ensures a comfortable hold without experiencing fatigue in the arms after holding it for a while. For a cost of 288 euros you can get a mobile as light as a feather.
Samsung Galaxy S20 FE
The Fan Edition of the Samsung Galaxy S20 is a guaranteed alternative in every way. Watching series with HDR10+ is just one of the delights that this terminal hides.
A Super AMOLED screen with a 120 Hz update rate. Ideal features to enjoy playback with the highest possible quality for about 450 euros.
OPPO Reno4 Pro 5G
It is an option similar to the second. With the main difference being its weight, but OPPO's Reno4 Pro is another great bet to enjoy an immersive experience .
For a cost of just over 400 euros you can buy a smartphone that borders on the high-end of devices. Complete and capable of executing any task.
TCL 10 Pro
There is always an economic choice for everything and the TCL 10 Pro shows perfect specifications for viewing content. This is mainly due to the use of NXTVISION technology that they use for their televisions, but it is also compatible with HDR10 +.
These two combined properties are excellent considering their low price of around 200 euros. If you don't want to spend too much, it's what you're looking for, although don't expect superhuman performance.