Creating an outstanding piece of writing is not an easy task. It requires much effort, time, and most importantly – developed skills. If you want to know how to make your works better with the help of the latest technologies, keep reading the article!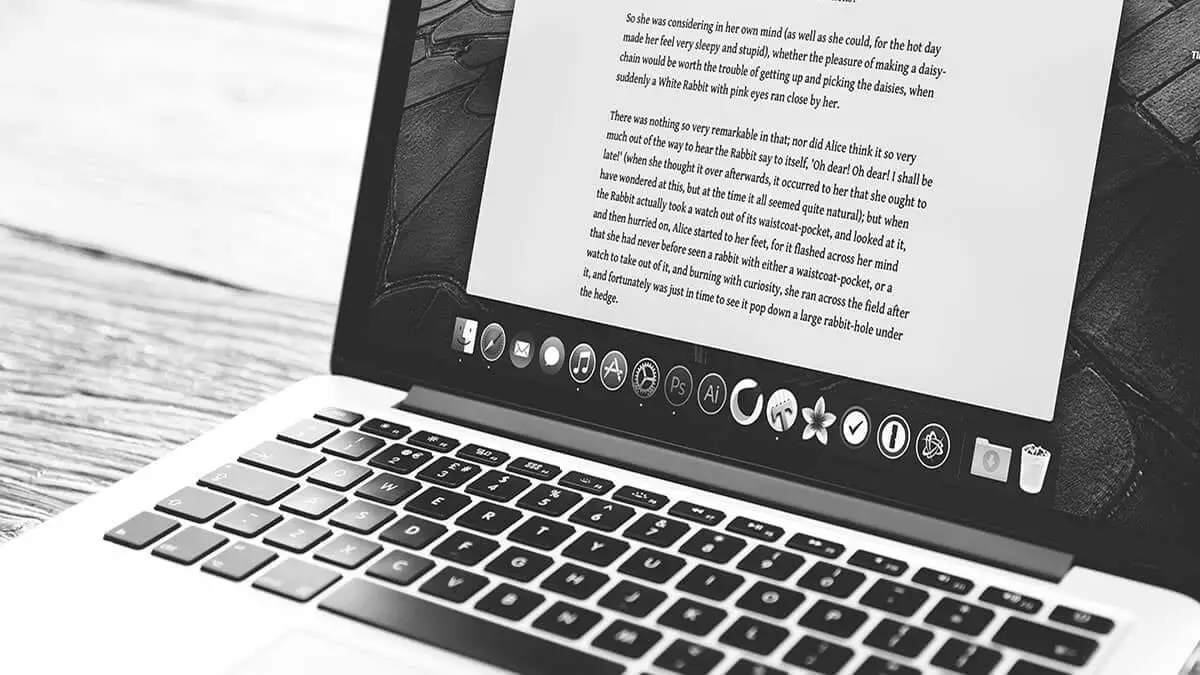 Signs of decent writing
Before you learn how to improve your writing, it would be better to give a definition of a good piece of writing. Experts say that it meets the following criteria:
If you want your content to look credible for the reader, you need to ground it in facts. Your ideas must be backed up with accurate research and solid reasoning.
It gives clear explanations
They say, good writing is like good teaching, which means that it strives to explain and make things clearer for the reader avoiding vagueness.
The main goal of a writer must be to shape thoughts into clear and accessible text that has logic and structure.
A great piece of writing must be simple but not simplistic. This means that complex concepts should be conveyed simply, so that are quite understandable.
It offers a unique perspective
It's impossible to create top-notch content without providing original ideas and using a unique voice.
It anticipates reader questions
In fact, writing serves the reader, not the writer. Hence, it always anticipates what questions the reader might have and answers them.
Now that you are aware of key elements of excellent content, you probably think how difficult it is to implement them. If you are a beginner, it must be really hard for you to stick to all the recommendations given above, so you might need expert help. Luckily, today there are many high-quality writing services that can assist you. For example, students tend to hire cheap research paper writers on online platforms to make their works look better. You can do the same and pay someone to edit your content or you can find other suitable alternatives. One of them could be using some digital tools, like apps, that help to enhance writing. Below you can find the list of them and choose those that you need most.
Apps to improve your writing
This app has a wide range of helpful features for writers. Firstly and most importantly, it detects spelling, grammar, and punctuation errors, such as alliteration, comma splices, run-on sentences, and so on. What's more, if you are not sure why some elements are wrong, Grammarly can explain that by providing some rules. Secondly, it can check your text for plagiarism, so if you did it unintentionally, you have a chance to detect and fix it. And last but not least, this app offers tips and suggestions on the writing style. This way, you can improve content readability and become a better writer.
This app works similarly to Grammarly as it's another proofreading and grammar checking tool. People say that it's not only easy to use but also surprisingly affordable. This accurate and powerful app can detect spelling and grammar errors as well as duplicated words and phrases. Another feature of ProWritingAid is pointing to the poor word choice that makes your piece weak. By using this tool, you can find sticky sentences that slow the reader down and improve the overall readability of your content.
Write! Pro
This is a kind of organizational app for writers that enables them to set daily goals around word-count and arrange writing using a file and folder structure. It also allows sharing of your works with readers and editors from inside of the app. In general, this is a digital workspace used for writing and note-taking. it's important to note that Write! Pro backs up all works to the cloud, so they are always safe and can be accessed from anywhere.
This writing tool can provide great support for any writing project. Users love it not only for its beautiful and tidy interface but also for its great features. It has a library that helps you easily rearrange the pieces of your work as well as filters for organizing your writing.  What's more, Ulysses offers the goal-setting functions, so you can create a plan and stick to it. App users also enjoy its excellent selection of views and distraction-free modes.
This app is commonly used for short blog posts and articles as it's perfect for small projects. Its inexpensive price and minimalist design are two main reasons why many people prefer it to other tools. Even though it doesn't provide templates, it enables export directly to Medium and WordPress.