If the Android operating system is known for something, it is for the freedom it offers us to personalize our smartphones with external help. There are default options to adapt the system to what we want, need or what we like the most. But launchers give us better options and we have to go to Google Play to find the ideal option.
With the intention that you can fully customize your mobile beyond the basic design changes offered by some mobiles , we introduce you to those 5 launchers that will allow you to get exactly what you want. This way you will get your mobile to be just as you would like, without complications or difficulties, many options at your fingertips where to change the color or the icons will be just the beginning of maximum customization.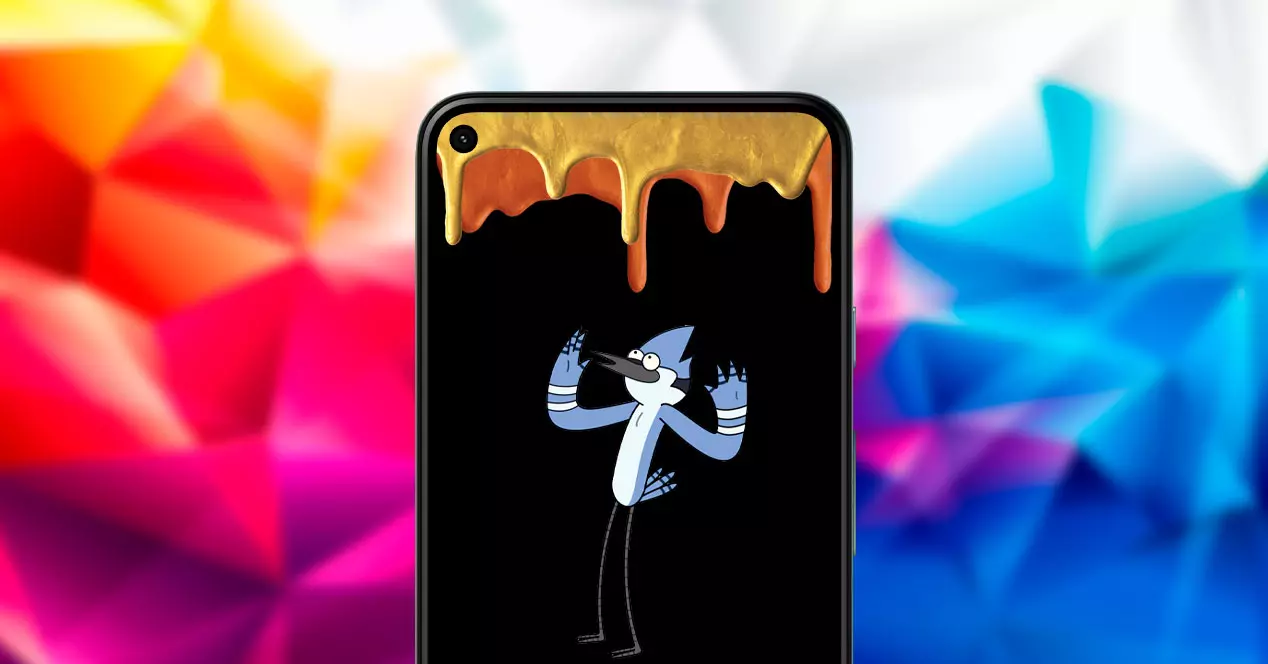 Extreme customization on Android
No matter the mobile you have, the customization layer that it brings by default or the icon system you use, with these launchers you will be able to do real tricks. Choose between the pre-established themes or choose the design that convinces you the most and you will not find any other smartphones like yours.
Action Launcher redesigns your smartphone
For lovers of the Android Stock style, but who seek to go beyond the classics, Action Launcher is their best ally. It is a lightweight launcher that can be used on any smartphone for very low resources. Its installation is simple and does not require major complications, the same happens when putting the terminal to our liking.
We have in your options a series of menus to customize point by point the Google bar, the shapes of the icons, options to add new icon packages and multiple styles for each of them. We can freely choose the grids to use and we can even save an icon and quick access in a sidebar to have everything just a gesture from us.
Apex Launcher, an old acquaintance
This launcher that became the most popular use became unknown for a long time but has returned stronger than ever with a thousand and one ways to personalize the mobile . As soon as you access it for the first time, it tries to adapt the style and configuration of the home screen, with multiple options to choose from.
Among its key points is the possibility of using themes to our liking, hiding apps that annoy us and that we do not usually use, but nevertheless we do not want to uninstall. We can even key those apps. It integrates specific climate settings to give it the desired style and a series of gestures that we will customize at will to pinch the screen and perform a specific function, as well with multiple aspects.
APUS Launcher, more than a launcher
In this case we find a launcher that completely personalizes the smartphone, practically offering us an integrated system in which it already has the mobile. Such are the options that it offers us to modify the appearance of our mobile , that it even integrates a "store" of wallpapers, to choose from thousands of wallpapers to modify the style of the phone.
It does not lose sight of other classic options such as the icon design, the modification of the forms in apps or the style of the home page. With integrated gestures we will be able to hide apps and get the best out of our terminal. The only points against that we find are based on advertising, since we can find it at the most opportune moment.
The most modern style for Android with Niagara Launcher
Although many launchers promise to give a totally different air to our mobile, then in reality they are based on the same as always. With Niagara Launcher we get what we want, a superior and differentiated customization since it does not look absolutely like Android Stock or other layers that exist
In this case it is based on a series of favorite applications that we can choose from, as well as an alphabetized list. After that, we mark what we want to see, from having on-screen notifications at hand, to accessing weather widgets or of course customizing the experience with colors, icon styles or the font itself.
The launcher of the future: Apolo Launcher
To be able to personalize the mobile with a style that really changes everything we have seen, we have Apolo Launcher as a great option. Its methods are not at all conventional and it is that, for example, it offers us to find apps by the predominant color in its icon. That way, we don't have to remember the name, just the color to find them.
But the possibilities do not stop there, since we have within ourselves many options to modify the appearance, from the birth screen, to the folders and the style of everything we can imagine. In addition, it offers access to thousands of themed wallpapers among which we will find many good options.
Which one are we left with?
Taking into account all the possibilities that we have analyzed, if we are interested in achieving a very different customization, we would undoubtedly opt for Niagara Launcher, since it allows us to enjoy a totally different smartphone than usual , without problems and with very good results. His personality does not go unnoticed, although with the options he is relegated to a second place.
For those who like Android, but want to take it a step further with customization, they have to opt for Action Launcher as the first option, since it achieves everything that Google has not been able to offer us.