Customizing our computer is one of the most important aspects when it comes to being comfortable when we use it. From the configuration, through the location of the files that we use most often, to their appearance. The wallpapers help to give personality to our desktop. These are the 3 best websites to download wallpapers in 4K.
On these websites you can download high-quality images with which to add a personal touch to your work desk. In addition, certain images help to rest our eyes or even give us that dose of inspiration necessary to face a day of work.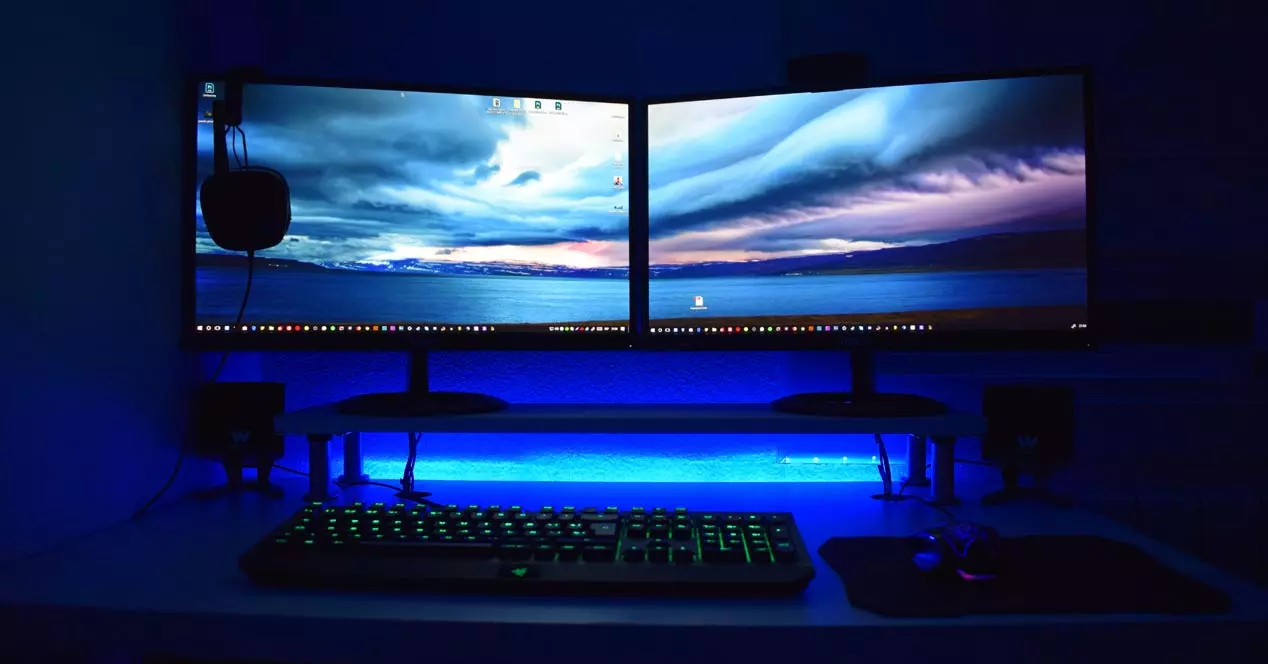 It is a website where you can download HD and 4K wallpapers completely free. We will find a wide catalog of images with which to personalize the desktop of your computer. If we look at the top of the web we will find the most valued wallpapers or the most popular among users.
On the other hand, if we already have a specific idea of the type of wallpaper we want, we can directly access the different categories located on the left side of the screen. Once we have the wallpaper selected, we can download it in different resolutions that even adapt to the optimal format for our smartphone.
Pexels is one of the most popular image banks . Here you can find thousands of free, high-quality stock photos . It has a search engine at the top in which to enter the keyword of the subject on which you are looking for the image. You can also choose to browse the different categories to find more specific results.
All images have resolutions ranging from Full HD to 4K so you can enjoy the best shots to include in your wallpaper. The download method is very simple. By clicking on the image's free download button we can select the resolution that best suits our needs and even give it a custom size .
Wallhaven is one of the best websites to download wallpapers in high resolution 4K. In it we can find a wide catalog of images that go from Full HD to 4K Ultra HD. In addition to landscapes or inspiring snapshots, in Wallhaven you will also find illustrations and digital art .
Once we select the desired photo, it shows us its color palette, which can be quite useful for designers. Additionally, it has a tool that will allow you to crop and scale the image before downloading it. Also view it in full screen.
With these three options of websites to download wallpapers up to resolutions that reach 4K, you will no longer have problems to personalize your computer, mobile or tablet. Many of them let you adjust the resolution for different screens. In addition, you can also opt for tools so that the wallpaper changes according to the time of day in Windows 10.