Windows 11 includes a large number of tools natively with which we can do anything that comes to mind. However, these tools are not always the best option and we are forced to resort to third-party applications. If we want our Windows 11 computer to be much more efficient and not have any type of limitation when doing anything, these are the applications that we need to install RIGHT NOW.
All the applications that we show you below are completely free and do not include any type of purchase inside.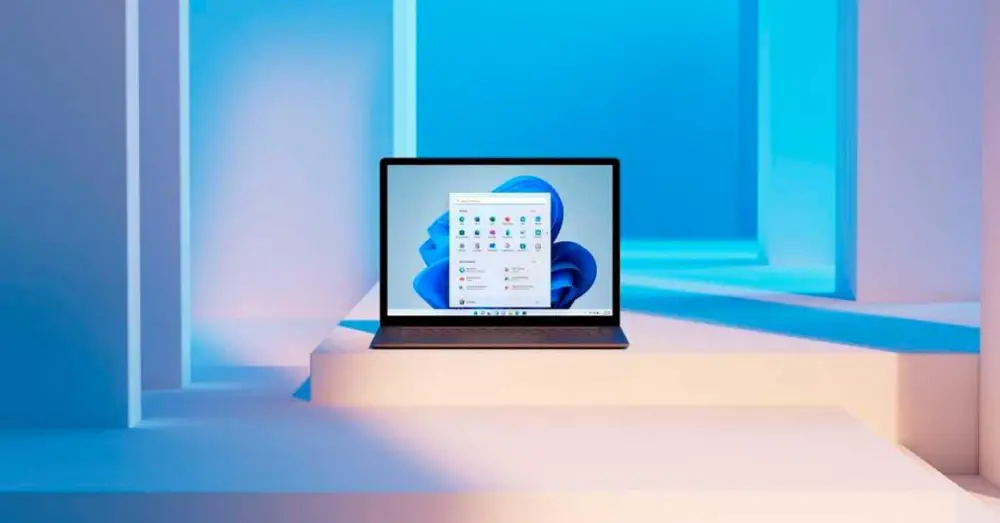 ShareX
Although the Windows snipping tool is very complete, it is not comfortable to use and much less intuitive. ShareX is the best application on the market to work with screenshots and edit them later. In addition, it also allows us to record the screen of our PC, making it a two-in-one application that is also completely free.
QuickLook
If we want to see a preview of any image, document or PDF file without opening the file, the application we need in QuickLook, an application shows us a preview of any document just by selecting it and pressing the space bar.
GIMP
GIMP is known by the free software community for being the best free alternative to Photoshop , an application that includes the same functions that we can find in Adobe's solution. Of course, it does not include functions that make use of Artificial Intelligence. It is available for Windows, Linux and macOS as well as in a portable version.
Audacity
If we need to work with files in .mp3 format , the best application to edit, cut, trim or perform any other activity, the best application to do so is Audacity, an application that has nothing to send to professional tools and that is available for Windows , Linux and macOS.
Calibre
If we like electronic books , the best application on the market to manage our library is Calibre , a completely free application with which, in addition to managing it, we can also read and create our own books in a very simple way.
Faststone
Working with images in Windows without the help of FastStone is a poem. With this application we can change both the format and the size of images in batches. This is a completely free application that does not include any kind of purchase inside it.
PowerToys
PowerToys is a set of applications that adds a large number of functions that are not available natively in Windows, despite being a Microsoft application. With this application we can rename files in bulk, change the size of images, extract text from photos and much more. We can download it from the Microsoft website at the following link .
Transmission
Transmission is a torrent application that takes up very little space, includes a large number of functions and consumes very few resources. It has absolutely nothing to envy to other similar applications. Regarding the configuration functions, it offers us the same as the most popular torrent applications.
Rambox
Rambox is an application from which we can manage WhatsApp, Telegram, Gmail, Google Drive, Slack and a large number of platforms using only one application. The free version includes a series of functions that are focused on the world of work, so with the free version we have more than enough.
TreeSize
It is an application with which we can easily and quickly find out how much space our PC's files and directories are taking up, in order to identify the problem of lack of space that our computer presents and be able to solve it quickly. TreeSize is a free application that we can download from here.