Many of the users who migrate to Windows 11 from previous versions of the system expect a much smoother performance in addition to benefiting from new features. However, this is unfortunately not always the case, as there is a bug that slows down some computers.
We could say that there is nothing worse than installing a new operating system and noticing from the beginning that its performance is not adequate. This is something that for some time now has been noticed in Windows 11. Users themselves have reported this error on many occasions that slows down some computers without any apparent explanation. To give you an idea of what we are talking about, say that the latest version of the system has a bug that causes unexpectedly high CPU usage.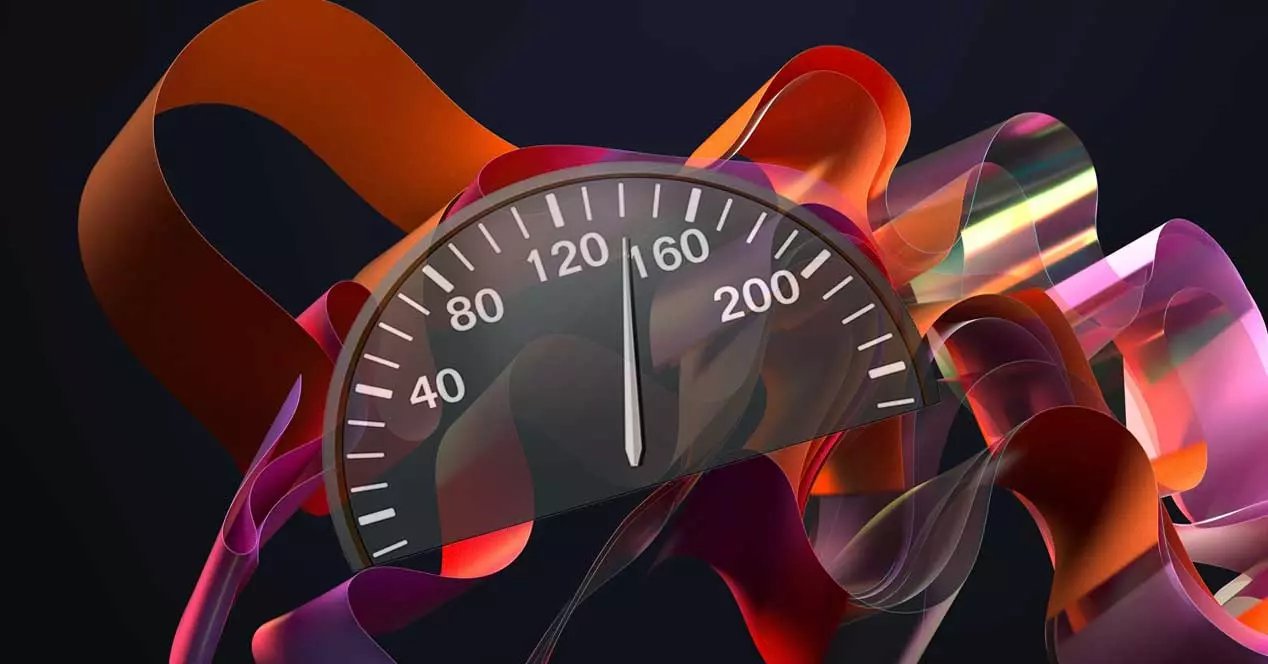 It is something that Microsoft itself already admitted at the time and that causes a spike in the use of the CPU, which slows down the system completely. Apparently all of this is caused by a process called sihost.exe , which is also known as Shell Infrastructure Host . For those who don't know, sihost.exe is a component of Windows 11 and earlier versions of Windows that is used to support the Start menu, taskbar, and other important graphical elements. For example, the transparency effect is supported by sihost.exe to some extent.
Thus, there could be multiple reasons for high CPU usage caused by Shell Infrastructure Host in Windows 11.
Microsoft fixes slow Windows 11 performance
In short, a bug in Windows 11 causes high CPU consumption . It is something that is also affecting clean installations of the operating system. In this way, users claim that a simple file transfer could shoot the CPU usage to unexpected limits. There are those that ensure that high CPU usage is noticeable when capturing logs to get system information, for example. An error appears that freezes the process and causes severe performance issues . The mentioned flaw affects basic components such as the Start menu or the Taskbar .
But this is something that has already been fixed by Microsoft. And it is that the operating system every time receive an update for its insider program that solves this problem of high CPU usage. Of course, it is an update, KB5016700 corresponding to 22H2, which is still in testing.
Therefore, and to solve the performance problem in Windows 11, we can install the 22H2 version from the insider channel , or wait for its arrival for everyone. At the same time for the moment the firm has not provided us with any additional details about this patch that I have submitted. It just lets users know that I've already managed to fix the performance issue stemming from the sihost.exe process .
In turn, it adds other improvements such as compatibility with improved Microsoft Defender for Endpoint. This improves the ability to identify ransomware and advanced attacks. It also fixes another bug where tablet mode features hang on some devices without touch screens.