Apart from the current annual release of macOS by Apple, it is also feasible to acquire earlier versions of macOS and even OS X. Nonetheless, while these can be obtained officially, they are not intended for installation on just any computer. These versions are designed for computers that are either slightly older, have specific configurations, or require a higher version of macOS to update to the most modern one.
Download versions of macOS officially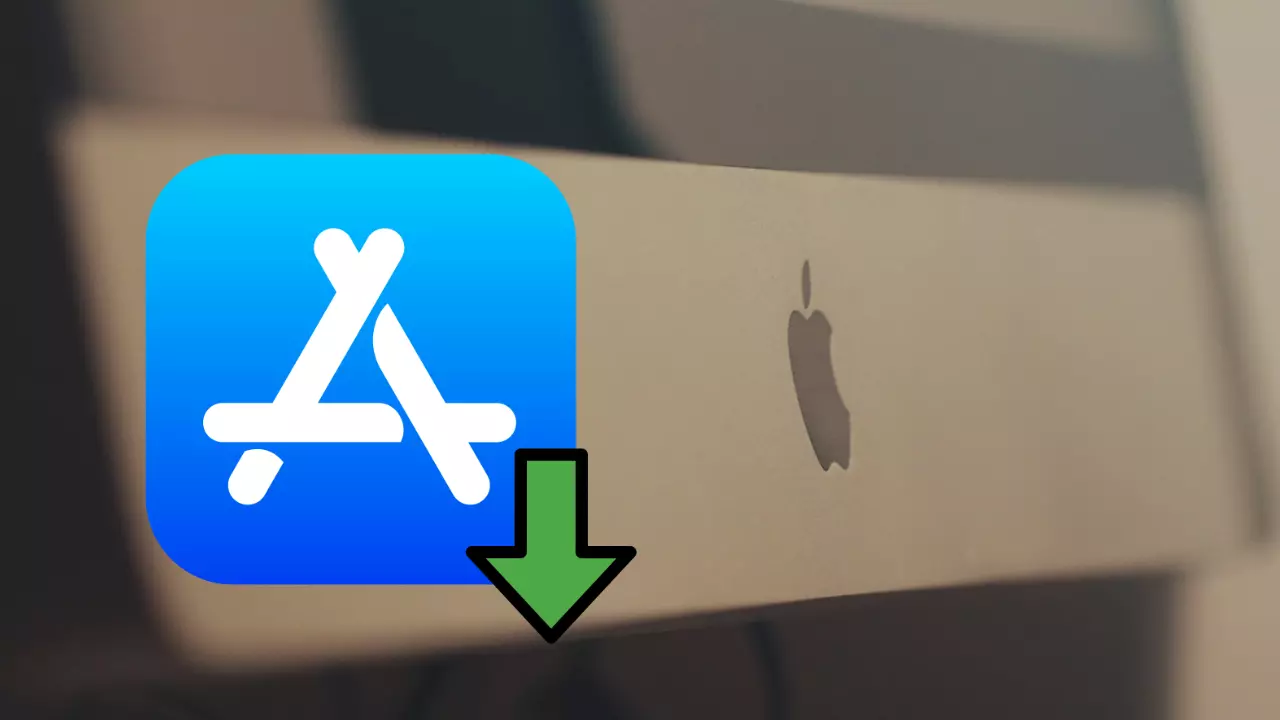 You can find these versions of the operating system in the Mac App Store, but they are somewhat difficult to locate. To simplify the process, we have included direct links to official downloads from the App Store in this post. However, it is important to note that downloading the version is only the first step; the installation process requires careful attention to the specific requirements of each version of the operating system.
Furthermore, it should be noted that some of these versions were released before the introduction of Apple Silicon processors, which creates a compatibility barrier for certain Mac configurations and models. Here are the versions of macOS and OS X available for download:
macOS Ventura
macOS Monterey
macOS Big Sur
macOS Catalina
macOS Mojave
macOS High Sierra
macOS Sierra
OS X El Capitan
OS X El Capitan, which was released in 2015, is available for download from the App Store officially. However, it is intended for Macs that have earlier versions such as OS X Snow Leopard or OS X Lion installed and can be later updated to macOS High Sierra. While it is a fully functional version of the system, it serves as a "bridge" between High Sierra and older versions.
Another example of a compatibility gap is macOS Sierra, which only supports 64-bit architecture processors. This marks one of the first transition leaps for processors, as the previous standard was 32 bits.
It is important to check the specifications, model, and year of release of your Mac if you are interested in installing any of these older versions. This way, you can ensure compatibility and use the system without any problems.
You can download even older versions if you pay
You can also find significantly older versions of OS X on the Apple Store, although they are not available on the App Store and require payment. It's worth noting that macOS updates haven't always been free. These older versions may be useful for very specific circumstances, but they have been left far behind in terms of functionality and compatibility with newer software and hardware.
In the same vein, it's worth noting that these versions are only compatible with very old Mac models. Unless your Mac meets the necessary requirements, downloading these versions won't be of much use to you. The oldest versions available for download on the Apple Store are as follows:
Mac OS X 10.8 Mountain Lion for €21.99 on the official Apple website
Mac OS X 10.7 Lion for €21.99 on the official Apple website