Xiaomi, Oppo and Vivo, the three main Chinese manufacturers, have announced their second great collaboration. This time, it is a new solution that allows users to efficiently migrate data from their old smartphones to new terminals from any of these three brands.
Switching to a new mobile can be a tedious task, and migrating data from the old phone to the new one can be a real headache. So this improved migration solution will be well received by the users of each of the companies, but we are going to dig more about this agreement.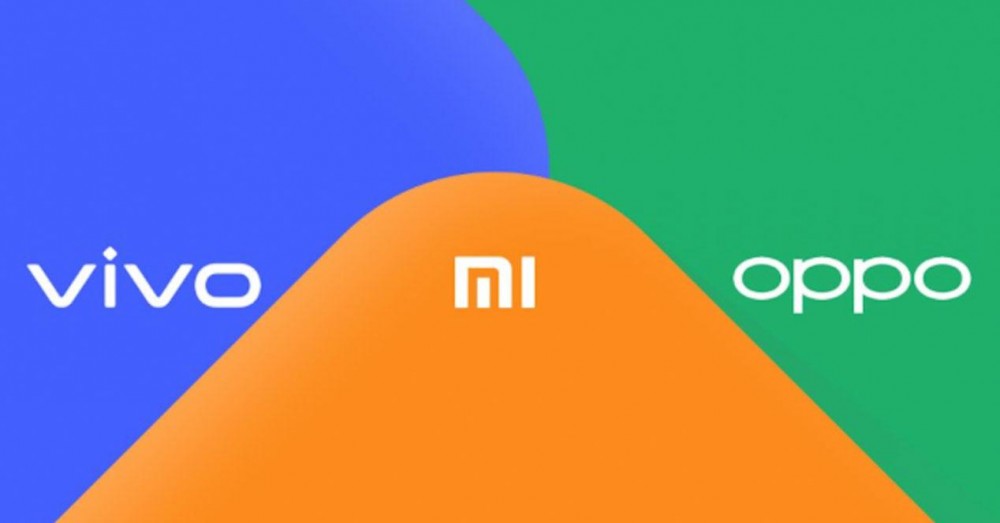 Pass your data easily thanks to Xiaomi, OPPO and Vivo
Until now, companies offered built-in tools for data transfer, but these only worked well when users switched from one phone to another of the same brand. With this new agreement between Xiaomi, OPPO and Vivo, users can transfer third-party applications, messages and their data , which makes the experience similar to migrating information between terminals from the same company.
This functionality was previously limited to transferring photos and contacts between devices from these brands, but has now been enhanced to include data migration from third-party apps. Although for now, it is not known if this functionality will reach global markets , since peer-to-peer transfer is available outside of mainland China, so it is possible that it will be extended to other markets in the near future.
At the moment, nothing has been mentioned about the arrival of this feature in other countries, but we believe that it is a matter of time before it happens because it is a very helpful function for all users. On the other hand, the inter-company transfer alliance was formed in 2019, and since then, almost all brands, including Samsung (exclusive to China), have joined the initiative. So it is likely that other brands will join this enhanced migration initiative.
Internationally, Google allows users to migrate data between different brands, but this measure is not perfect, since it does not work for all the information that the phone stores. In the same way, the search giant offers the 'Nearby Share' option to transfer files, but it does not have the same purpose as the solution proposed by Xiaomi, Oppo and Vivo, since the first one only serves to transfer files and not applications.
The best option to pass your data
At the moment there is no solution as effective as the one Xiaomi, OPPO and Vivo have in mind. Likewise, until the arrival of this function in other regions, we can use Google data migration. To do this, all you have to do is the following:
On your old phone, go to Settings > Google > Backup and make sure "Back up to Google One" is turned on. This will automatically back up your data to Google One.
Then, on the new phone, sign in with the same Google account you used on the old phone and follow the instructions to restore your data.