Like it more or less, and despite living surrounded by controversy, WhatsApp is still the most used messaging application. But that does not mean that it is perfect, since it has certain shortcomings such as not being available in watchOS , the operating system of the Apple Watch. Could this change soon? What is known about it?
At the moment it is not in their plans, although …
Telegram is one of the most used applications as an alternative to WhatsApp and although there are many reasons why some prefer it, one of the most common is the fact that it is multiplatform . That is, it can be used simultaneously on both computers and mobile phones, tablets and even smart watches. In the case of the Apple ecosystem, it is available on iOS, iPadOS, macOS, and watchOS.
And like Telegram, we can find many other apps, but not the great WhatsApp that continues to have many limitations in the Apple smartwatch, allowing you to see the notifications received and that's it. And although several months ago Meta (new name of the Facebook parent company) announced that it would make WhatsApp multiplatform (including iPad), the truth is that they have never confirmed that they will make their own version for apple watches.
… there is hope that it will end up arriving
Now, the fact that nothing has been confirmed about the app does not mean that it cannot be in your future plans or that it is even being developed silently. Taking into account that the Apple Watch is the best-selling smartwatch on the market, as shown by numerous studies, it is a compelling reason for Meta to get down to work.
Obviously the development of an application is not a simple task and requires various stages and time. But we are talking at the end of a multinational company that owns great apps like Facebook, Instagram or this very WhatsApp, so they have plenty of resources. If we also take into account that there are already precedents such as those mentioned by Telegram and that the company wants to open its application to more devices, it would be inexplicable that finally there is not even a light version of the app on Apple watches.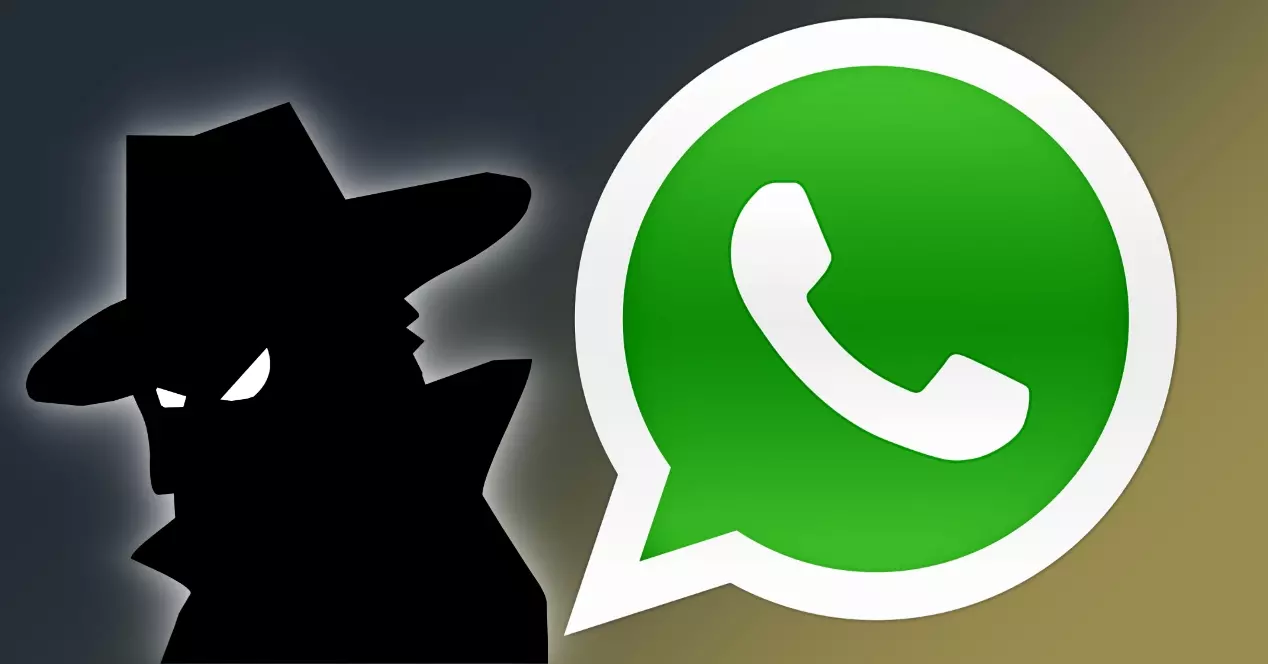 So, hopes are not over. They say that it is the first thing that is lost, but taking into account the many fronts that the company in charge now has to face, we can give them a vote of confidence and hope that it ends up arriving. Although if we stick to the official information that there is, we already warn that for the moment this possibility has not been publicly contemplated.