Before starting a game in PUBG, we inevitably have to choose a map where we can try to beat the rest of the opponents and win, in case we do not let this happen to chance. In PUBG we find several maps where we will have different possibilities, some more focused on fighting face to face and others designed for other preferences.
Whether you are a lover of one style of play or another, you will be able to find the best map for your games, choosing, thanks to the following guide, the terrain on which to fight that best suits what you are looking for. Possibly you already know more than enough Erangel for being the main map and most used by everyone, but new maps are constantly being added that surprise us with their possibilities.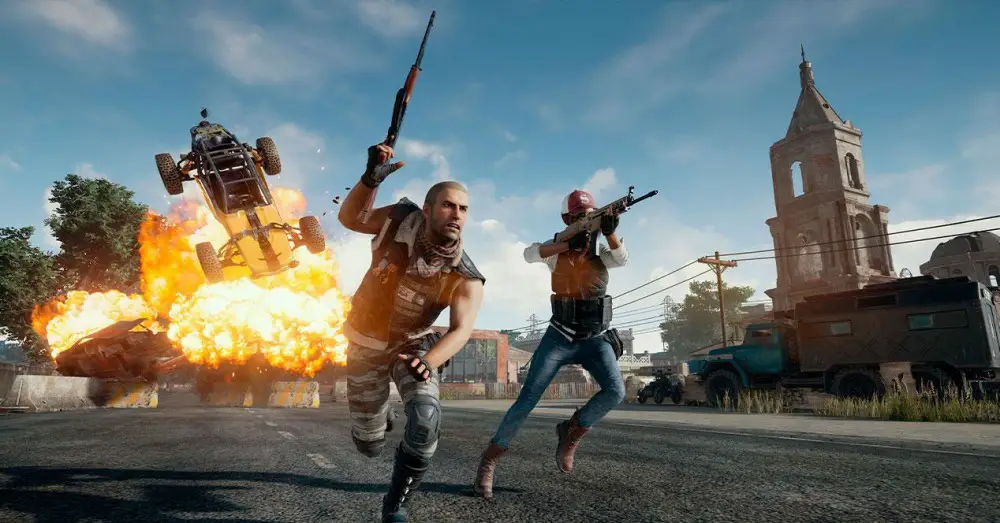 Everything that each map offers us in PUBG Mobile
With different measures, land and weapons; we discovered that we are going to find each other on each of the maps. We must bear in mind that some of these maps appear and disappear due to specific events and that sometimes they are integrated with events, causing new weapons or adventures to appear to face. But in a generalized way, this is what we are going to find.
Erangel
The main map of the game has a large area of 64 square kilometers. This boasts a wide range of vehicles , which makes it very easy to find cars or motorcycles. A map with three large cities where we will find a large amount of weapons, although with a higher percentage of enemies. It is based on a wooded terrain, with a lot of vegetation in which hiding is easy.
Livik
a map for the fastest looking to take down their enemies quickly. In the picturesque landscape of Living we find green hills and mountains, as if it were an improved version of Erangel, but on a much smaller terrain that is reduced to a size of 2 x 2 and approximately 8 square kilometers. This is what makes the dispute against others much more agile, taking into account that we also find Monster Trucks that offer us a lot of potential.
Sanhok
for those who like to sail, the ideal option, since it is divided into three large islands divided among themselves that usually forces us to cross them to reach the final zone. It is not a very large map, since it has about 16 square kilometers of terrain, but the arrangement between land and water extends the game. In this case the climatic changes are very important, since we can find rain or fog being in a tropical climate. The houses are cabins and finding vehicles is not as easy as we would like.
Miramar
Along with Erangel it is one of the largest maps, it has 64 square kilometers and offers us a practically flat terrain that allows a long view with good peepholes. It is a desert landscape where there are few buildings and where the fall begins to be worrying, because without weapons, the main thing will be to protect ourselves and there are not too many spaces to do it.
Vikendi
A map that is usually enabled for winter, because its main characteristic is that of snow . In his case the vehicles are very peculiar, in the case of snowmobiles where it is not easy to control them. The water is usually frozen and we will have to be careful because the clothes that manage to hide our enemies can leave us in front of them without being able to see them, although the map has up to 36 square kilometers of terrain.
The funniest maps
If we have to stay with one or more of them, without a doubt we recommend Vikendi, as it is a map of extensive terrain where we have many possibilities and time to equip ourselves well. In addition, the extra touch of the snow makes us have a great time from the beginning and until the end, whether we play alone or go with a team.
On the other hand, we cannot stop recommending Erangel, since it is a map that offers everything we could wish for, a wide and extensive armament, as well as vehicles and a lot of competitiveness. Its extension also makes it easier for rookies to clinch victory. Meanwhile Miramar, it would be the most complicated, where our speed will be crucial so as not to finish the game early.