It's been almost a month since Xiaomi unveiled the MIUI 14 version of its customization layer , which was only available in China at the time, but its global rollout is imminent. In fact, here we are going to show you how you can get the update for your mobile before anyone else.
At the moment, the global announcement of the patch has not yet been given, but there are already many Xiaomi, Redmi and POCO devices that are preparing to go to the next level. However, there is a method to already have MIUI 14 on your smartphone and it only requires registering with the Chinese company's Mi Pilot program.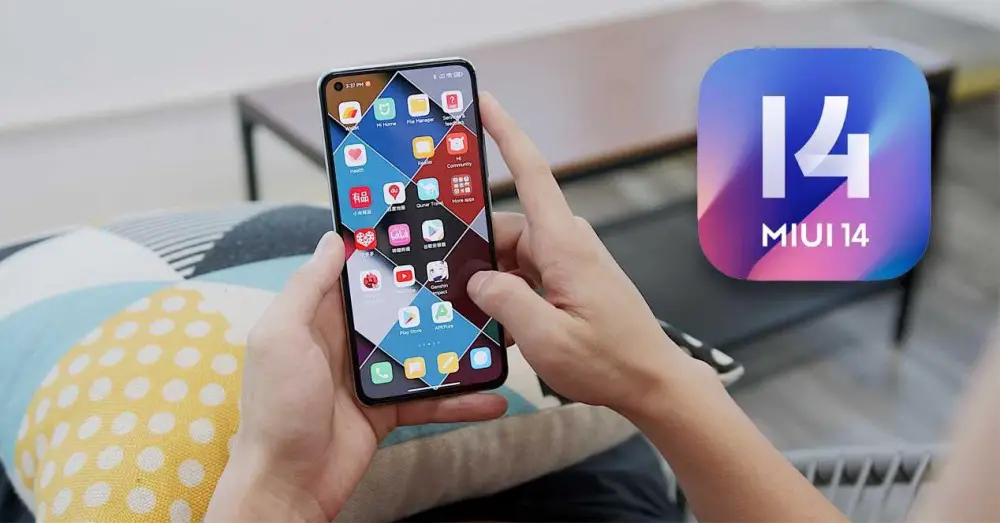 Enjoy MIUI 14 first
Xiaomi's Mi Pilot is a test system for layer updates. Its purpose is to present the latest MIUI news before its official arrival occurs in order to solve malfunctions that can ruin the user experience. Now, this program is open to bring MIUI 14 to up to 12 devices , which are the following:
xiaomi 12 pro
Xiaomi 12
xiaomi 12t pro
Xiaomi 12T
Xiaomi 12 Lite
Xiaomi 11 Lite 5G NE
Xiaomi 11 Lite 5G
Redmi Note 11 Pro+ 5G
POCO F4 GT
POCO F4
POCO F3
This list of mobiles will be the first to have MIUI 14 through the Mi Pilot program . To participate in the test and for your Xiaomi to get the latest news , you just have to register on the corresponding website , although there are certain requirements that you must meet:
To be over 18 years old.
May your phone be one of those chosen for the Mi Pilot test.
Register with the Xiaomi account that you used on your smartphone.
Agree that this update may experience performance issues and cooperate with the developers to find a solution.
Know how to recover the device by reinstalling the ROM in case there is an error during the update.
In the case of fulfilling all of the above, you are fully eligible to update to MIUI 14 before many others. So follow the steps indicated on the website and you will soon be able to have the new version. In addition, the procedure takes hardly any time.
Get the official version sooner
Xiaomi's MIUI layer is very complete software and among its settings it hides an option that will allow you to receive system updates ahead of time. This setting speeds up the deployment process for your phone, so it's important to activate it on your device as soon as possible. The steps that you must follow are the following:
Open the settings of your Xiaomi, Redmi or POCO.
Select the "About phone" section.
Touch on the MIUI 13 version and again press on the three points in the upper right area.
Choose "Update settings" and turn on "Receive updates sooner".
Now, your smartphone would have priority at the time of MIUI 14 deployment. Although it is true that you will not have it a month before, but at least you will gain a few days in advance. Of course, being the first also implies that you run into some malfunction, although it is something that must be assumed.