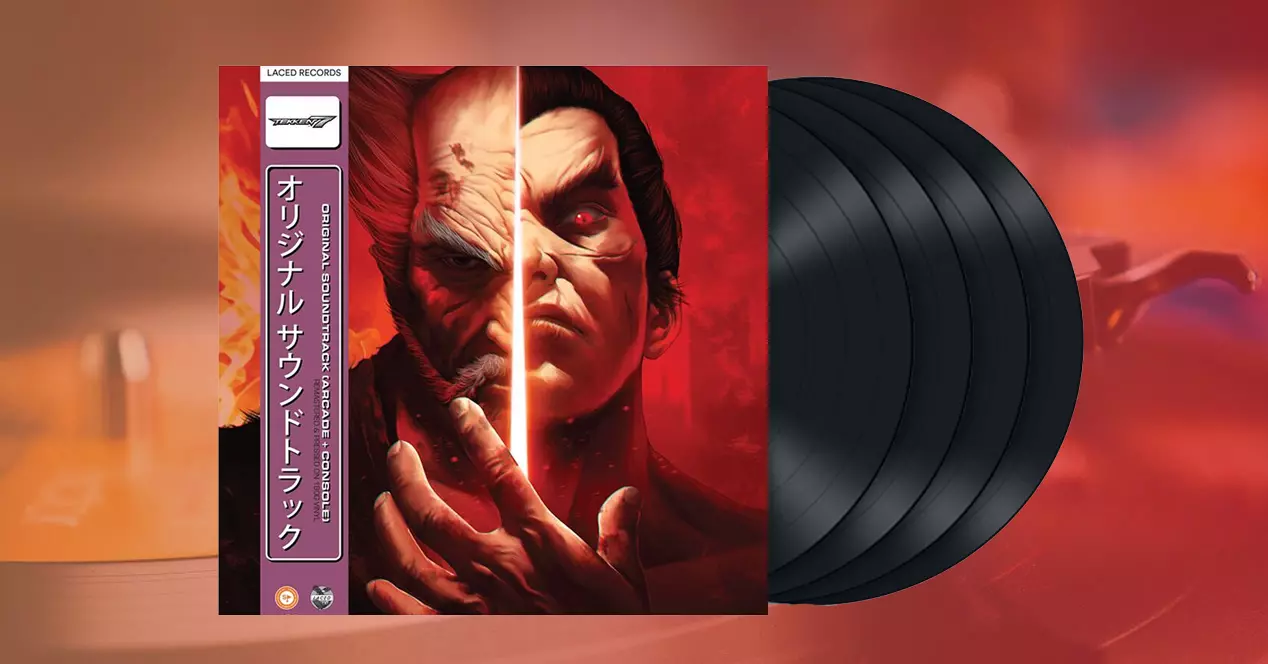 Vinyl is one of those formats that continues to resist, despite the fact that there are lossless digital formats that equal or even exceed it in quality. Getting a vinyl is synonymous with buying a collector's item . Vinyl editions are usually quite limited, and their prices encourage you to buy in moderation. In recent years, video games are also getting quite a few vinyl versions of their soundtracks. In this post we will talk about some of the most interesting that you can buy right now.
Ori and the Blind Forest
Without a doubt, one of the best modern Metroidvania that we have been able to enjoy in the last decade, and that possibly has not received the respect it deserved because of successes like Hollow Knight . Ori and the Blind Forest is an indie video game, and in fact, Moon Studios doesn't even have a physical headquarters. The soundtrack of the video game, the work of Garth Coker , conveys very well what the plot wants to tell us at each moment, and its vinyl is a good way to keep a great memory of this title.
Tekken 3
Recognized by critics as the best Tekken of all, it is not surprising that there is also a vinyl edition of the soundtrack of this legendary video game. It is made up of four discs , each one with a unique design and thinking very well of that fan who is going to use the product as part of the decoration of his room. It is a fairly expensive product, but if it was the video game of your childhood, it is possible that it will pay off for you.
Cuphead
It is not necessary to have a huge and millionaire studio to make a good video game. And with the sound section practically the same thing happens. Cuphead is one of the biggest independent hits in recent years. Its artistic section based on the cartoons of the 30s quickly convinced the most nostalgic. And, with Cuphead being a game that references retro, it makes perfect sense to buy the vinyl version of its soundtrack.
DOOM
The original Doom soundtrack has been selling for quite a few years now, and it's quite affordable, although it has had a time when it has reached exorbitant prices. If you want to teleport to the past for a while, you can do it with this disc containing the work of Mick Gordon.
Metal Gear 2: Solid Snake
If 8-bit tunes from your childhood tend to give you goosebumps, picking up the Metal Gear 2: Solid Snake soundtrack isn't a bad idea. Despite the technological limitations, both the graphics and the sound of this Metal Gear perfectly conveyed the feeling of stealth.
Death Stranding
Kojima's latest video game transported us to a post-apocalyptic world, and the adventure would have been much harder if it weren't for the soundtrack that accompanied us at all times. The sound section of this title is the work of Ludvig Forssell , and he has already won several awards for these compositions.