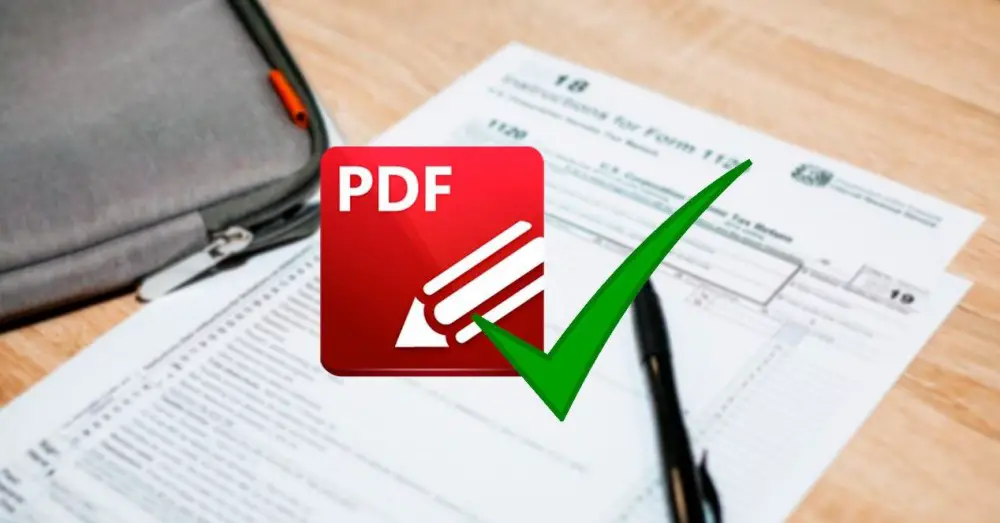 The use of files in PDF format is usually the one indicated for the exchange of digital documentation in a reliable way, presenting a fixed document that can be read directly, being more difficult to edit than others such as Word.
Sometimes you may have found that you have created a file in Portable Document Format, for its acronym in English, or Portable Document Format, in its translation into Spanish, which contains an error and you have thought of starting from scratch to create a document. new without said typo. Well, there are multiple solutions that will allow you to edit these documents that apparently cannot be modified.
Correct errors in your PDF
A very interesting tool to edit a PDF document is Desygner, an excellent PDF editor and design tool that allows you to edit each element of your PDF file.
Go to Desygner.com/pdfeditor , click Try Free (14-day free trial), and sign up.
Click the My Designs tab at the top of the home page.
Under My Designs, click Import PDF Files to upload the file from your PC or drag and drop the document to edit.
Click the three-dot menu at the bottom right of your PDF. Then click Edit to open the editor.
In the Desygner editor, you will see that all the elements of a PDF document are editable : text, fonts, images, colors and even layers.
Make changes to your PDF invoice.
You can change the texts, amounts and even the font. This way, you can edit whatever you want on your invoice.
Finally, click File at the top of the page and you will have the option to Save or Auto Save. Click Save and options will appear to save it as a JPEG, PDF, or more.
Save it as a PDF and click Download to get it on your PC.
In addition to this version, Desygner is also in mobile app format to edit documents directly from your mobile. Whether you use Android or iOS, you can modify the vast majority of elements of a PDF so you don't have to start from scratch.
---
Other online PDF editors
Desygner's is not the only example, although it is one of the most complete. If your trial period ends and you don't want to make a payment of 4.25 euros per month for your first payment plan, something logical if you're not going to need an editing tool for a long time, there are other alternatives that can get you out of the in a hurry, perhaps combined with each other or separately, depending on what you want to change, either through downloadable software or websites to edit PDF.
Here are some examples:
As you can see, editing a PDF is somewhat more widespread than you thought. If you want to correct an error in a document, there are going to be multiple options that you will find for it.