Apple computers also need antivirus, because although they are more difficult to infect than other platforms, they are still vulnerable to attacks. Over the years, a false myth that Macs do not get infected has spread like wildfire, but that is wrong, and therefore, as with PC antivirus, we must find a program that is reliable enough to protection of a Mac.
The analysis carried out by AV-TEST is very exhaustive. The score received by each antivirus in this analysis is divided into three different sections, each one worth 6 points, so the maximum score that an antivirus can achieve in the analysis is 18.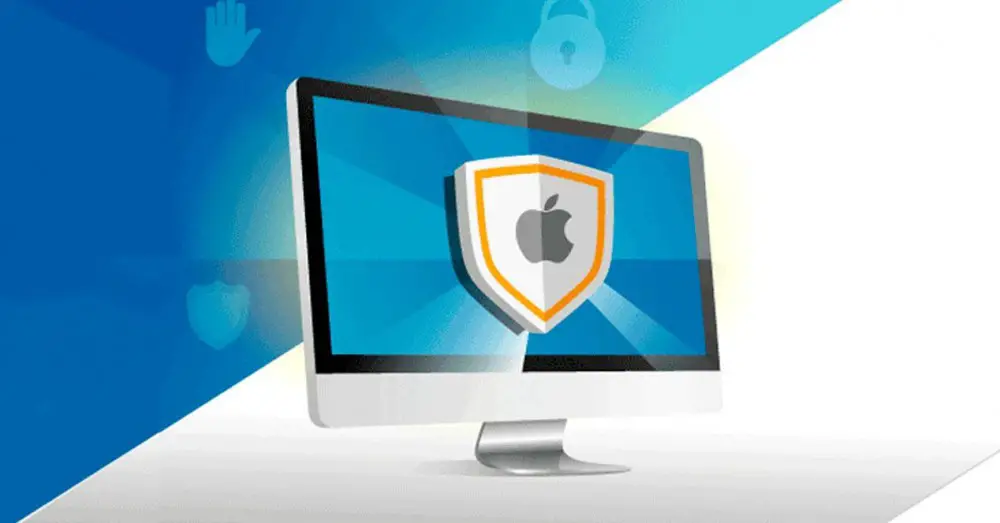 Best Mac antivirus
The first thing that this analysis evaluates is the section called Protection, which measures the protection that an antivirus gives with respect to attacks of any type or malware. The second section that this analysis evaluates is called Performance , and basically what it measures is how its operation affects the performance of the equipment. Finally, we have the Usability section, which gives details about certain events that can affect the Mac, such as false alarms or Internet access limitations of some kind. As we will see just below, most of the antiviruses that have been tested in this analysis have obtained very good scores in all the fields that are tested in this test, but not all of them have achieved the score of 18 points ( albeit by very little).
Once the myth that "there are no viruses on Mac" is overcome (same as what is often said on iPhone or iPad), it is convenient to protect ourselves with the best possible security and it is clear that not all antivirus for Mac are the same. If we take the latest data from AV-TEST as a reference, it has tested a total of 7 security solutions for Apple's operating system in home use.
AvastSecurity
AVG AntiVirus
Avira Security
Bitdefender Antivirus for Mac
F Secure Safe
norton 360
Trend Micro Antivirus
Fortunately, we can see that, among some of the most used security programs, the results on Mac are perfect in general terms and all these antiviruses get the best possible score in the test of the cybersecurity firm. The only one that suffers is F-Secure Safe, which gets only 4.5 points out of 6 possible in protection, as well as losing another half point in performance.
Better business security
AV-TEST has also tested 5 specific antivirus programs for businesses or companies, which usually require an additional layer of protection. The products tested were the following.
Acronis Cyber Protect
Bitdefender Endpoint Security for Mac
Crowdstrike Falcon Sensor
Sophos Endpoint
Trellix Endpoint Security
On this occasion, only 3 of the antiviruses have passed the test with the maximum score : Acronis Cyber Protect, Bitdefender Endpoint Security for Mac and Trellix Endpoint Security. Close to them is Sophos Endpoint, which gets 17.5 points and the half point it loses is not in the protection section, but in performance.