If you want to know the battery of your mobile or the remaining charging cycles, doing so is easier than you might imagine. While in Xiaomi you will find this information with a secret code, in other smartphones you can access this information easily with an application. Although not all of them are going to work for you, so we will tell you about some of the most notable ones.
Knowing this data allows you to know how much your mobile has left until you have to replace the battery, buy a new one or see if this part is affecting its performance, as well as to start thinking about new ways to optimize your battery. So, if you are wanting to know now, we will tell you how!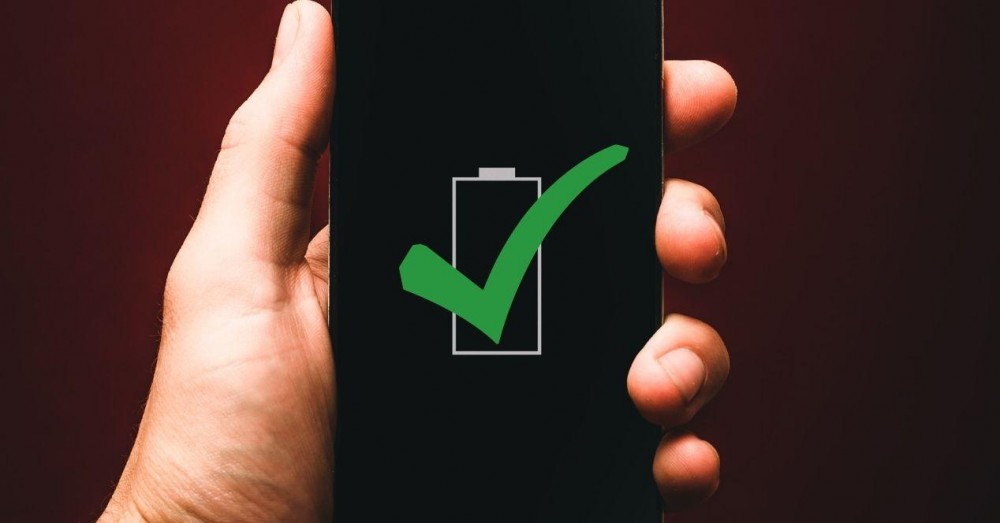 Secret setting to discover it on your Xiaomi mobile
On your Xiaomi, POCO and Redmi mobile with MIUI, from version 11, there is a secret setting in which you can check it, and doing it is easier than you imagine:
Open the Phone app
Write in the dialer *#*#6485#*#*
Check the information on the new screen that appears
When you have done so, you will see a menu with all the information about your battery . The MB_ 06 section shows the general state of the battery (if it is good it will appear as: Good) and MF_ 05 talks about the charging cycles . You can also check others, like MF_05 with current battery capacity.
If the figure is close to 500 charge cycles or exceeds them, it may be the end time because these are the cycles that many batteries today tend to have, some even less. But do not despair because it can still last longer than you imagine, giving good results, but always looking for energy-saving habits on the mobile.
How to do it on the iPhone
If you want to obtain this information on iPhone, it is very simple and is done in 3 easy steps:
You have to go to settings
Look for the Battery menu
Click on Battery Health
When you've done that, you'll see the health of your battery and all the information you need to know if it's giving you optimal performance.
Know the health of your battery easily with apps
If you do not have a Xiaomi, POCO or Redmi mobile, the code does not work or you are looking for more information about the mobile battery, there are free applications that can help you.
Find out with AccuBattery, the most complete and recommended
One of the best known is AccuBattery, although there are many more. All you need is to download this app that shows you a lot of data about the health of your battery. If you are looking for more exhaustive data, you can go to the Detailed Logs that you can access from the Settings section, in the Performance option. There you will see the cycles you have consumed and the useful life of your battery.
Device Info, with lots of data about your battery and your smartphone
This is another app where you will find a lot of interesting information about your mobile, with many battery options such as its condition, status, level, technology, temperature, capacity and more. You may know it for other uses, but it will also help you learn more about your smartphone and the time it has left on its battery.
Battery Widget Reborn, to know more about it and manage it better
This is another app where you can have access to this battery information, as well as history shortcuts and much more. It has automatic power saving mode at night, status bar for battery status notification and much more.
You will know more about the current cycle and the time left to run out of battery, as well as complete statistics of use and energy control .