Fighting games have been around for a long time and continue to be favorites of those who witnessed the genre's boom in the early 90s. As a result, there are long-standing game franchises that have become a significant part of our lives, such as Capcom's Street Fighter. It's hard to find someone who hasn't been captivated by one of the game's classic fighters.
Ready, the battle is about to begin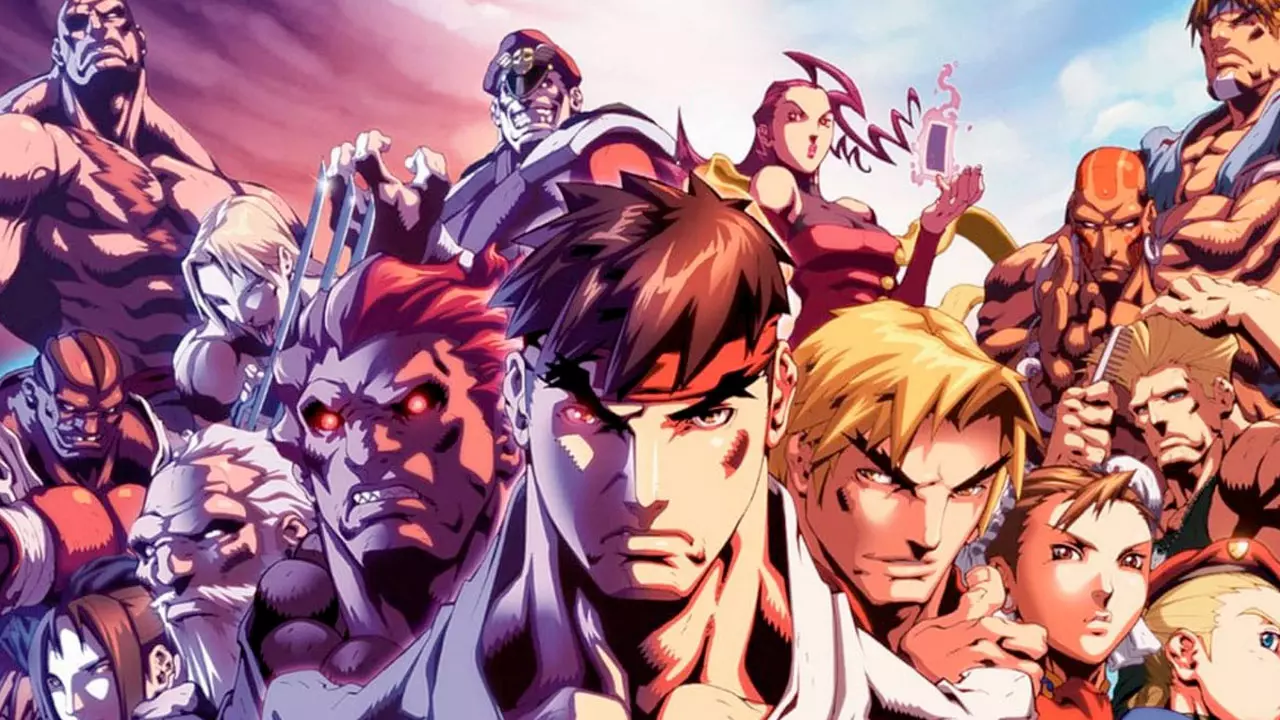 Since its debut in the late 1980s, Street Fighter has remained a beloved franchise, captivating generations of gamers with its fast-paced fighting gameplay. Its iconic characters such as Ken, Ryu, and Chun-Li, as well as recognizable settings, have left a lasting impression on players.
Despite its age, Street Fighter has managed to stay relevant over the decades. With the upcoming release of the sixth installment in the main series, we have compiled a list of the top five titles of the franchise that have had the most success among its legion of fans.
So, without further ado, let's dive into this list of the top five Street Fighter titles.
Street Fighter II Turbo
If you believe that re-releasing games with added features is a modern trend, think again. Street Fighter II was already doing it back in the day by introducing new moves, characters, and faster gameplay in its updated versions. This approach proved successful, as it sold 4.1 million units worldwide.
Street Fighter II: The World Warrior
Undoubtedly, the second installment of the franchise was a game-changer in many aspects. Notably, it transformed Street Fighter into a global sensation, taking its popularity to every corner of the world. With its additions to the original version, Street Fighter II sold a staggering 6.3 million copies, making it one of the most successful titles of the series.
Street Fighter V
Sneaking into the fourth position is the most recent installment of the franchise. Despite sparking the fury of some fans upon release, it has now become a beloved title, particularly for its impressive graphics. It has sold remarkably well, with 7 million copies sold worldwide. It is available for purchase on PS4 and PC.
Street Fighter IV
Street Fighter IV, released during the seventh generation of consoles, is the fourth best-selling title in the franchise. Despite being 15 years old, it still holds up well with its smooth fighting moves and fluidity. It sold a total of 9.6 million units and is available to be enjoyed again on PC.
Street Fighter II
Capcom must undoubtedly be proud of the runaway success of the original Street Fighter game. Even though the North American version was titled World Warrior, the original game was a massive hit, prompting millions of players to impulsively purchase it. It sold an astounding 14.05 million copies worldwide. For those who want to relive the classic, there is an incredible compilation available for its 30th anniversary on PC. What about you? What is your favorite game in the Street Fighter franchise?