Android 12 approaches gradually, with pause, but without haste. Few mobiles can already enjoy this new version in full compared to all the companies that have participated in the beta. These include Xiaomi and Redmi itself.
The exact date that the update will arrive is not yet known with certainty, since each brand has its own roadmap. What is already beginning to be seen are the mobile phones that will receive it. Today it is the turn of Redmi , a firm that, although it has not specified exactly which smartphones will boast Android 12, we can get an idea based on its current version.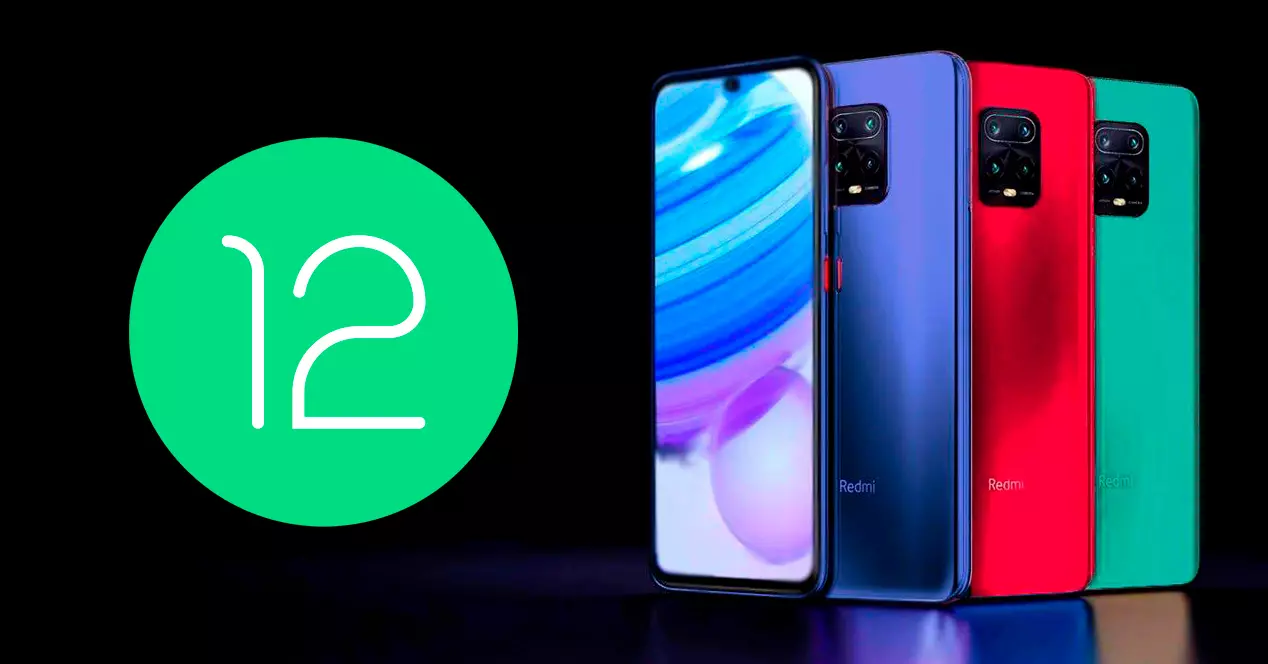 A somewhat extensive list
If we look at the update patterns that the Chinese company follows, there would be many devices on which this version will land. It is true that Xiaomi's software update policy is not entirely specific, since it varies based on the models.
Anyway, this situation could be changing, since previously the Redmi Note 8 family saw a second update arrive. If this is the new trend, it would mean that the Redmi Note 9 series would be ready for Android 12 to arrive in the future.
Even so, it is almost certain that the terminals that have Android 11 pre-installed will receive the system update at any time. The complete list of Redmi mobiles (sold in Spain) that could be updated is as follows:
Xiaomi Redmi Note 10
Xiaomi Redmi Note 10 5G
Xiaomi Redmi Note 10 Pro
Xiaomi Redmi Note 10S
Xiaomi Redmi Note 9
Xiaomi Redmi Note 9 5G
Xiaomi Redmi Note 9 Pro
Xiaomi Redmi Note 9 Pro 5G
Xiaomi Redmi Note 9T
Xiaomi Redmi Note 9S
When would they arrive
As mentioned at the beginning, Xiaomi and Redmi have participated in the beta programs. However, the official deployment of the new version of the operating system usually takes a few months , although it all depends on the manufacturer.
The most likely under the circumstances is that a large part of the devices will be updated during the course of the first months of 2022 , since the first to do so will be the high-end ones. Even so, Redmi smartphones are a great option to enjoy Android 12 given its cheap price, especially the Note 10 series, among which you can find different alternatives depending on what you need.