Keynote offers a large number of options to make your presentations unique, and although this app is not as well known as PowerPoint, it is ideal for making presentations. If you want to know how to complete your slides with video and audio, in this post we will explain how you can do it.
You can add audio and video to a slide. When you show the slide during a presentation, by default the video and audio will play on click. You can set audio or video loops, or adjust start times so media files automatically play when the slide appears. You can also add a soundtrack that plays throughout the presentation.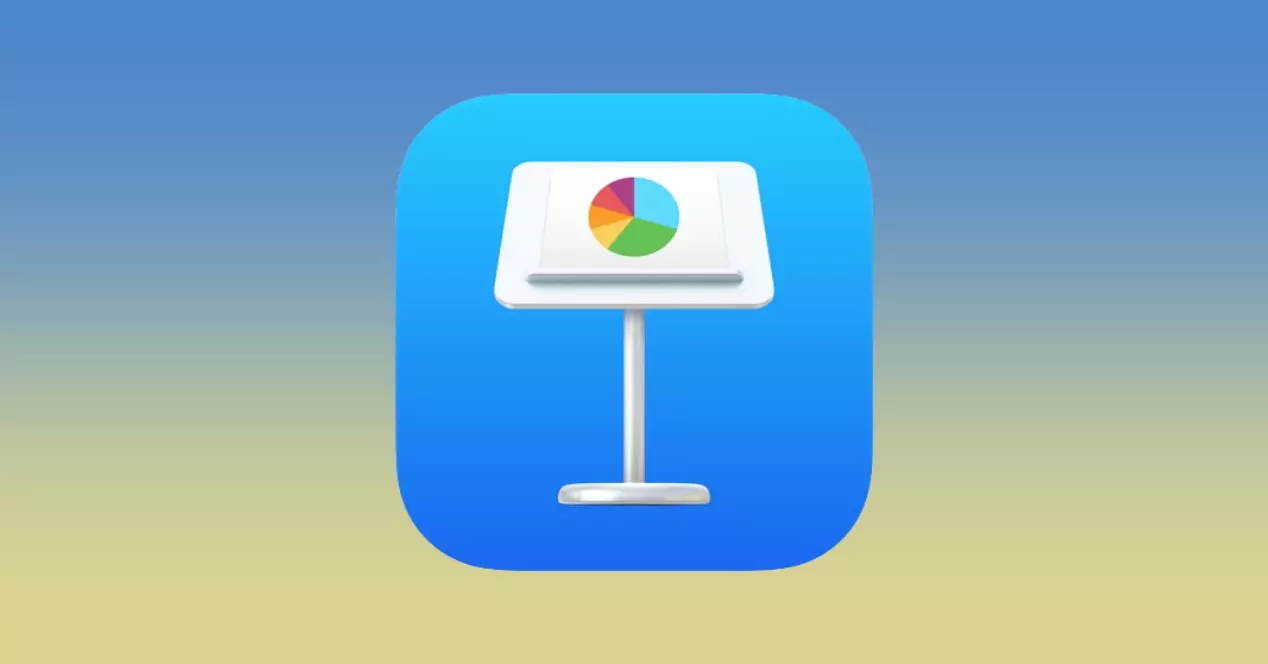 Note that the format of the audio and video files must be compatible with QuickTime on your Mac. If you can't add or play an audio or video file, try using iMovie, QuickTime Player, or Compressor to convert the file to a QuickTime video file, or an MPEG-4 audio file.
How to put audio and video in Keynote
When you add an audio or video file to a slide, the audio or video file will play only when that slide is displayed in your presentation. If you want to add video or audio to any of your slides, follow these steps:
Drag a media file from your computer to a media placeholder or anywhere else on the slide.
Click the image in the toolbar, click Videos or Music, and drag a file to a content placeholder or anywhere else on the slide.
You can add a description to any video in the presentation. Video descriptions are meant to be read by support systems (for example, VoiceOver) when someone uses that technology to access your presentation. The descriptions of the videos will not be seen anywhere in the presentation.
Click the video to select it, and in the Format sidebar, click the Video tab.
Click the Description text box and enter your text.
You can add YouTube and Vimeo links so that the videos play directly in the presentation. For it:
Click in the toolbar, then click Web Video.
Type or paste a link to the video and click Insert.
To play the web video included in the presentation, click the Play button
Keep in mind that if you want to play web videos, you have to have an internet connection. When you play the presentation, the web videos play in front of the overlapping objects on the slide. When you paste supported video links into your presentation, they are inserted by default as web videos. To change this preference, choose Keynote > Preferences (from the Keynote menu at the top of the screen), then deselect the box next to "Paste YouTube and Vimeo links as web videos."