It is more than likely that most of you already know the device known as Raspberry Pi. Actually, it is a mini PC that is going to be of enormous help to us for all kinds of uses, from professionals to more domestic ones, or even related to leisure.
Everything will largely depend on the version of the board that we have, the operating system for which we do not sing, as well as its installed software . As we mentioned, this is a product that offers us a wide range of possibilities in terms of its use. We only have to have atience, certain knowledge and imagination to achieve very interesting objectives through a Raspberry Pi.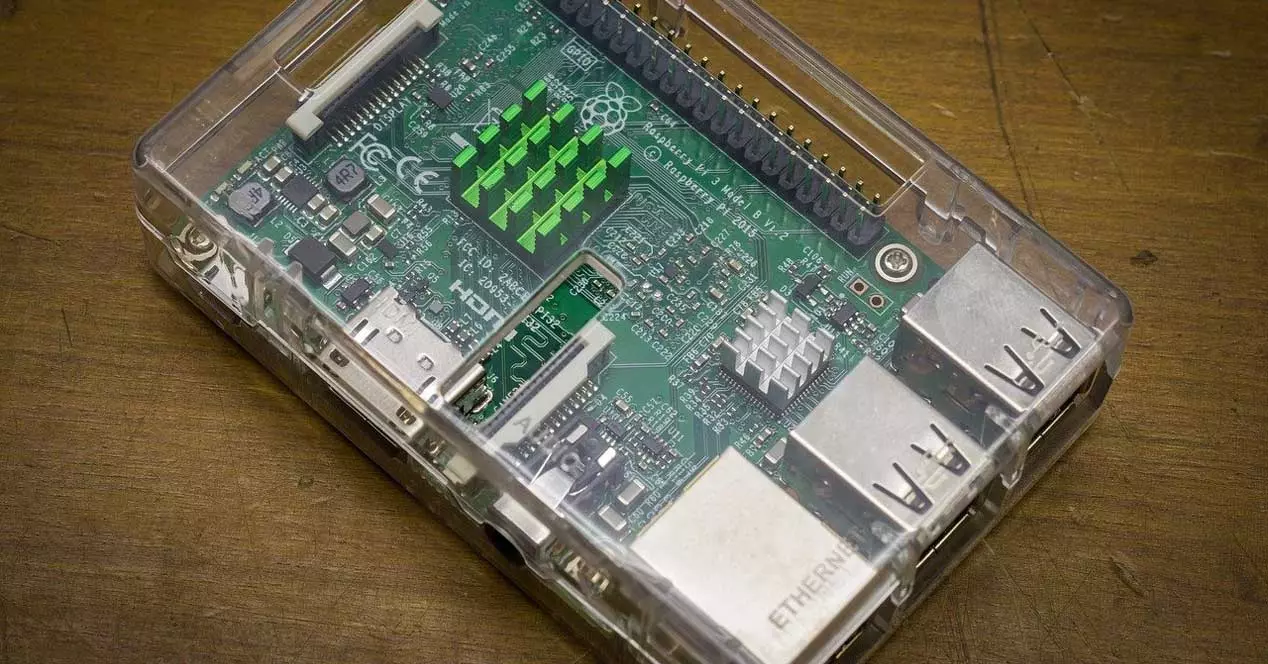 Many focus on choosing the most suitable operating system for their small device thanks to the wide compatibility offered. But we should not leave aside, far from it, the software that we are going to install later here. In fact, there are a number of solutions that could be considered essential and that can not be missing from most Raspberry Pi.
It is for all these reasons that below we are going to list some of these applications that we should have more than in consideration to take advantage of this mini PC . And, although there are many types of use that we can make of this product, there are some common ones that are extremely useful to the vast majority of users. In addition, below, we are going to expose you software that will not cost a single euro and that functionally will get us out of more than one trouble when we work with a Raspberry Pi.
Take advantage of your Raspberry Pi with these programs
As with conventional desktop or laptop PCs, a Raspberry Pi offers us multiple uses thanks to the available hardware. Therefore, when it comes to playing multimedia content, one of the programs that could be considered essential is VLC .
This is an application that allows us to enjoy our video and audio content without compatibility problems. In addition, focusing on these multimedia contents, we should not miss the open source photo editor GIMP either . This is a proposal that for many users is the free alternative to the well-known Adobe Photoshop.
But if what we want is to combine all these files that we use so much today in a single application, we can also choose to install and use the Kodi multimedia center . However, one of the most common uses for this type of device is to play retro games. This will allow us to have a kind of small console to enjoy the games that have made us happy for years. To achieve this we can also use the DosBox program with which we have the possibility to enjoy the old games that we used in MS-DOS .
But there are other types of use that we can cover with a device with these characteristics, such as downloading Torrent files , for which Transmission will cover our needs. And of course, to cover all our office needs, what better than the LibreOffice suite .
But in this sense, there is no doubt that one of the most interesting solutions that we can install on the Raspberry Pi is Retroarch . Here we will have a good amount of emulators of old games that will especially delight the most veteran.