As with working with photos, editing video files in Windows 10 , macOS or Linux is equally important in the times. In this way we have at our disposal a good amount of programs that focus on this type of work, as is the case at hand now. Specifically we are going to talk about the OpenShot program, a free video application that has not stopped growing.
One of the premises that we must take into account in this program for video editing is that it is completely free . In addition, after downloading and installing it, it presents a user interface entirely in Spanish to make it easier for us to use. To say that specifically in this sector of the multimedia universe, which refers to video, we find many applications, but many are paid.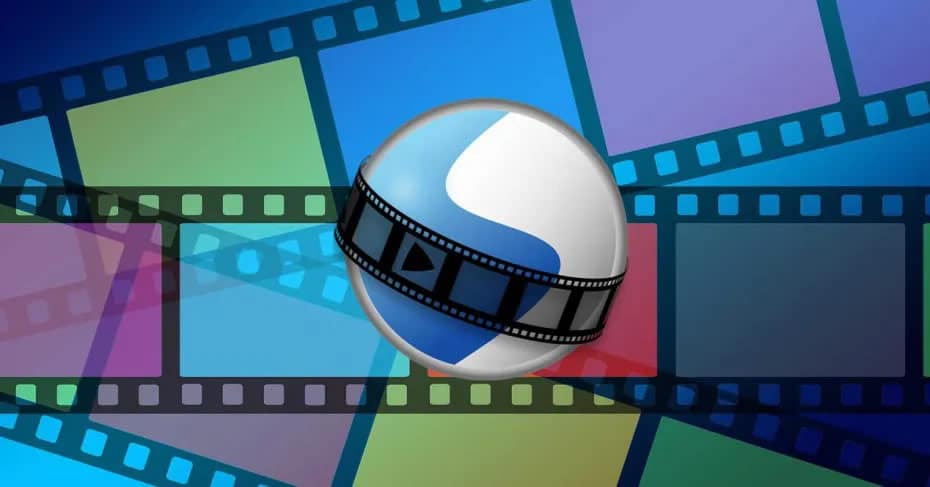 But as we mentioned before, this is not the case with OpenShot, so it becomes a perfect alternative for most ordinary users. It also offers us a series of functions with which we try to facilitate the work to the maximum. Moreover, just start the program, this shows an optional tutorial for us to learn how to handle it.
Main features of the OpenShot video editor
Therefore, it is worth knowing that in this case we find a video editing software that, with a little effort, gives us great results. In addition, we must know that from here we will have the possibility to work with videos of high quality and resolution, even with 4K quality. Therefore it could be said that it is a more than adequate solution for users who want to edit their personal videos in an affordable way.
Moreover, it could be said that this is an editor designed primarily so that we can edit videos in high definition such as 4K or 1080p . It has functions for all this. We have the possibility to add subtitles to the compositions if we wish. Gradually its interface and functionality has improved over time and versions. Thus, at the moment we find a very practical user interface for its purpose, as well as attractive.
Also with just a little practice, we can make the most of this video editing program. For all this, the first thing we must do is upload the corresponding content that we will use for the project that we are going to carry out. This is something we achieve from the menu option File / Import files. This is where we select, from the disk drives, for example the video and audio clips that we will use in the personal project.
At the same time it is worth knowing that this is a multiplatform software that has been designed to work on Windows , macOS or Linux- based computers . In this way, users of the most common desktop operating systems can take advantage of this video solution .
How to launch our video project
As usual in this type of programs in particular, at the bottom of the main interface we find a series of tracks in which we place the elements. These are joining and placing as we specify. In this way and step by step, we can create our custom video project in a timeline. At the same time we can create our own profile with the type of video or its resolution.
Of course, when it comes to transitions and effects, OpenShot itself already offers us a good amount of them. Thus, as with the rest of the content uploaded by us, we can place them on the corresponding track in the timeline .
We will find all this just below the window called Project Files located to the right of the main interface. That's where we are going to meet the corresponding Transitions and Effects tabs. At the same time, on that same subwindow, it is where we can change the display of the audio or video files uploaded by ourselves.
It is also important to keep in mind that this is a program that tries to make things easier for us as much as possible. Thus, at the same time it puts in our hands a good amount of templates to add titles and animated titles to our video creations.
Formats supported by OpenShot
When we refer to the formats of audio and video files that from here we will be able to use, as expected, OpenShot supports most of them. And this is a program that is based on the FFmpeg library, which allows us to read and write most video and audio formats. To get an idea of all this, we will show you a list of the main supported formats of both types of files.
Supported video file formats:
MPEG-1
MPEG-2
MPEG-4
H.261.
H.263
H.264
x264
Sorenson codec
Cinepak
Webm
Supported audio formats:
Apple Lossless
AAC LC
Cook Codec
FLAC
MP2
MP3
Shorten
QDM2
RealAudio
Vorbis
Wavpack
Wma
Finally we will tell you that once we have finished with the creation project as such, we will have the opportunity to export it as a video. Thus, the program presents some interesting options for all this. We can select the output file to be generated, choose if we will create a DVD or a Blu-Ray if necessary, as well as the resolution of the final file.
Download OpenShot easily
For all the comments, in case you are looking for a powerful program to create your own video compositions and all for free, this is a great option. So, to download and install it on your own computer, it is something you can do from the official website of its developer
Specifically, you can access it from any browser , just go to this link . Say that here we can choose the version that interests us most depending on each case: Windows, macOS or Linux.