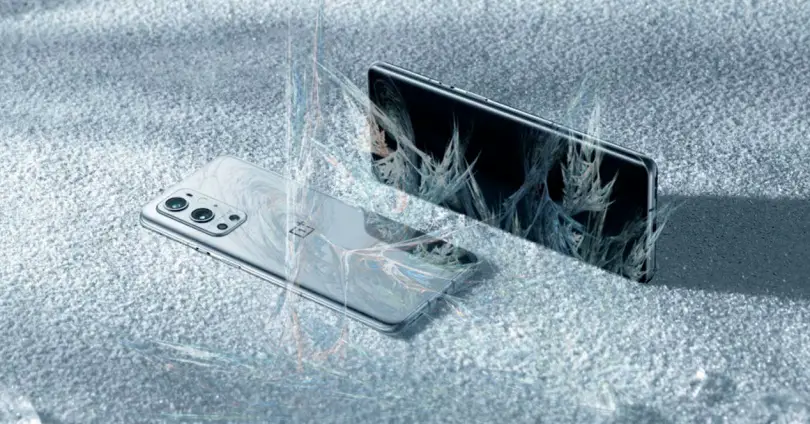 Since the arrival of Android 11 and OxygenOS 11, OnePlus has not stopped presenting various problems that at times have been easily solved and at other times they have taken months to get fixed, now a new one is joining the list. Several users have begun to find that the terminals of the OnePlus firm find that the screen is frozen without being able to do anything.
An error that is not new, given that OnePlus had already encountered similar circumstances in some of its smartphones after updating to OxygenOS 11. This time the error however is more widespread and affects both the OnePlus 7, OnePlus 7T, like the OnePlus 8 and OnePlus 9 . The OnePlus forums have been filled with complaints and the search for an explanation that does not seem simple.
The problem could be in the OnePlus alarm
With the help of the many complaints that have appeared in the forums, some have begun to draw their own conclusions to blame the OnePlus clock app, since in most cases the problem appears after turning off or snoozing the mobile alarm . In the comments of those affected we can see how this story repeats itself, mentioning that after having deactivated the alarm in some way the screen goes black.
In other cases the situation is slightly different, because after turning off the alarm the smartphone continues to work but suffers an annoying lag when using it that is not normal for high-performance terminals such as the OnePlus 8 and OnePlus 9. But nevertheless , the first official response from OnePlus has been made through one of those responsible in the OnePlus 9 section, where they have explained that this failure cannot be due to the alarm.
Is there a way to fix it?
For now, neither the managers nor the users have managed to find a solution that allows forgetting the error in the OnePlus alarm beyond a solution after suffering the problem. If we are suffering from this error that causes the OnePlus screen to freeze, we should restart the mobile after verifying that this happens to us and if the screen remains black, we will have to turn off the mobile without using the screen with the option to keep the finger held down continuously to force restart.
If the error is finally found in the OnePlus clock, we will have to be attentive to Google Play updates for its rapid correction, but also to system updates since sooner or later they should solve it to be able to wake up quietly with our mobile.