Office is the best known office suite that we can find within Windows systems. Surely all or almost all of us have Word, Excel, PowerPoint and other programs that make up this suite installed on our computers. This suite can be obtained in two different ways: on the one hand, we can pay for the Office 365 subscription to always have it updated to its most recent version, and on the other, pay for a full license of the program that serves us for a specific version. If we are one of those who prefer this second option, we are in luck, since Microsoft has just launched the first commercial versions of Office 2021 . And you can download them now.
At first, we all hoped that there would be no new version of Office as such, since with the success of Office 365, and its continuous development, everything pointed to this being the definitive version of the office suite. However, to our surprise, at the beginning of the year we could see that Microsoft did plan to launch another one-time payment version: Office 2021.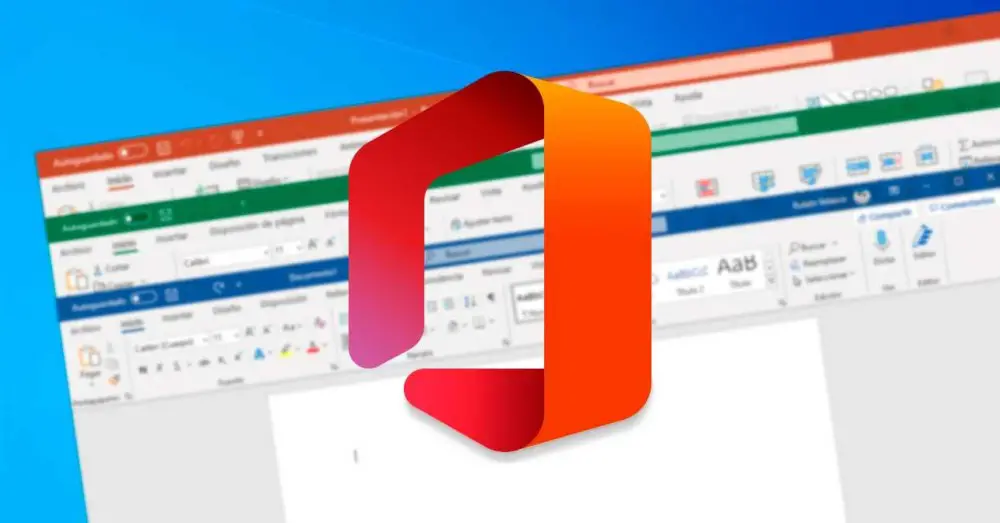 What's new in MS Office 2021
This is not going to be a revolutionary version, since it will not bring many changes compared to the 2019 version that most of us use. And nothing that Office 365 users have not already received. However, it is an important update, especially for companies that do not pay for Microsoft's subscription, since it will be an extended support version Long Term Servicing Channel (LTSC).
What will stand out most of this new version of Office will be the native dark mode for all the applications in the suite. We can also find improvements in Excel, and other changes distributed by the different applications of the suite. All these changes have already been tested by Office 365 users, either in the stable version or in the Insider branch. Nothing new on the horizon, really.
What Microsoft does have planned is to raise the price of Office . It is not known if this increase will affect Office 365 users, but those who buy the individual licenses will have to pay around 10% more to be able to get these versions of perpetual validity.
Download the new Office now
Although the final and commercial version will not be available until the end of this year, Microsoft has wanted to make the first Public Preview version of this new suite available to users. In this way, all users who want to try it can download it and have a first contact with it and its news. And, at the same time, Microsoft will be able to detect and correct possible errors, bugs and problems that may exist with the suite.
If we want to download this version, we can do it free of charge from this link . We can download the Office Professional Plus version that includes the 2021 versions of Word, Excel, PowerPoint, Access, OneNote, Outlook, Publisher, Skype for Business and Teams. And we can also download the trial versions of Project Professional and Visio Professional .
We remember that we can download Microsoft Office 2021 for Windows and macOS.