Today there are computers that offer maximum performance. These types of PCs are usually towers of a large size. However, the development of technology has allowed very powerful systems to be manufactured in a small space. This is the case of the PicoPC, a very small computer that can perform many functions.
It is a very powerful mini PC that supports 4K resolution and can be used for both work and study. This device is much more useful and offers more resources than a tablet or a mobile phone, which are also widely used in the workplace and education. Its use to play video games is also a real possibility.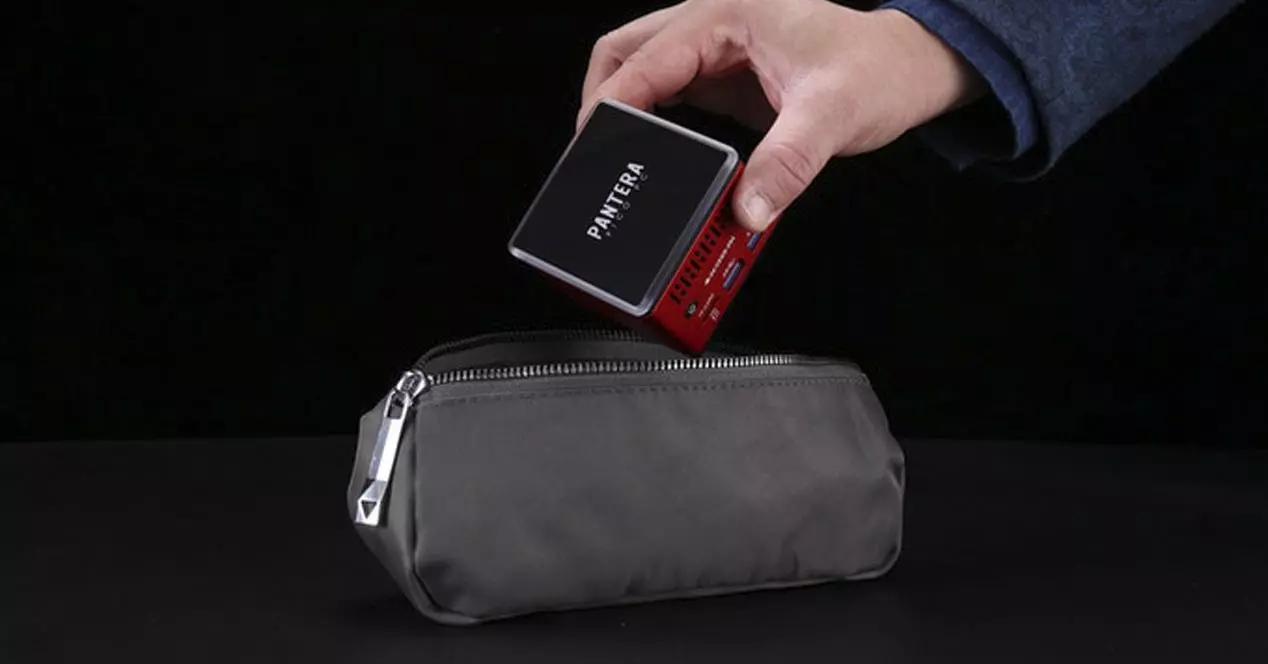 Supports 4K and can run Windows 11
It has been created by XDO Tech company and can run both Windows 10 and Linux. It's even ready to run Windows 11 when it's available. It is the size of the palm of a hand and features a 2.7 GHz Intel CPU that is supported by 8 GB of RAM.
The computer is equipped with dual-band wireless connectivity that is ideal for a wide variety of different applications. It has a 360 degree LED power indicator.
Its tiny size makes it a very dynamic and portable product , so we can take it with us anywhere.
In addition, it is an ideal device for many people who have to study or work from home due to the current situation due to COVID-19.
It has a storage capacity that can be expanded by the user through a microSD card and up to four USB ports where different devices can be connected. Three of the USB ports are 3.0 while the one missing is 2.0. There is also an HDMI port on the back along with an input to connect our headphones.
Its interior has a cooling system that does not make any noise, which prevents the system from overheating. In fact, it has vents on both the front and the back. On the front are the power button and even the reset button.
A mini computer with many resources
It is available in various colors such as gray, red, black, blue, pink, purple, and rose gold.
Its price is very varied since there are different offers. The cheapest option has a price of 126 euros, but we can also buy it 151, 179 and 210 euros . The more expensive the edition, the better the SSD of the computer.
They are also available to buy up to two units for a minimum price of 241 euros, but it also appears for 343 and 403 euros.
There is a pack available for 438 euros where in addition to the mini computer we will get other accessories such as a projector, a portable battery or a keyboard.
Finally, the most expensive offer is $ 834 which includes up to five PicoPCs with 8 GB of RAM and 512 GB the SSD.
All shipments will be made anywhere in the world in November of this year, so do not worry about the place from which you make the purchase.