We all have files that we prefer not to be seen by anyone. Putting these in folders with strange names and in a very lost location is a fairly decent solution, but the truth is that it is not necessary to do absolutely any of this. It is possible to make these folders password-protected so that only you can have access, so in this article we tell you how you can encrypt a folder with a password in macOS.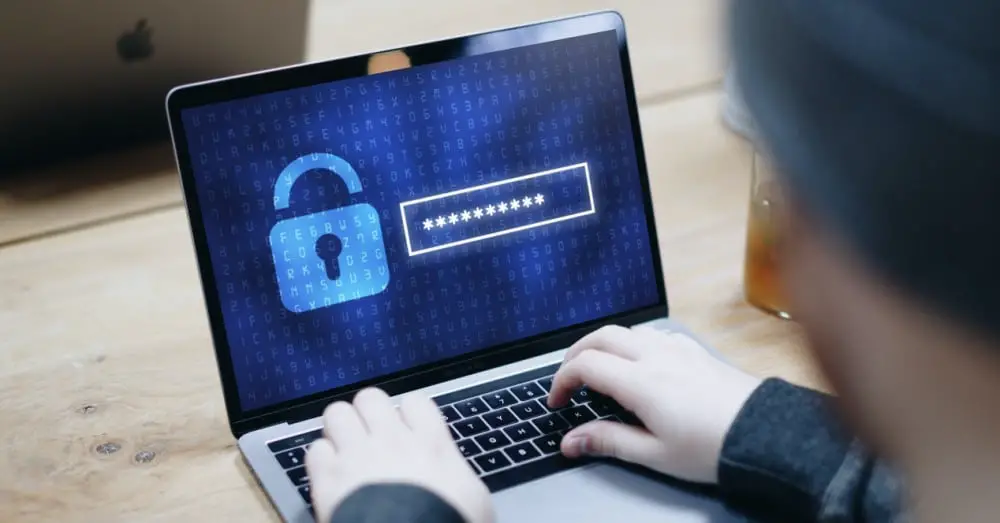 Create encrypted folder on macOS
The native Disk Utility application may be familiar to you if you have ever restored a hard drive or the computer itself. But this is not the only function it has. It can also be used to create new folder images, something that is used to create folders with a password . In order to carry out this process, you simply have to follow the following steps:
Open the Disk Utility application.
In the upper toolbar follow the path File> New image> Image of the folder.
Choose the folder to encrypt.
Enter the name of the folder you are going to create encrypted and the labels that will serve to track it.
Choose the location of the folder, the desktop being default. Through the drop-down menu you can modify it.
Choose the encryption you want to apply.
Enter the password you want.
Click Save.
As always, you must be very careful with the password you are going to enter to encrypt the folder. In any case, different brute force systems can be used to find the password. In order to make it more difficult for those who want to violate your privacy, you must use alphanumeric combinations with signs and capital letters. But be careful, you must remember the password that you are going to put, since if you forget it, there is no way to recover it. With this we mean that if you forget the password there will be no way to access the information and you will lose it. As we have mentioned, different encryption systems are offered, the most recommended being 128-bit AES. This is a system that guarantees you all the need you need to have the peace of mind that your data will be safe.
Open encrypted folder on macOS
Once the previous process is completed, you will see that a .dmg file has been created and not a normal folder. This type of file might be familiar to you because it is the same one used by third-party applications to install on the Mac, with a hard drive icon. This executable file is your encrypted folder that you can click on and it will automatically ask for your password. The process that is carried out is very simple, since the unit that you have created is simply mounted to be able to manipulate it as if it were a storage unit.
Once you no longer need to access this information, you can unmount the drive by right-clicking on the .dmg file and unmounting it. It is important to mount and dismount the unit since this is the only way to ask for the password. In this way, no one outside of you will be able to access the files in the folder in your confusion when you leave the computer on. This .dmg file you can move freely through any folder on the system although it is important not to put it on a USB stick to run it in Windows for example. This is a process that is only limited to macOS since it is the only one that recognizes this type of extension.
Encrypt folders with third-party apps
Encrypt
In addition to this native functionality of the operating system, there are also quality applications in the Mac App Store to enable secure encryption of files and folders. For example, Encrypto is one of the best rated applications in the Store and it is extremely easy to use. It offers AES-256 protection to guarantee the peace of mind you need to encrypt all your files. Being cross-platform it allows you to send files or folders in a comfortable way to another person without the fear that they cannot execute it. This is much better than the native macOS system that, as we have previously commented, only allows the file to run in the Mac operating system.
This is a highly recommended application and it is free. It is backed by MacPawn which offers much more peace of mind. Above all, it stands out for the ability to easily share documents via email or AirDrop between different teams and with friends.
Espionage 3
Another application that can be found on the network that complies with what is requested is Espionage3. Although the name may indicate that your documents are going to be spied on, the opposite is true. It integrates seamlessly with Spotlight and adds multiple layers of protection by also integrating with Filevaut. It uses 256-bit AES encryption to offer the best levels of security available. The fact of encrypting files with this app is really simple since you will have a direct access from the toolbar to be able to choose the file or folder that you want to encrypt.