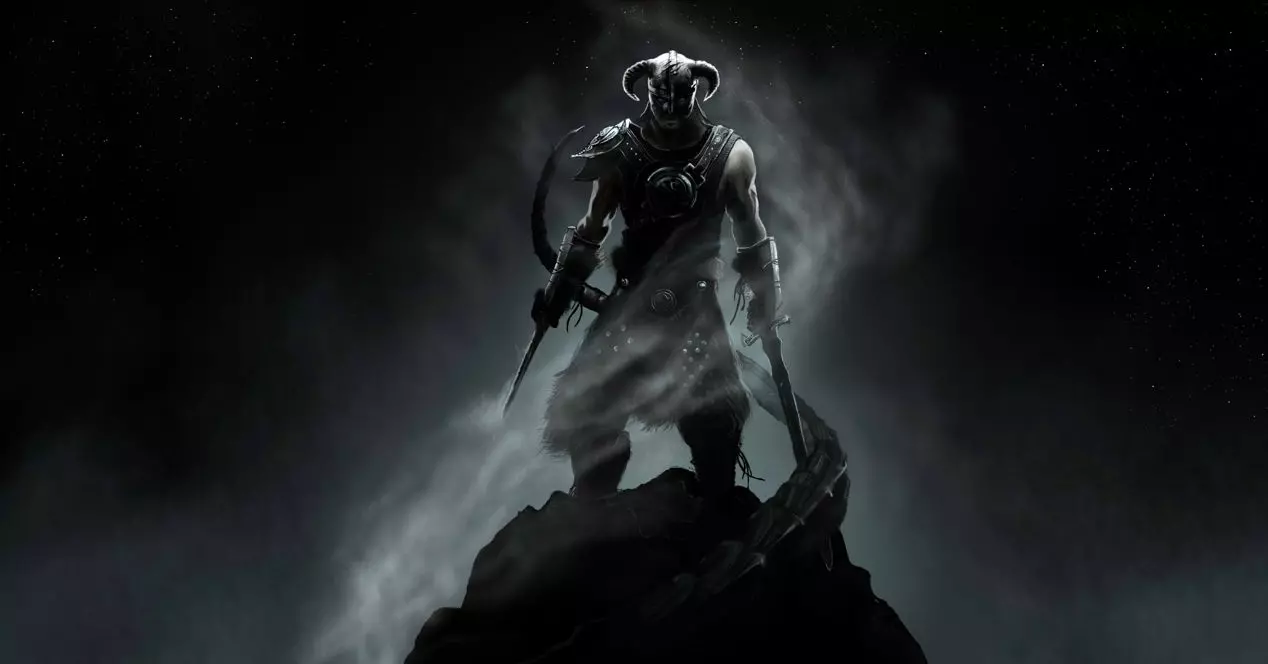 Fashions in video games come and go and in each new swerve that companies give in their strategies, users always get caught in the middle, enduring having to adapt to decisions that are not well understood . And in terms of game launchers , we are living in an era where there are dozens of them, one per large company that distributes its games through PC: Steam, Epic Games, Ubisoft, Electronic Arts, Activision-Blizzard… and Bethesda?

goodbye may 11
Bethesda has its own launcher for PC but already at the beginning of the year it had announced that it was going to eliminate it and that it would cease to be operational on May 11, a date that we now have just around the corner, so, as it should be, they have devised a plan so that its users are not left hanging and without anyone to protect them, especially in the face of the purchases they have been making in their store. That is why they have published a tool to transfer our entire collection to Gabe Newell's platform.
Indeed, Steam will be the destination of all the games that you have bought in recent years from Bethesda for PC, since Microsoft, the new owner of the company, has decided not to continue with that service that would duplicate its work by already having those from Redmond something similar on computers, such as the Xbox ecosystem, Game Pass Ultimate and, ultimately, the store itself that we have available on both Windows 10 and Windows 11. So if you are in the process of transferring your library to the most popular video game store important, we will give you a hand in the process.
How to transfer your games to Steam?
First of all, it must be said that the most important thing in this process is not so much to transfer the games themselves as that the license of use that you have right now through Bethesda is registered in Steam. To do this, what we must do is go to a page that the Americans have enabled where we will have to log in. Once done, you will see all the games that you have purchased within the store and that are eligible to complete the process. In addition to linking your Steam account to the profile, you only have to tell the system to start the transfer process of all those titles so that it is completely done in just a few seconds.
Now, and here comes part of the most complicated process of this shipment of the games: the games. If they are saved within the Bethesda cloud (now owned by Microsoft), you do not have to do anything because Steam will synchronize that data with theirs on the servers, but it is another matter if you have any title that still stores those savegames in folders within My Windows Documents. In that case, it will be mandatory for you to manually copy them to the equivalent folder in the Steam installation.
If you don't know what that folder is, which can vary from one computer to another (depending on the hard drive where you have Steam installed), Bethesda has published a useful FAQ with the most frequent questions that you could ask yourself and that details the processes so as not to lose progress in all those games.