In this post, we will explore how you can download, configure, and activate a free VPN connection using a popular internet browser. By doing so, you can now enjoy a more secure Internet connection without having to pay for any connection service of this type. So, if you want to have a free VPN on your iPhone, this is the guide for you.
Free VPN on iPhone thanks to Opera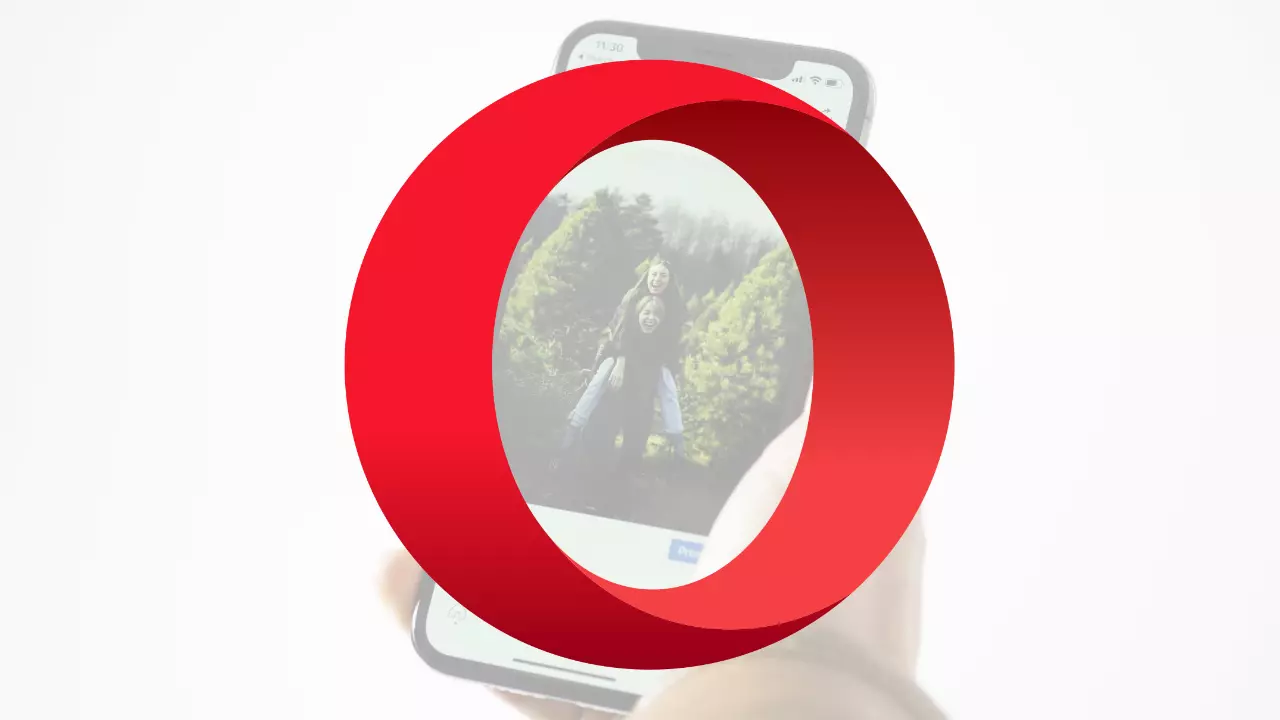 The latest update of the Opera internet browser includes a built-in VPN feature that is completely free to download, activate, and use. While having a free VPN can be beneficial, it's important to be aware of its limitations, which include:
The VPN connection can only be utilized within the Opera browser application and cannot be activated outside of it.
Additionally, the current version of the VPN functionality does not allow for specific selection of countries or regions, as users are only able to choose the continent.
Although Opera VPN has some limitations, the process of setting it up is very simple and automated. Users don't have to tweak any settings or parameters on their iPhone since everything is done within the application itself. To get started, simply download the Opera app from the App Store and open it. If it's your first time using Opera, the browser will display a notification at the bottom of the screen that explains the availability of the free VPN service. Just click on the "Go to configuration" button and follow the instructions.
Upon entering the VPN section, we will notice that the VPN connection is not activated by default, and therefore, we need to manually select a location. To do this, we need to click on the Location box. Although the list of available locations is not as extensive as other paid services, we must bear in mind that this is a completely free VPN. Therefore, we can choose from the European, American, and Asian continents. Additionally, there is an Optimal option that automatically connects us to the fastest server, ensuring that we always have the highest possible internet connection speed.
After selecting the location, we need to go back to the previous section and locate the Connect button at the bottom of the screen. Once we click on it, a notification will appear on the iPhone, asking for permission to install a VPN connection profile. If we click on the Allow button, the profile will be installed on the phone and the VPN icon will appear in the upper right corner of the screen.
If we want to confirm that the VPN profile has been installed correctly on our iPhone, we can check it by going to the Settings, then General, and selecting VPN and Device Management. Here, we will be able to see the list of connection profiles that have been installed on our device. It's worth noting that these settings explicitly state that the VPN connection can only be used within the Opera browser.