Bumble is an app for finding a date or the love of your life that is rapidly gaining popularity over Tinder, and for good reason. While Tinder has many great features, Bumble has certain unique aspects that set it apart and attract many users. One of the most notable differences is that it is not just for finding love or casual relationships, although you will discover all of its features soon.
We will explain what Bumble is, how it works, and what makes it both similar and different from Tinder, so that you can choose the one that suits you best. Both apps require your location to display potential matches in your area, and once you confirm it, you can start meeting people. Just like Tinder, having multiple photos will increase your chances of success, so upload as many good photos as possible from your mobile device.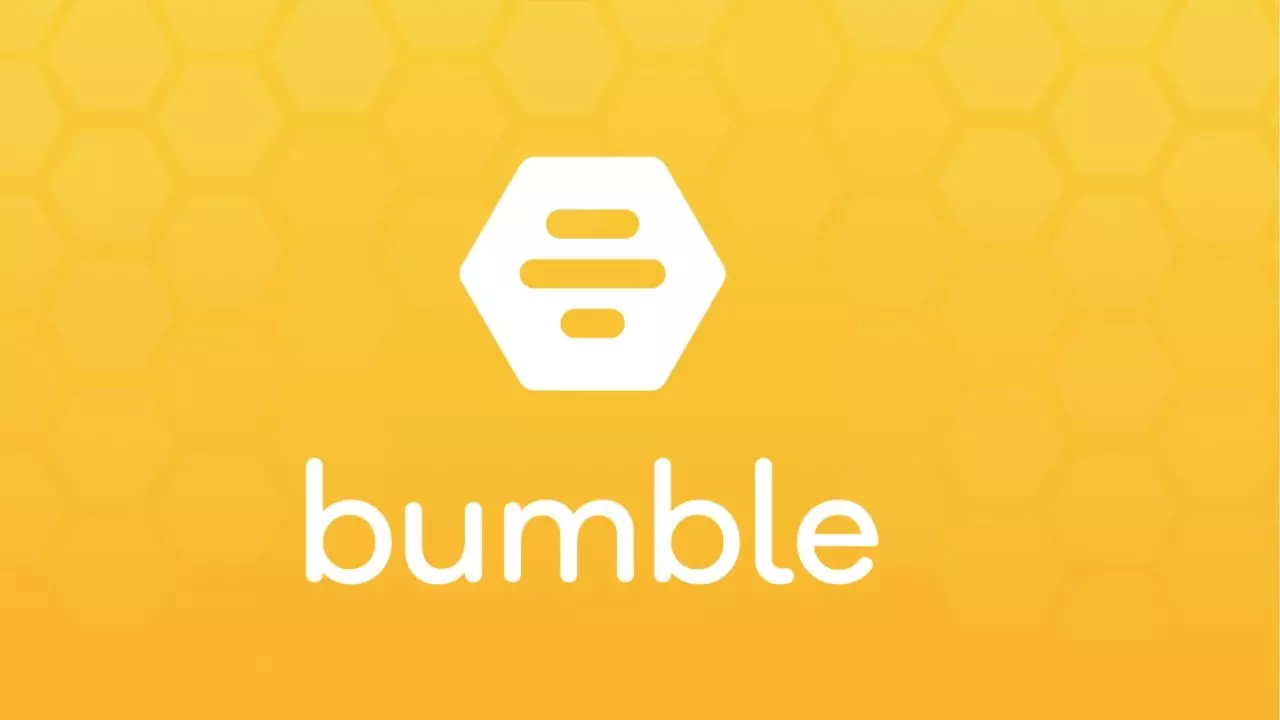 Getting started on Bumble
After installing the Bumble app, it will prompt you to upload some photos and provide certain information to start meeting people for various purposes. If you haven't done so already, you can quickly download the app from your mobile app store.
It's important to double-check all the information you input during the setup process, since certain details like your name and date of birth cannot be changed later. Once you've completed your profile, you can begin connecting with others. One unique feature of Bumble is that it allows users to specify their gender with more precision, including options for female, male, or non-binary, which you can choose to display or not.
When setting up your account, you'll have the option to choose between finding someone special, making new friends, or connecting with professional contacts. Keep in mind that your profile will only be visible to others in the same mode as you, so choose wisely. You'll also need to indicate your preferences for who you want to meet, or you can choose to leave it open. In contrast, Tinder displays all nearby profiles that match your age and gender preferences.
Being honest and thorough when completing the initial questionnaire can increase your chances of finding suitable matches who share your interests. So, make sure to state your interests clearly and get ready to start meeting new people.
Bumble's messaging system is designed to prioritize immediacy and mutual interest. Once you match with someone, you only have 24 hours to initiate contact before the match expires. This system helps to avoid wasting time with unresponsive or uninterested matches. Additionally, since women make the first move in heterosexual matches (unless both parties are men), the likelihood of receiving unsolicited or unwanted messages is reduced.
Interacting on Bumble is a breeze. You will see photos of people who match your preferences, and if you want to know more about them, simply swipe down. Swiping right indicates that you like the person, while swiping left means you're not interested. Keep browsing through photos until you find a match. You can also send reactions and access premium features.
The best and worst of each app
If you haven't yet tried both apps, we'll help you compare their pros and cons so you can make an informed decision about which one to choose. Of course, you can also try both and see which one suits you best.
What's the best thing about Bumble that Tinder doesn't have?
Bumble empowers women by giving them the ability to send the first message, which helps prevent harassment or uncomfortable messages. However, this preference does not apply when men interact with each other.
The app offers more options for users to indicate and display their gender.
Matches expire after 24 hours of inactivity, keeping the app focused on more immediate connections.
Bumble provides more ways to customize your profile to better represent yourself.
Users can choose among different modes, including dating, friendship, or professional networking.
However, Tinder is better at this.
Offers more features and premium options.
Has a larger user base and is more well-known.
Allows you to view profiles of people in other cities.
With the paid version, you can undo a swipe and view someone you accidentally passed on.
Faster registration process.