The normal thing is that, when we have to install Windows on the computer, we do it through a USB memory or an installation disc. However, if we are already somewhat more advanced users, we can resort to other ways of doing it. For example, one of the most used is the possibility of installing the operating system directly from an ISO image, and even from a WIM or ESD. Or clone a Windows installation to use on another PC. But for this it is necessary to resort to specialized software for this purpose, such as WinToHDD .
What is this program for?
WinToHDD is one of the most complete programs that we can find to control all types of Windows installations. The main features that this program offers us are: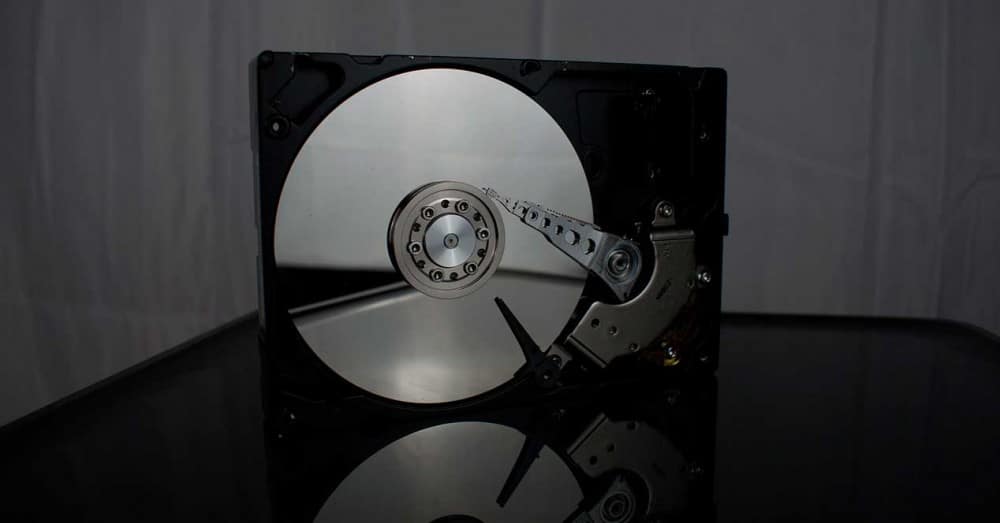 Install and reinstall Windows without a CD, DVD or USB.
Clone the entire system, even without restarting it.
Create a USB with multiple systems.
Clone hard drives with different sector sizes.
This program is compatible with any "modern" version of Windows, since we can use it to install from Windows Vista to Windows 10. The latest version of the program is even ready to work with version 20H2 of Windows .
WinToHDD is a paid program. To use it, it is necessary to pay a license of 29.95 euros, which would allow us to use the program in an unlimited way on up to two different PCs. However, to start 2021 on the right foot, we are going to explain how to get this program for free.
Save 30 euros and get WinToHDD for free
Thanks to SharewareOnSale, we will be able to get a lifetime key for version 4.8 (the latest, so far) of this program. This is a well-known website that allows us to get software with significant discounts and sometimes even free.
To do this, we only have to access this link and click on the large orange button that we will find on this page. We will go to a new one, where it will ask us to share on Facebook, Twitter or LinkedIn. Instead of linking our social networks, we can click on " I don't use Facebook, Twitter, or LinkedIn " at the bottom to fill in the data by hand. We will basically need an email, our country, gender and job title. We can invent everything, since the password will appear on the website itself (although, if we use a real email, they will send us a copy by email).
Once we have the key, we can download the program from its website , install it on our computer and activate it with the corresponding license that they will have provided us. We can already make use of this software.