As we install applications on Windows, similar to any other operating system, changes are made to the registry to enable the functioning of these applications. Over time, if we regularly install numerous applications, the operating system can start to slow down, becoming less responsive compared to when we first installed Windows. In such cases, the common solution is to perform a thorough cleaning or reformat the computer.
Reformatting the computer necessitates creating a backup of our files either in the cloud or on an external hard drive. However, this can become a cumbersome task if we have a large amount of data to save. To avoid this lengthy and tedious process, which can take several hours, including backing up and reinstalling Windows (after creating an installation medium), we can utilize one of the applications mentioned below. These applications provide free and comprehensive cleaning and optimization tools to enhance the performance of Windows.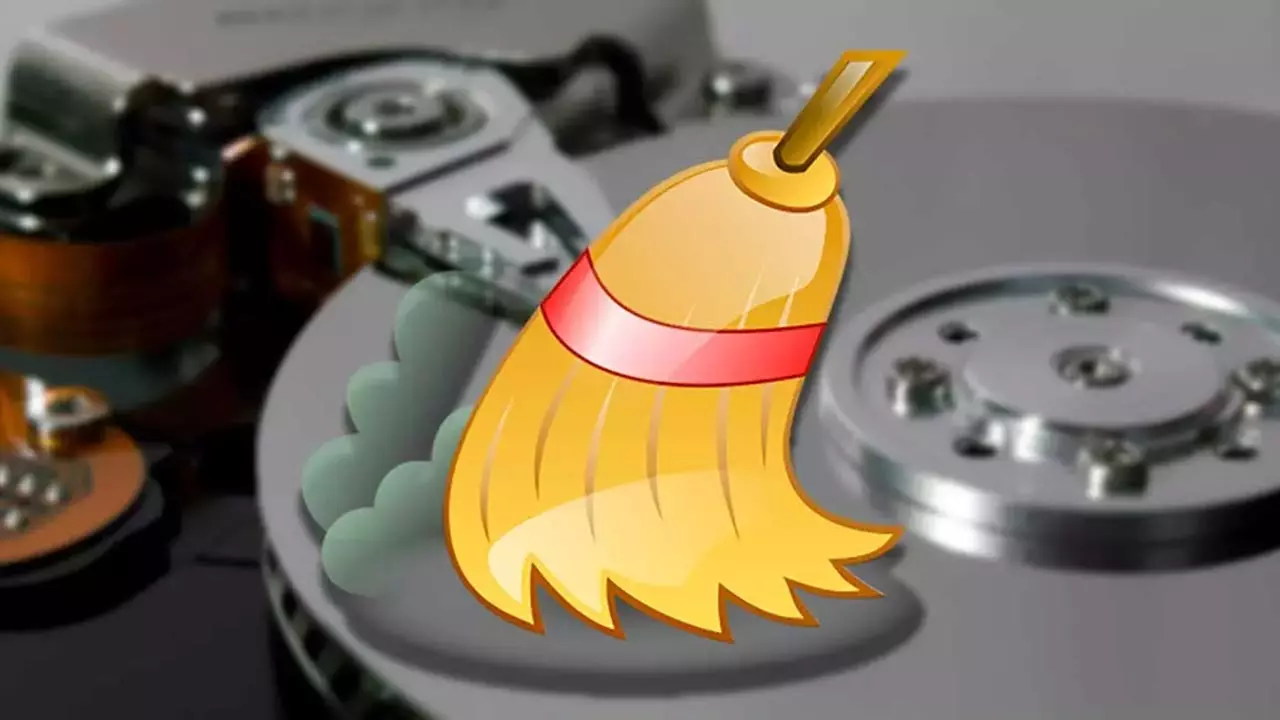 Windows Storage Sense. Windows 10 and Windows 11 come equipped with a built-in tool that allows us to efficiently free up significant storage space on our hard drive. By removing non-essential files, such as installed updates, temporary files, and unnecessary downloads, we can optimize the operation of our system. This functionality is conveniently accessible within the Windows configuration options (Win + i) under System > Storage.
Disk Cleanup. Windows provides us with another useful tool called Disk Cleanup, which allows us to remove unnecessary files that are no longer useful for our computer. This application can be accessed directly from the Windows search box. With Disk Cleanup, we can delete installed updates, temporary files, Windows error-generated files, and more, just like with Storage Sense. It's a convenient way to free up space and optimize the performance of our system.
Wise Disk Cleaner. Wise Disk Cleaner is a comprehensive application that goes beyond just deleting unnecessary system files. It provides the additional functionality of removing registry entries associated with unused applications, clearing browser caches, and eliminating any remnants of applications that have been uninstalled from the computer. The free version of Wise Disk Cleaner offers ample features and capabilities to fulfill these tasks effectively.
Glary Utilities. Glary Utilities offers an appealing solution for cleaning up junk files on our PC. The free version of the application provides a wide range of features that cater to the needs of most users with basic requirements. However, for users with more advanced needs, the Pro version offers an even more comprehensive set of tools and functionalities, specifically designed for professionals.
Win Utilities. Win Utilities stands out as one of the most comprehensive applications for optimizing Windows and effectively removing accumulated junk files from the system. With a carefully designed user interface, it offers various tabs that provide access to a wide range of functions. Additionally, the application simplifies the cleaning and maintenance process by allowing users to perform all necessary tasks with a single click. The free version of Win Utilities can be conveniently downloaded from the provided link.
BleachBit. For a thorough system cleanup, including the removal of unused files and application libraries, BleachBit is the ideal solution. This open-source application offers comprehensive cleaning capabilities and can be downloaded directly from its official website using the provided link. With BleachBit, you can effectively free up disk space and remove unnecessary clutter from your system, ensuring optimal performance and efficiency.